Newsroom
VADS
Newsroom
What is BPO: Definition, Purpose, Types, and Benefits
What is BPO: Definition, Purpose, Types, and Benefits
18 October 2021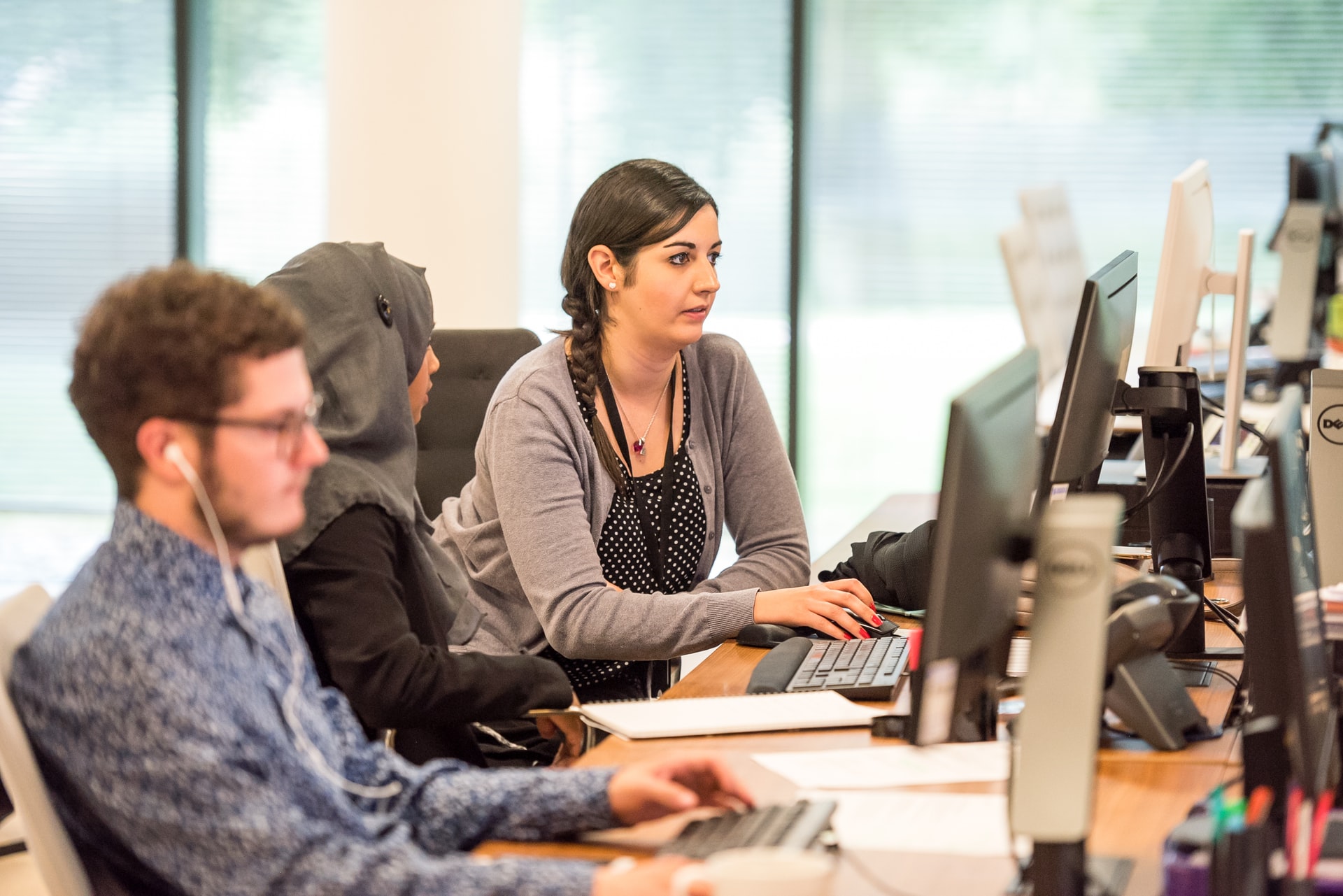 Business Process Outsourcing (BPO) is a type of outsourcing in which a third-party service provider is hired to perform one or more business functions in a company. These third parties are responsible for carrying out all operations related to business functions. BPO is also known as subcontracting or externalization which was originally used in the manufacturing industry, but now it has also been used for various business processes. Let's find out what BPO is, its purpose, types, and advantages through the following review.
What is BPO?
To know what BPO is, you need to know that business contracts with BPO vendors are carried out for two main areas, namely:
Back office operations - cover payment processing, information technology services, quality assurance, and so on.
Front office operations - covers marketing, sales, customer relations, and complaint handling.
In many cases, businesses outsource one or more functions. For example, instead of outsourcing all HR functions, the company will only outsource the payroll process. However, now the BPO industry has grown rapidly so that it is able to offer a variety of services and functions for businesses and organizations.
Type of BPO
Business Process Outsourcing companies can be divided into several types based on their location. Here is the explanation.
Onshore outsourcing - When a business hires a service provider located in the same country. This is also called domestic outsourcing.
Nearshore outsourcing - When a business hires a service provider from a neighboring country.
Offshore outsourcing - When a business hires a service provider in a different country. This is also called offshoring.
Advantages of doing BPO
So far, you have known what BPO is and its types which are divided by location. Then, what are the advantages of implementing a Business Process Outsourcing system for your company? Here are some of them.
1. Improve service quality
Most companies, especially start-ups, will usually be overwhelmed if they have to carry out various additional business activities. Shifting non-core work to a BPO company can allow businesses to have more time to focus on their core business activities while improving the quality of services handled by BPO professionals.
2. Increase work productivity
BPO companies are ideally experienced in various fields and perform at the highest level while adopting best practices and using the latest technology. These advantages naturally result in higher efficiency and greater work productivity.
3. Time and cost-efficiency
In terms of time and cost efficiency, one of the main reasons many businesses undertake Business Process Outsourcing is cost reduction. Instead of buying IT equipment and hiring more employees to perform different tasks, they can outsource tasks to service providers, reducing or even eliminating overhead costs.
Business activities that can be helped by BPO
After knowing what BPO is, its types, and various advantages, now you also need to know what business activities can be helped by Business Process Outsourcing. These are some of the areas that BPO professionals often work on.
1. Taxation
The time spent on filing and reporting taxes is quite large and requires a special set of skills that are generally only owned by tax consultants. The taxation process can be made easier with BPO so that you avoid significant tax burdens and can save large amounts of costs. It also allows in-house employees the opportunity to focus more on other business activities.
2. Recruitment
The higher the business needs to hire more people, the more complex and time-consuming the recruitment process will be. Various processes, from selection, interview, selection, background check, salary negotiation, to the preparation of employee contracts, will take a very long time. You can save time by taking advantage of what is a BPO that has a ready database so that you can choose the right candidate for the next process.
3. Accounting
Avoid wasting expenses just because of minor accounting mistakes that accumulate over time. The good news is that Business Process Outsourcing can help you keep all your accounts organized so that towards the end of the year, your business finances don't have to be confused about bookkeeping. BPO will also ensure that all financial transactions are accurate.
4. Technology 
Not all businesses can immediately hire a strong technology team, such as IT specialists, to address business needs. While there is a lot of technology-related issues to be resolved, training non-technology-savvy employees to handle IT activities can be much more expensive than outsourcing.
5. Customer Service
Companies can outsource things related to customer service in handling business needs, so companies can focus more on their core business. Business Process Outsourcing can help your company to manage your customers' services such as call centers, contact centers, telemarketing services, and other customer services needed by your company. BPO will ensure your company can continue to connect with your customers with the best service.
That was a variety of information about what BPO is, starting from its definition, purpose, types, and advantages that you need to know. VADS Indonesia with BPO as its main business can be a solution for your business that needs outsourcing services now, especially for those of you who need customer service. Come on, find out more complete information about VADS Indonesia by clicking here!
---