Newsroom
VADS
Newsroom
Know what SEO is and how it works with PT VADS Indonesia
Know what SEO is and how it works with PT VADS Indonesia
20 May 2022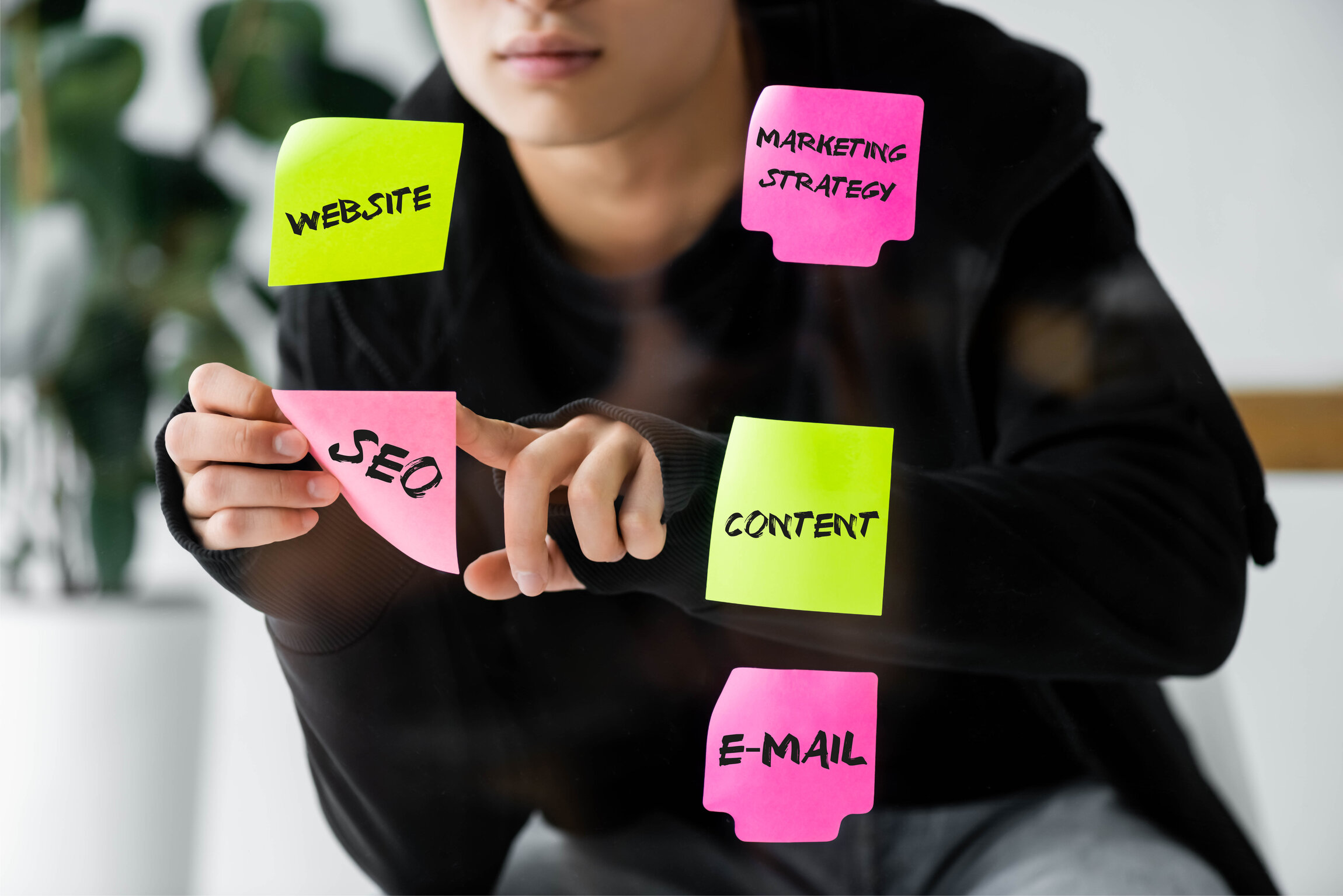 SEO or Search Engine Optimization is one of the most important online marketing strategies for businesses. Potential consumers spend a lot of time on the internet so that the right SEO strategy can attract the attention of potential customers and reach a wider range of consumers. SEO can even not only attract local consumers but also consumers from abroad. Let's get to know more about SEO and how it works with PT VADS Indonesia here!
What is SEO?
As mentioned earlier, SEO is one of the online marketing strategies that focus on the results from the Google search engine. This marketing strategy is search engine optimization, a practice to increase website traffic, both in terms of quantity and quality through organic search using search engines. The purpose of SEO is simple, which is for websites that review your product content to appear at the top of Google search results.
This greatly affects the potential for potential customers to buy from your business. Attractive SEO content can also increase consumer confidence so that they make a purchase.
Given that SEO focuses on organic search results, not through advertising (Google Ads), you need to create content as attractive as possible and in accordance with Google's search system. For example, SEO content usually contains certain keywords and discusses topics that are currently being discussed by the public.
Types of SEO
In general, SEO consists of three types, namely on-page, off-page, and technical. Here's the full review:
1. On page
On-page SEO is anything that is on your website pages, such as blogs, products, and so on. All the steps you take to make your website page rank higher in the search engines are included in on-page SEO. On-page SEO includes creating high-quality content with the aim of making it useful for your website visitors.
This type of SEO also adds meta tags to help Google bots better understand your content, uses HTML tags to highlight titles and other content elements and ensures there are no broken or duplicate links in content or pages. Not only that, cleaning the URL structure, having a sequential naming system for various similar pages that fall into one category, and choosing images that are not too large when writing descriptive file names, are also included on page SEO categories.
2. Off-page
Off-page SEO includes all the SEO activities and strategies that are carried out outside your website. Off-page SEO drives traffic back to your website and shows search engines that you are a reliable website. Off-page SEO tells search engines what other people think of you. For example, when lots of links point to your website, search engines assume you have good content that provides value to their users.
Therefore, this type of SEO contributes greatly to creating exposure for your brand, building trust, and increasing brand awareness. One of the off-page SEO tactics is link building, which is important when it comes to ranking website pages.
3. Technical
Technical SEO or technical SEO is used to improve website infrastructure so that search engine bots can track and index pages on your website more effectively. This type of SEO involves the process of auditing and optimizing the technical elements of the website so that it has a better chance of ranking higher on Google. Improving website performance efficiency for search engines requires high technical SEO skills.
The function of having solid technical SEO for a website is to increase page load time, make it easier for search engines to crawl, and provide search engine algorithms with enough information about your website to index it accurately. Technical SEO is under on-page SEO. Therefore, the main focus lies on improving various elements on the website that can improve its image in the eyes of search engines.
How SEO works
Online search engines, such as Google, are used by people who have questions and want to find answers on the internet. Search engine algorithms are computer programs that look for clues to provide the exact results that the user is looking for. Search engines rely on algorithms to find websites and rank them for certain keywords.
SEO is a product of search engines. Search engines develop ranking factors and use those factors to determine the most relevant content for searches. However, before search engines can determine the most relevant content, they must crawl and index the content. Here's the explanation:
1. Crawling - Search engines crawl to find new and existing pages on the web. Crawlers use links to find content, which is why internal links and backlinks are important for SEO.
2. Indexing - Search engines use indexing to store content from the web and then submit it via search results. Indexing occurs after crawling. Most pages will be indexed by search engines, but pages that are spammed, blocked, or duplicated are indexed less often.
That's the information about what SEO is and how it works reviewed by PT VADS Indonesia. If you need help executing an SEO strategy for your business or brand, you can use Digital Marketing services from PT VADS Indonesia.
This service helps you create and publish marketing campaigns through various digital channels, including on-site SEO. Your business will also be helped in increasing various aspects of the business, such as awareness, sales, and customer loyalty. Click here if you need more information about Digital Marketing services from VADS Indonesia and various other interesting services!
---