Newsroom
VADS
Newsroom
Know Call Center Responsibilities and Duties
Know Call Center Responsibilities and Duties
25 October 2021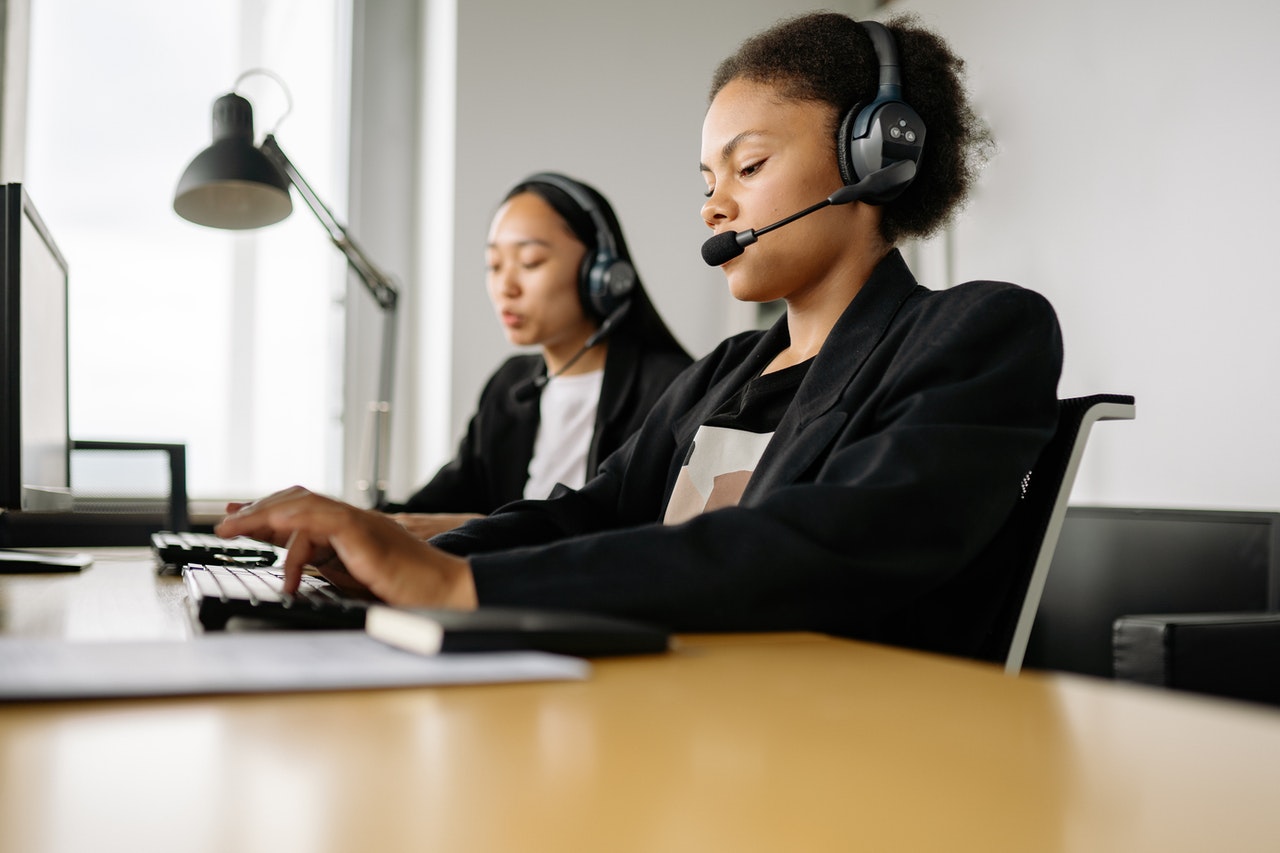 In a highly competitive market where brands are constantly competing for customer loyalty, the role of call centers in supporting customers is even more prominent. Call center is a solution to provide effective customer service. Every business cannot ignore the importance and effectiveness of call centers in providing and delivering efficient customer service for brands.
Given the importance of call centers, it is important for businesses to recognize the duties and responsibilities of call centers so that you can run them well. Starting from agents, managers, to call center supervisors, each has their own duties and responsibilities. Let's get to know in more detail about the following call center tasks!
Duties and responsibilities of call center agents
Call center agents have a huge impact on the customer's perception of the company in general. These agents serve at the forefront of the business, handling complaints, resolving issues, and ensuring satisfaction at every point of the customer journey. The list of general duties and responsibilities of call center agents includes:
Answer incoming calls in a timely and friendly manner.
Evaluate caller problems and complaints and provide appropriate solutions.
Respond to customer needs and provide personalized service.
Provide product or service information and generate interest in the offering.
Upsell products and services.
Research the required information using available resources.
Process orders, forms and applications.
Route calls to other team members when needed.
Keep relevant records of customer interactions.
Identify any problems the customer may face.
Report customer feedback.
Complete call logs and reports.
Manage and update customer database.
Follow up on customer calls.
Increase customer loyalty by offering the right experience over the phone.
Duties and responsibilities of call center supervisors
Call center agents do a lot of the heavy lifting inside the call center. While call center duties are customer focused, call center supervisors are agent focused to ensure every professional is trained and motivated to carry out their work. To support call center duties in their role as agents, call center supervisors need to do the following:
Hire, train, and prepare call center agents to solve customer problems or promote company products and services.
Ensure agents are equipped with capabilities to achieve call center goals and objectives.
Answer agent questions and help them handle challenging calls.
Identifying call center operational problems and suggesting improvements.
Prepare operational reports and analyze data to assist and advise management.
Duties and responsibilities of call center managers
Managers have more responsibilities than supervisors and call center agents. While supervisors may only have a team of agents to look after, managers usually have the burden of the entire call center organization to oversee. Some of the duties and responsibilities of a call center manager in general are:
Establish call center operational strategy through needs assessment, performance review, capacity planning, and cost/benefit analysis.
Evaluate call center technology, customer service standards, and organizational structure.
Monitor call center performance to identify operational problems and solutions.
Meet the financial goals of the call center and explore opportunities to add value.
The customer service application can simplify the tasks and responsibilities of the call center
Quality products and services are not the only factor to secure customer loyalty. As an entrepreneur, you know that it is very important for companies to provide customers with reliable customer service. The thing is, queuing requests, accommodating queries, and resolving issues can be difficult if you handle them manually.
That is why customer service applications can simplify the tasks and responsibilities of a call center. The customer service application helps manage customer inquiries and problems and stores contact information and customer data. It serves as a network of organizations that help you deliver services to meet customer needs and wants.
By recognizing the responsibilities and duties of a call center, you can build a business with the best call center. So that the process is efficient and the performance is optimal, use customer service from VADS Indonesia, which can bring customer experience to a higher level. Hope it is useful!
---