Newsroom
VADS
Newsroom
6 Questions about CRM to Ask Before Implementing
6 Questions about CRM to Ask Before Implementing
07 February 2022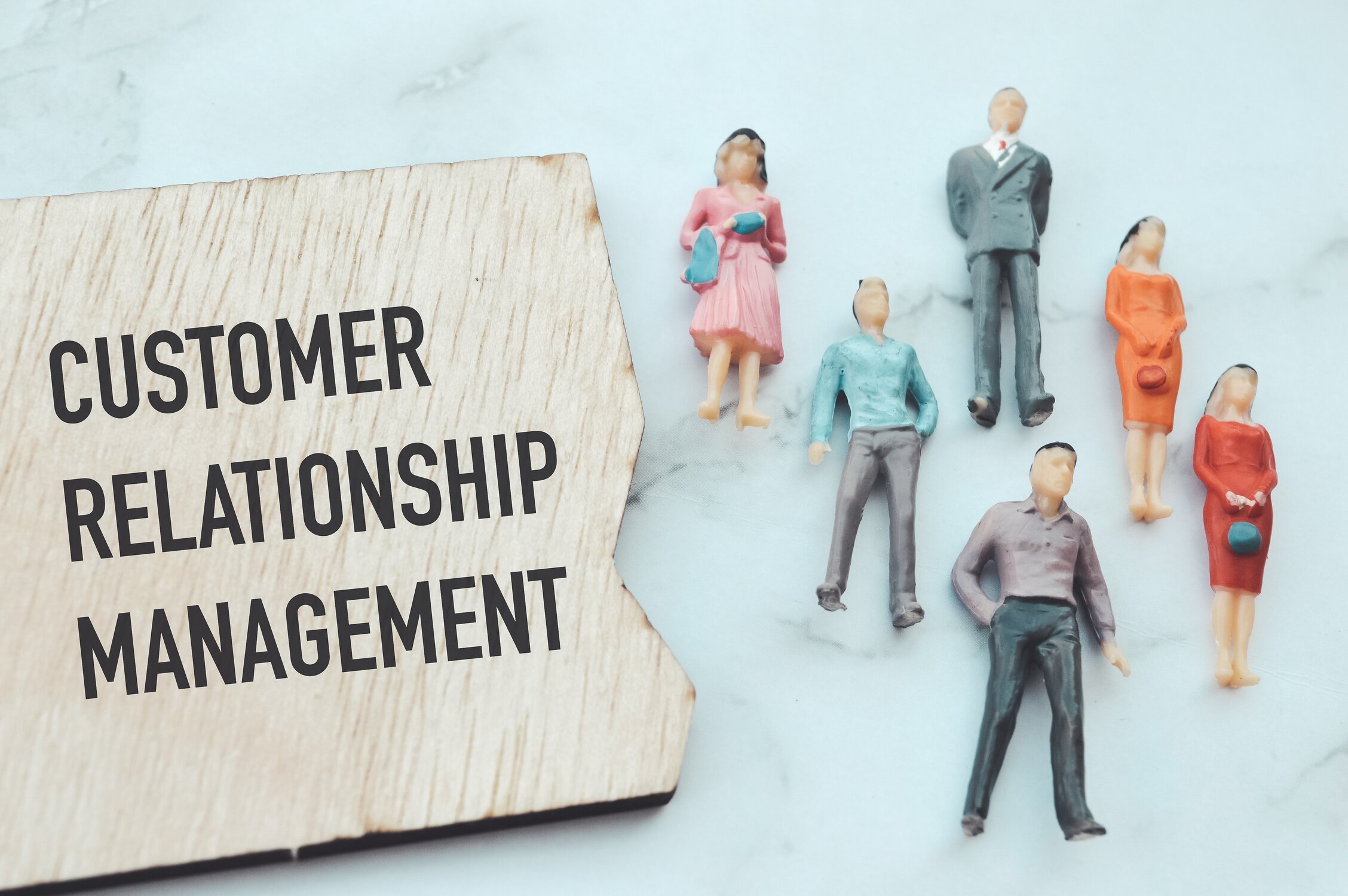 CRM or Customer Relationship Management is a very useful system in a business company. Not only large-scale businesses, but smaller-scale businesses also need this system. By using this system, you no longer need to dwell on the complexities of printed documents or Microsoft Excel.
All matters related to customers and company employee performance can be resolved by utilizing the features available in CRM. For example, when a company wants to know more about a customer's favorite product, a customer's assessment of the company's product, or a promotional strategy to be intensified, everything can be resolved with a CRM system. Interesting right?
This system can be a powerful tool if you know how to operate it well. In addition to having to maximize the operation of CRM, you also need to choose the best CRM from hundreds of vendors that provide this system. This of course can make you confused about which one to choose. To avoid all the bad things that can happen, here are six questions about CRM to ask before implementing.
1. What problem do you want to solve with CRM?
Before deciding to implement CRM in your company or business, first determine what the company's problems are. Should all these problems be addressed with CRM or just a few points? Ask questions about the CRM to the company so that the purpose of using this system is clear. If the goal is clear, its use to answer the various shortcomings of the company will be maximized. However, if you do not have clear indicators of the problem, the use of a CRM system may only harm the company because it will increase expenses. 
2. What are the features provided by CRM?
CRM has several features that can be tailored to the needs of the company. Some of these features are contact management, lead management, sales prediction, improved communication between employees, and others.
All of these features can answer the company's problems if you have identified the problem. However, if you haven't, it's a good idea to go back to the first point and first determine what problems the company wants to solve using a CRM system.
3. What about CRM system customization?
Questions about CRM that prospective users are also required to ask are questions related to customization. For business owners with unique workflows and systems, we recommend using a customizable CRM system. This system allows the company to determine what features are needed and not used, all of which can be adjusted to fit, not lacking, and not excessive. A customizable CRM system allows users to edit, hide, and create fields, features, and workflows according to company needs.
4. What challenges may arise when implementing CRM?
In implementing CRM, there are several challenges that the company may have to face. One of them is the expenditure required to purchase a CRM system. The second challenge that may occur is that the CRM system that has been established is not suitable for the company. In addition, the toughest challenge is convincing and keeping company employees willing to continue to study this system for mutual progress.
5. What must be done for a successful CRM implementation?
After knowing some of the challenges when you start implementing CRM, now is the time to find out how to implement it properly so that the results obtained are maximized. First, communicate with your superiors to get approval for the application of this system. Second, communicate with all company employees so that they are willing to learn about the new system that will be implemented. Third, be a good example in the application of this system. If the environment is very supportive of the application of CRM systems for the company's progress, progress will be achieved more quickly.
6. Is it possible to get a demo before using the CRM service?
In addition to asking questions about CRM above, it's also important to ask vendors about CRM demos. If the vendor provides a free trial for a few days, your company can see and evaluate the CRM system, whether it will be suitable for use by the company.
Those are the six questions about CRM that need to be asked before you actually decide to implement this system in your company. Make sure you choose VADS Indonesia as a good CRM service provider for your business. For more information about CRM from VADS Indonesia, you can click this link!
---