Newsroom
VADS
Newsroom
These 6 Advantages of Business WhatsApp Are the Reasons Why You Must Use It
These 6 Advantages of Business WhatsApp Are the Reasons Why You Must Use It
23 March 2022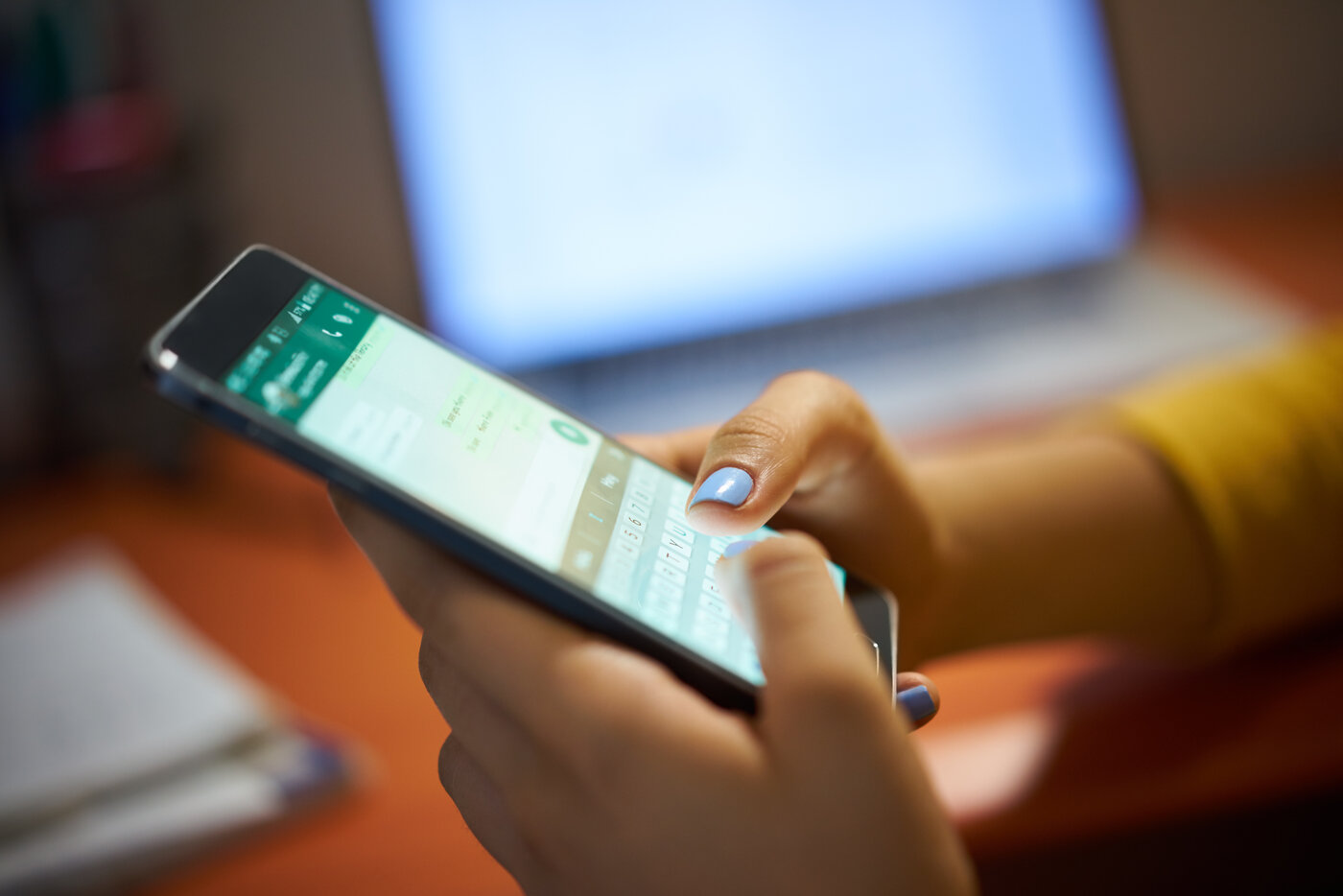 To improve the quality and satisfaction of its users, WhatsApp continues to update various features. The most useful and widely used feature by business people is WhatsApp Business. The advantages of WhatsApp Business are one of the answers for business people who want to offer their products or services more closely to consumers.
Currently, the features offered by WhatsApp Business are more and more complete. Some of them are typical WhatsApp chats so that sellers and consumers can interact directly, story features, catalog features, and catalog categories along with add chart buttons for shopping, label features, quick replies with a special format to reply to customers, away messages in the form of automatic replies during hours. business operations are opened, and greeting messages.
These features certainly support business actors to develop their businesses. In addition, WhatsApp Business also facilitates and benefits both parties, both businesses and consumers. You can see a more complete review of the advantages of WhatsApp Business below.
1. Improve business efficiency
The existence of WhatsApp Business features helps business actors in increasing their business efficiency. For example, a label feature to categorize buyers based on certain groups, such as "preorder", "not yet paid", "new customer", and so on. That way, you don't have to bother to scroll through customer chats one by one according to your interests. Work becomes faster and more efficient.
2. Communicating with customers just got easier
In addition to the chat feature that can make it easier for business people and customers to interact directly, the greeting message, away message, and quick replies feature also make it easier for businesses to serve their customers. You can create a text format for repeated questions so that chats are automatically sent via the quick replies feature. The away message and greeting message features can also be used to greet customers according to the situation and conditions.
3. Increase business visibility
The next advantage of WhatsApp Business is a feature that can make it easier for buyers. For example, a catalog feature that is easily accessible to customers. If you want to ask questions or buy products in the catalog, customers can easily reply to the catalog by sharing products in chat. If the customer wants to buy the selected product, the customer can press the shopping button or add a chart. This convenience can certainly increase the efficiency of your business.
4. Has a variety of features
With the many features offered by WhatsApp Business, it will be easier for business actors to promote their products or services. The features provided are also fairly simple so that they can be used by all WhatsApp Business users. With so complete and easy access to these features, WhatsApp Business is one of the choices that are in great demand by business people in offering their products or services.
5. Help with product promotion
The presence of the story feature in WhatsApp Business is very helpful in the promotional activities of business actors. Promotions can be done faster, easier, and on target by sharing images, videos, and posts in the story feature. Links included in posts in stories can also be accessed by subscribers with a single click. Customers who are interested in the promotion can reply to the story to enter the chat room.
6. Can help control ads on Facebook
Currently, WhatsApp is connected to Facebook. Stories created on WhatsApp can be forwarded to stories on Facebook. In addition, business people who use WhatsApp Business can also control ads on Facebook so they can reach a wider range of customers. Business development certainly does not escape the expansion of reach, right? You can take full advantage of the advantages of WhatsApp Business.
From these various advantages, WhatsApp Bisnis is the main choice for business people, both beginners and those who have developed their business. The various advantages of WhatsApp Business are also a plus point because they can be used by all groups, from new business actors to experienced ones.
For those of you who want to set up a WhatsApp Business account optimally without any hassle, you can contact PT VADS Indonesia via email marketing@vads.co.id. You can also consult about various other VADS Indonesia services to help your company's various needs.
---