Newsroom
VADS
Newsroom
Get to know the 5 Types of Contact Centers for Business Purposes
Get to know the 5 Types of Contact Centers for Business Purposes
12 January 2023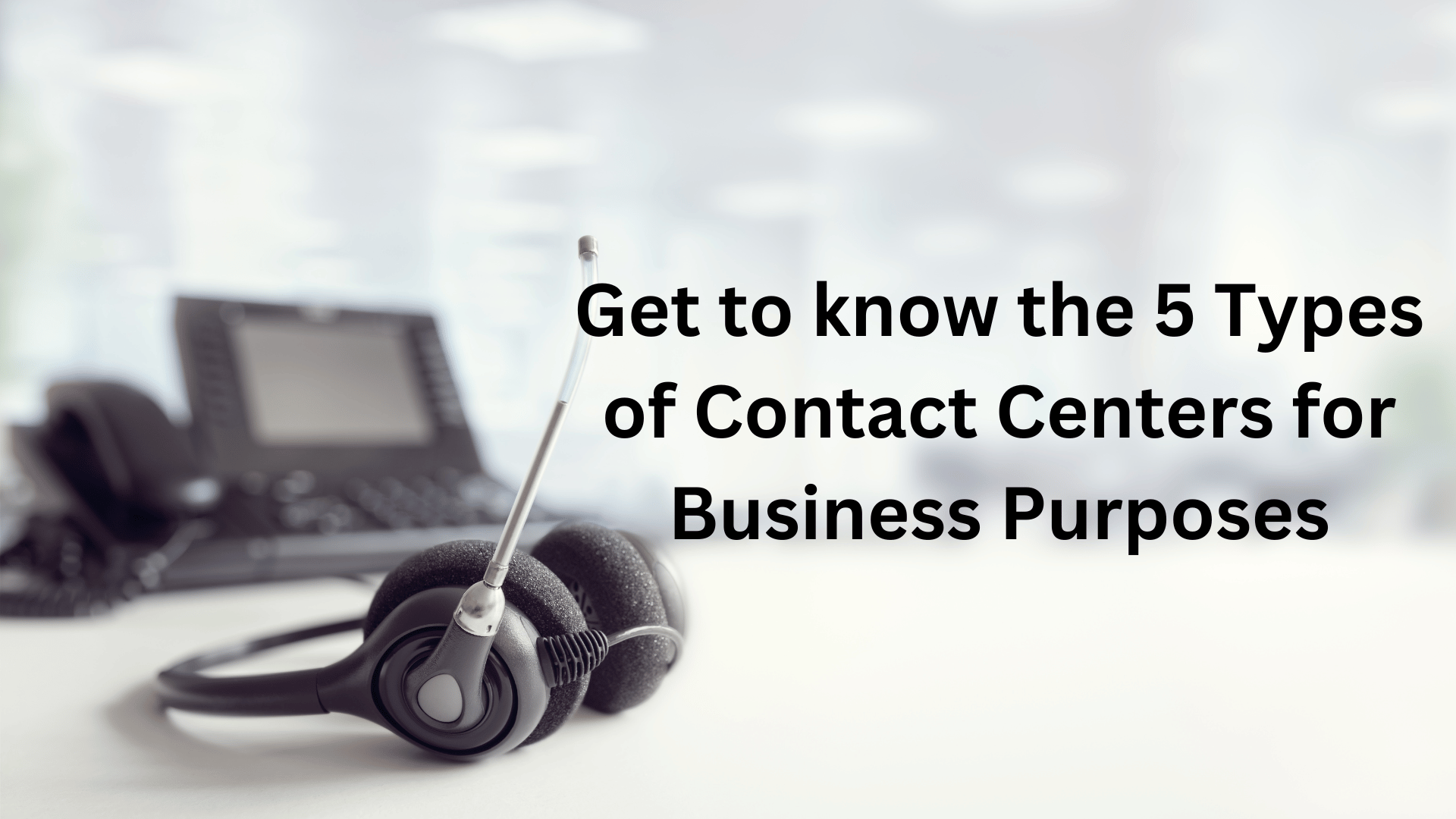 Maintaining customer loyalty is one way to increase marketing cost-effectiveness. One way to increase customer loyalty is to provide contact center services that are appropriate to the type of business being run.
What is a contact center?
The contact center is a contact service that connects customers with brands through various channels, both multichannel and omnichannel. The contact center can be in the form of telephone, email, SMS, live chat, to social media.
Unfortunately, people often misinterpret them by equating contact centers and call centers. In fact, the call center is a part of the contact center itself. The difference is that call centers are centered on contact services via telephone calls.
Basically, contact centers have several types with different functions and services. Therefore, understanding each type will help you know which one best suits your business. The following are five types of contact centers that you need to know about.
1. Inbound contact center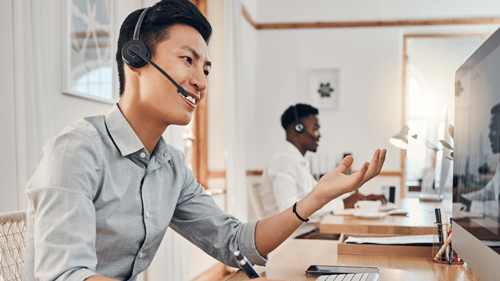 Inbound contact centers are done mainly by receiving telephone calls. In other words, there are a number of trained agents and company representatives whose job is to answer the phone and provide sales and customer service.
Customers who make telephone calls usually want to ask questions about products, technical assistance, or assistance regarding the products and services that have been purchased. The goal of an inbound contact center is to respond to customer concerns quickly and efficiently.
2. Outbound contact centers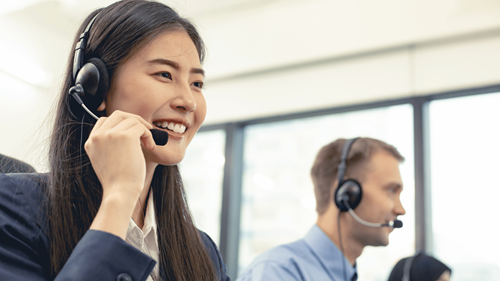 The outbound contact center is the opposite of the inbound contact center. It is the company that makes direct contact with customers or potential customers. The goal is to get sales from new customers and those who have bought before. Several forms of outbound contact center services are telemarketing, telesales, and telereminder.
3. On-premises contact center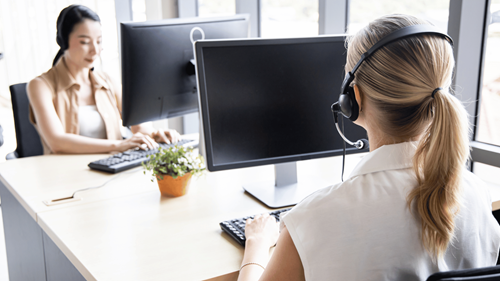 This type of contact center utilizes the company's workplace to store all contact center equipment. Every hardware and software is operated and managed by the company's IT team. The on-premise contact center prioritizes customer and company data security. In addition, call quality is better and more reliable.
4. Cloud-based contact center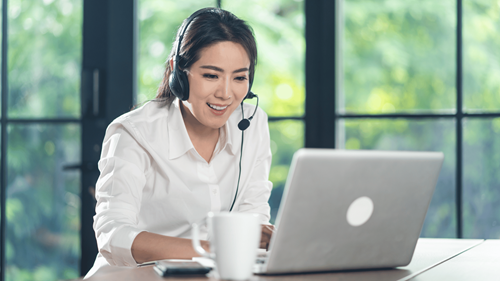 Also known as a virtual call center, a cloud-based contact center is an information contact center that utilizes virtual services to answer every customer's question. Companies take advantage of cloud-based contact center provider services so they no longer need to buy devices and train the workforce. The contact center team can even work anytime and anywhere as long as a good internet connection service is available.
5. Omnichannel contact center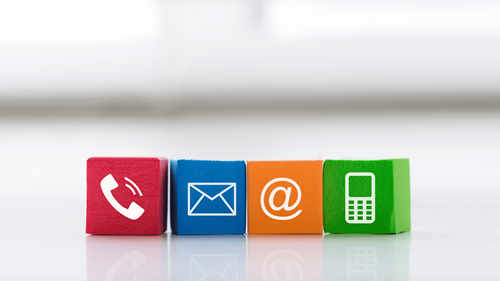 An omnichannel center is the most effective type of contact center. Not only can it be done by making phone calls, but the omnichannel contact center also allows customers to contact brands through other communication channels such as email, SMS, live chat, to social media. An omnichannel contact center also enables your business to reach more customers through different and integrated channels.
Of all the types of contact centers above, all of them can be applied to get faster and more effective service. This method can be enhanced by embedding automation technology to enable every contact center activity to be carried out systematically and automatically. It is the contact center system that will later receive and answer questions from customers according to the algorithm settings in the application.
VADS Indonesia is one of the best contact center service providers in Indonesia. Not only providing, but VADS Indonesia also helps customers to determine which type of contact center can be adapted to business needs.
Using contact center services from VADS Indonesia can help you focus more on important things from the business you are creating. Apart from that, you can still control business operational expenses. Take advantage of contact center services to maximize sales with VADS Indonesia right now!
---