Newsroom
VADS
Newsroom
7 Ways to Take Advantage of Social Media Marketing to Increase Sales
7 Ways to Take Advantage of Social Media Marketing to Increase Sales
30 March 2023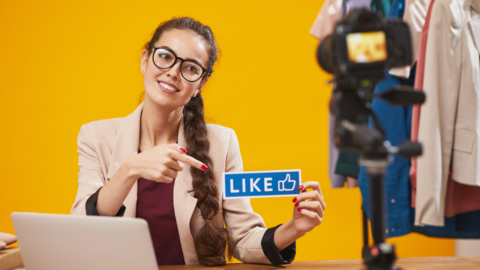 Social media is currently a powerful weapon for business marketing. This is inseparable from the massive number of social media users such as Instagram, TikTok, and others. That is why many companies have started to develop effective social media marketing strategies to improve their business performance.
Through social media marketing, you can promote your products in a variety of interesting ways, from uploading photos and videos and holding quizzes to placing advertisements. As a result, the target market can easily recognize the existence of your brand and are ultimately interested in buying your product. So, how do you take advantage of social media marketing to increase product sales?
1. Understand your target market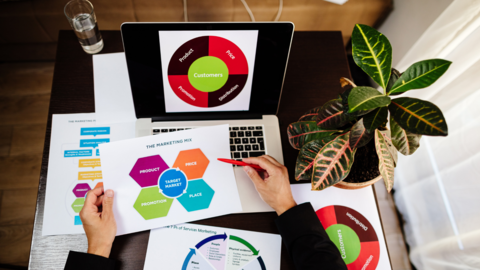 One way to take advantage of social media marketing is to understand your target market. You can quickly understand their behavior and needs through social media, starting from the topics they like, the type of content they like most when they are most active, and so on.
After getting this data, you can develop a more targeted digital marketing strategy. Continue to do this consistently so that your brand is increasingly recognized and outperforms competitors.
2. Choose the right platform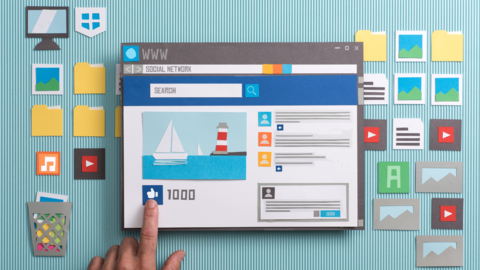 Currently, there are many social media platforms that are widely used by the public. So, it is very important for you to choose the right platform according to your social media marketing targets. This can be done by, for example, conducting a social media survey that is more frequently used by your target market.
After knowing the right social media, all you have to do is arrange an effective social media marketing campaign to reach the target market quickly. This campaign can be carried out through interesting posts or videos to provide attractive offers for the target market.
3. Set measurable targets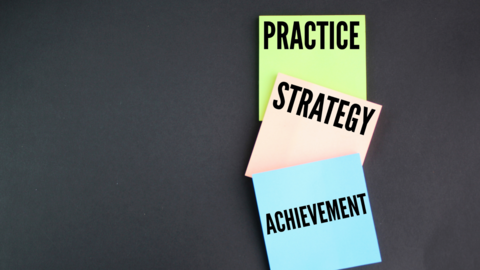 It is very important for you to set measurable targets when developing social media management. By setting targets, the company's marketing strategy will be well-directed and can be adjusted according to the budget.
Some examples of targets that can be measured in implementing social media marketing are getting 1,000 followers in three months, increasing engagement rates by up to 50% in six months, or getting 25% sales from social media in three months. So, every month or every two weeks, you can measure how far this target has been achieved.

4. Do competitor research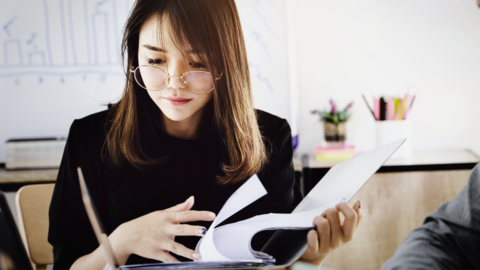 You can also do competitor research on social media. Check competitor social media accounts on various platforms such as Instagram and Twitter. Look at what kind of content they have uploaded so far.
From here, ideally, you will get inspiration to develop social media marketing content that has never been discussed by competitors. In this way, you offer different things to target consumers thereby increasing the chances of brands switching to your brand.
5. Consistently present quality content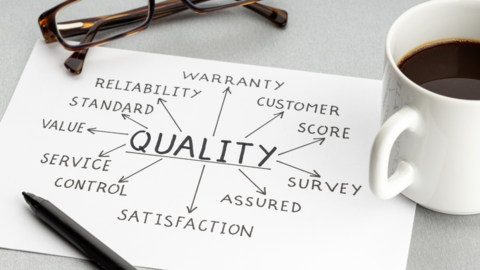 One way to use social media marketing effectively is to consistently present quality content. This is because you have set high standards from the start of content creation. So, the target market will continue to wait for content with the same good quality as before. That way, you can maintain target market loyalty so you don't switch to company competitors.
6. Determine the posting schedule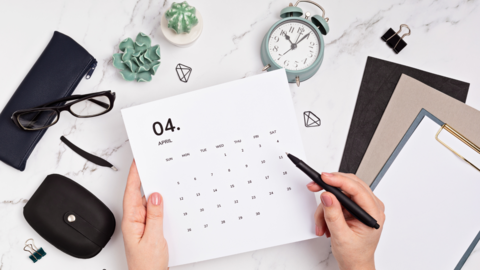 Always set a content posting schedule according to your target market's active time on social media. For example, if your business target market frequently visits social media during the day, upload your content during that time so that it immediately appears at the top of their feed. As a result, you have a higher chance of getting more likes, comments, and shares.
7. Do not skip the evaluation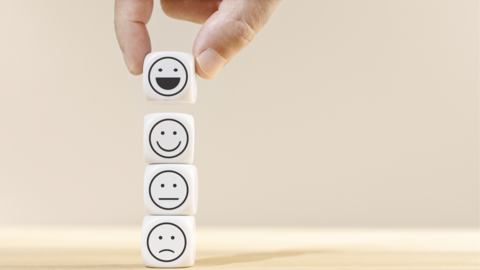 Don't forget to continue to evaluate the content that has been created. Always check how much engagement you got from the previous content, and look for deficiencies in the upload to be used as learning material when creating the next content.
An effective social media marketing strategy is needed to increase sales of the company's products. No need to worry, PT VADS Indonesia (VADS) can provide digital solutions in the form of Social Media Marketing services for your company.

Starting from the use of artificial intelligence for marketing strategies through social media analytics to managing the right marketing content through social media care management, VADS ensures that your company's social media marketing will be more effective. Thus, the company's products can reach the target market well. Immediately click here for more information about Social Media Marketing services from PT VADS Indonesia!
---