Newsroom
VADS
Newsroom
5 Tips for Choosing the Best Customer Service Applications for Companies
5 Tips for Choosing the Best Customer Service Applications for Companies
09 December 2021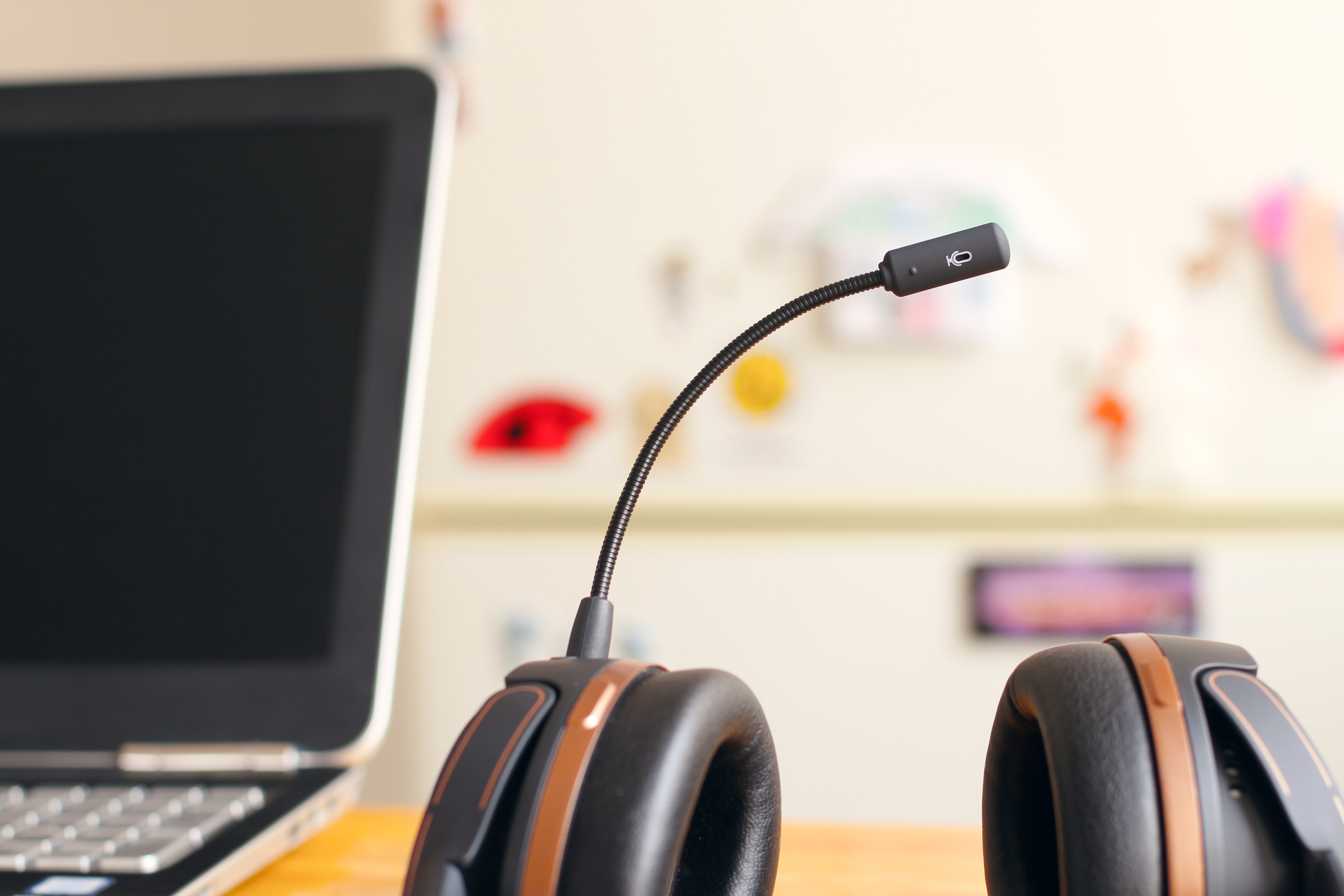 The customer is king, therefore a business must provide the best service to their customers. One way is to provide good customer service. Surveys show that 80% of customers state that a quick response from customer service is not only important but also affects their loyalty to a company. From here, it is increasingly seen that customer service is an important element in building a company.
In this digital era, where communication is increasingly diverse, the form of customer service is also developing. If previously customer service was only done by telephone, now customers can easily contact the company via social media or email. There is also a customer service application that can be used to support your services. However, before choosing a customer service application, it's a good idea to listen to some of the tips below.
Get to know your business customers
It is undeniable that we live side by side with technology. Technology makes it easier for us to do many things. However, in choosing an application for customer service, you need to pay attention that not all of your customers are familiar with the technology.
Get to know your business customers first. If most of your customers are older people, they generally prefer to use the phone. However, if your customers are young people, they generally tend to prefer self-service where they can solve their own problems with a little help from customer service.
By recognizing customers, you can decide what kind of customer service application and what features are important to include in the application. In the customer service application, you can combine several features such as a call center suitable for older customers, live chat features, email, social media, and frequently asked questions (FAQs) for younger customers.
Also, identify business needs
Before you decide on an application for customer service, first identify what your business needs so that you can choose an application with the right features. For example, you need to increase the speed of your company's customer service and want 24-hour service. So, choose an application with a chatbot or live chat feature where customers can quickly get answers to their questions at any time.
Write a list of customer service application criteria
Make a list of customer service application criteria that suits your needs. Applications for customer service have many features that support the services of a company. However, it must also be adjusted to the needs and budget of the company.
Do you want an application that connects with multiple channels? Applications like this can usually be connected to Facebook, Twitter, call centers, live chat, and email. There are also self-service-oriented applications and help centers, where customers can seek information about their problems with the assistance of customer service.
Learn about the features the app has to offer
The next tip is to adapt the features to your company's needs. First, learn about the features that the app has to offer. Generally, the feature that is often needed is a feature to connect several fast response services channels such as SMS, telephone, social media, email, and others. However, many apps offer other features that you may need.
One of them is the feature to upload the latest content in the form of articles to help customers get the information they need. Features like this are ideal for helping customers because they don't need to directly contact the call center agent but can find solutions to their problems themselves through content provided by the company.
Check testimonials from previous customers
To ensure that the application you are using is good and reliable, you can see testimonials from previous customers. You can see it from other blogs or websites that discuss these products. You can also ask fellow businessmen who have previously used the customer service application. Don't make the wrong choice of applications that actually distance your relationship with customers.
Using a customer service application that suits your company's needs can help improve service quality so that customer satisfaction is met. Do the tips above, then you can choose the right application for customer service. For example, the customer service solution provided by VADS Indonesia. Whether for inbound or outbound communication, you can click here to get it now!
---