Newsroom
VADS
Newsroom
What is IT Service Management?
What is IT Service Management?
08 April 2021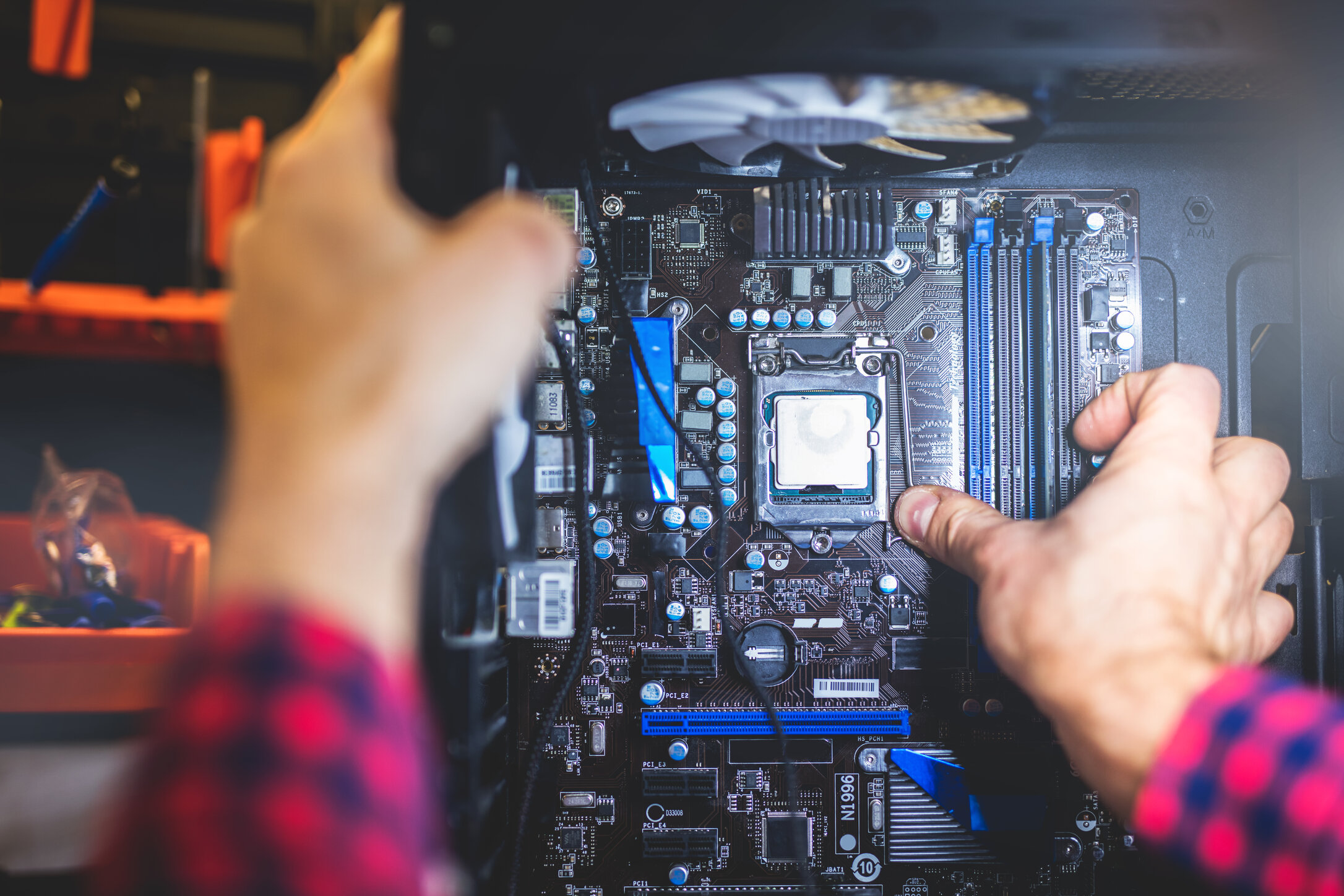 Information Technology or what we usually call IT has become a component that can help improve all business needs that companies have. Each company certainly has their own information technology services and of course, they want to always improve these services. It is also known that in an effort to win the competition in the business world, the application of information technology is needed as a tool so that the organization can be more advanced and develop. There is a process or method called Information Technology Service Management (ITSM) which has many benefits when practiced and also developed by companies or organizations that use this process. So, what is meant by ITSM? What are the benefits of using ITSM itself? here is the explanation.
Understanding IT Service Management
Information Technology Service Management (ITSM) or IT service management itself in short is an activity that refers to and is involved in the process of creating, designing, supporting, delivering, and managing the information technology service life cycle itself. ITSM can also be interpreted as a process for managing IT systems that are philosophically centered on the perspective of consumers of IT services to the company and also the benefits of ITSM. ITSM can also be interpreted as an ability to provide value to customers in the form of services. In contrast to IT management practices which are usually more focused on technology, such as hardware, networks, or systems.
What are the Benefits of IT Service Management?
1. Improving Quality and Efficiency
Quality and efficiency are things that are always desired in the provision of a service. By using IT Service Management itself, it is certain that it will maximize all existing resources and make the level of efficiency increase which results in perfect quality. IT service management also provides high-quality and technical support services which are processed 24 hours a day.
2. Providing Extra Service in Customer Experience
Of course, customer experience is one of the main aspects in making the development of services provided by a company especially if you have to use IT services to maximize it. It is also known that to align every activity and also business needs for the occurrence of a service strategy process requires a qualified IT system. The IT system can also help to respond to any incident reports or service requests received. That way, having a promising IT Service Management can make a plus point in a business or company being run.
3. Save Time and Business Cost
Of course, having a service that can complete a job in a short time and doesn't cost too much is every company's dream. By using IT Service Management itself you can make that dream come true. ITSM itself has a process called Knowledge Management which can help find information that has been previously owned and reduce the need for business in carrying out that information and will automatically save work time. The Knowledge Management process itself can later be developed to encourage cost savings.
4. Helping to Improve Collaboration Between Business Divisions
By using IT Service Management itself, it will be easier if a department or division wants to help or collaborate with other departments and of course, it will be more effective in the future. ITSM itself can help other departments such as Finance to improve and optimize IT Investments or they can collaborate with the Facility department to improve and ensure the solid security of their information.
That's an explanation of IT Service Management and also the benefits that can be obtained in its use. VADS Indonesia itself certainly provides IT Service Management solutions to help improve and develop your business plan. You can contact marketing@vads.co.id to find out more information about our IT Service Management solutions.
---