Newsroom
VADS
Newsroom
5 Security Trends to Watch in 2021
5 Security Trends to Watch in 2021
05 January 2021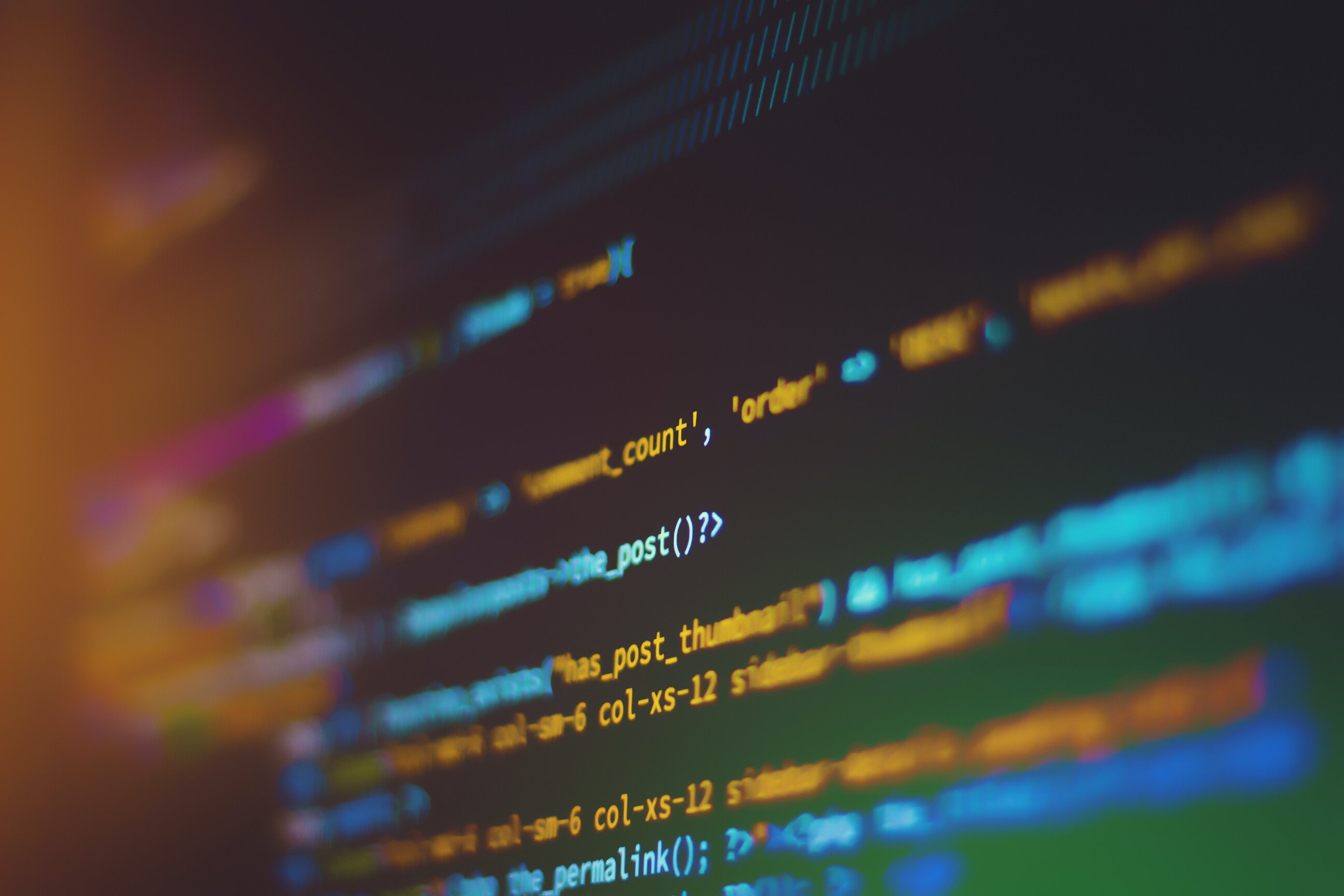 Technology always has a growing trend. Behind these developments, security is a major concern, especially in technology and information companies. These are the things that must be in the consideration and strategy of your company in 2021 in terms of information security:
1. New Normal for Security Architecture
Companies should refocus on adjusting company security guidelines for longer-lasting changes and how companies can operate even with remote workers or employees working from home. With the transition to the new normal changes, security will get a greater focus of attention, especially regarding remote work and other long-term changes that impact the company. The role of security architects is becoming more and more needed because of the growing need for hybrid and multi-cloud clouds so that they not only provide platforms and cloud but also emphasize security.
2. Automation is Needed in Prioritizing Security
Companies are constantly looking for methods to innovate and build software at a faster pace. To secure jobs done quickly, enterprise organizations will pursue integration and automation of cybersecurity system workflows. Various cybersecurity securities will be functionally integrated to identify attacks with automated workflows.
3. Ransomware: Bigger, Cruel, and Smarter
Cybercriminals will be increasingly opportunistic, especially with the pandemic that has made organizations more vulnerable, so that 2020 was the year that more and more companies were exposed to ransomware attacks. Attackers today are getting smarter at changing tactics to increase the stakes on their victims. Such as improving their encryption system making it more difficult to crack. The attackers are currently stealing sensitive data and threatening to release it if the ransom is not paid immediately. The increased threat pressure and tactics to complicate the recovery of encrypted data will make ransomware a lucrative business route for cybercriminals by 2021 and the biggest threat to any company. It is important for companies to ensure they are following the development of best practices to reduce their risk of getting ransomware in the coming year.
4. Worldwide Implementation of 5G
We live in an increasingly cloud-based world in terms of data transfer, storage, and SAAS. All industrial sectors will have the opportunity to switch to 5G data management technology. This technology will definitely make life easier and will open the door to the emergence of new cyber threats. Hackers will have the ability to infect data packets or carry out corporate espionage without realizing it. A much higher level of security and monitoring will be required once 5G becomes the standard form of cloud-based data transfer and communication.
5. Use of Multi-Factor Authentications will Evolve
In terms of authentication, Multi-Factor Authentication must be applied considering how the threat actor bypasses the methods used to authenticate especially those made via SMS and phone calls. It is important for companies to consider security through Multi-Factor Authentication. (Check how Blockchain Secure Authentications can help secure your company data)
Investing in cybersecurity is a top priority for companies in 2021. While data breaches have recently been heard of and are rife with regards to PIN theft and authentication, there are a number of proactive steps companies can take to reduce and prevent cyber attacks.
VADS Indonesia is here to help provide a tailored plan to meet your company's needs, especially in terms of information security and privacy of your customers, one of which is the Blockchain Secure Authentication solution. Contact marketing@vads.co.id now and consult your business with experts.
Source:
Enterprisersproject.com
Csoonline.com
---