Newsroom
VADS
Newsroom
The Importance of Call Centers for Health Services
The Importance of Call Centers for Health Services
22 April 2021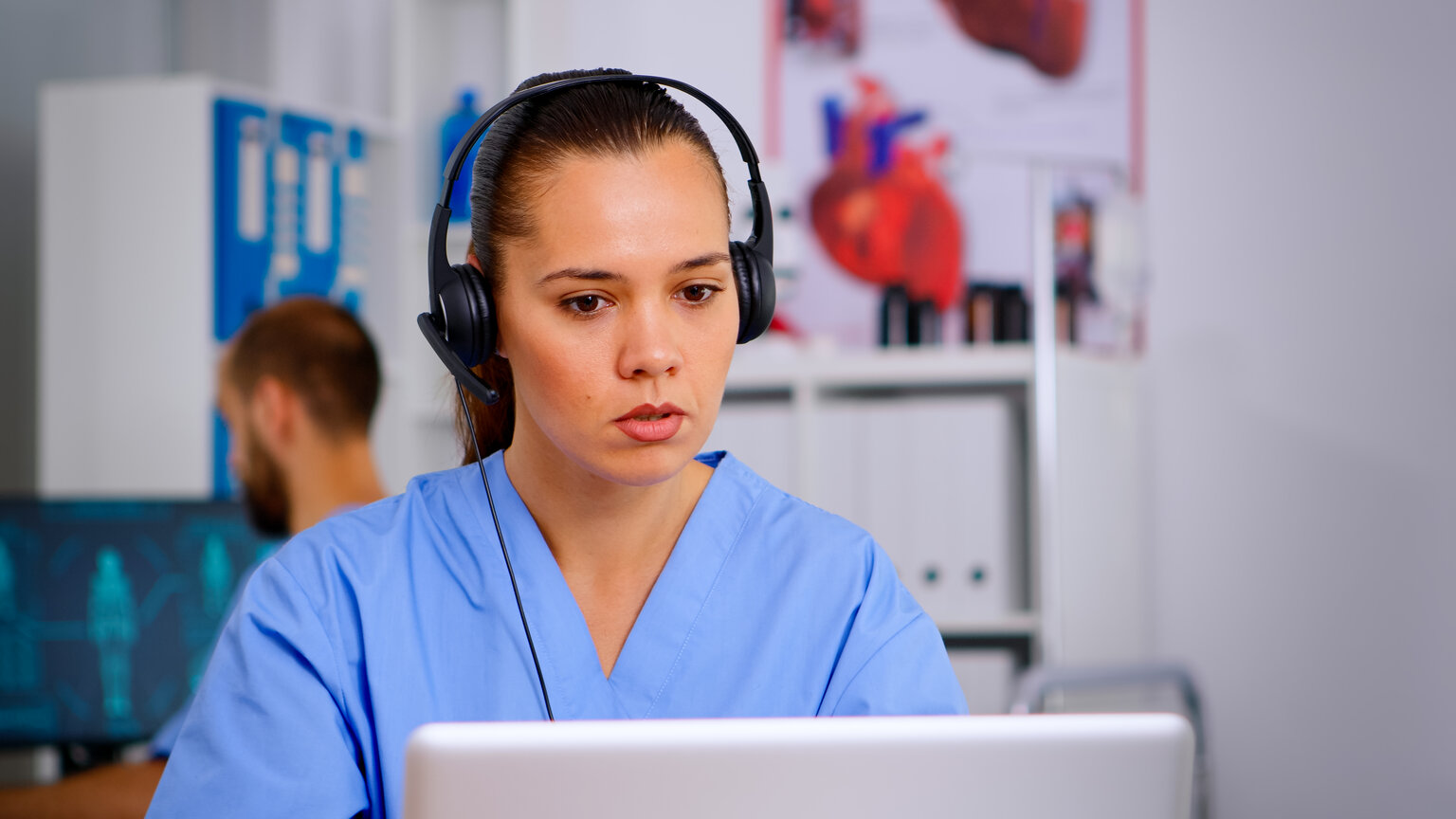 Call Centers have changed over the years and continue to be developed to be better at providing customer service and also tailored to the needs of the company. Call Centers today are usually connected in the cloud or via the internet. Today's modern call centers can also be integrated with email, webchat, SMS, and video calls. The goal is for call center agents to engage with new patients as well as existing patients through the channel of their choice. So that there are more channel options that patients can choose from.
For most healthcare organizations, call centers are at the forefront of providing services to patients. It is important for call centers to provide efficient services to assist health organizations in providing the best service to patients. Health care call centers help ensure that patients get the right service. Patients usually have urgent needs such as having to make an appointment on the same day. So that a quality health service call center will make patients receive a positive experience.
The benefits that can be felt by using a health service call center include:
Improve Relationships with Patients
While the internet and social media have emerged as new and popular communication channels for providing healthcare customer service, access to talking directly with call center agents is still the most preferred channel for people seeking help quickly. But over time, the use of email and social media can be adopted to serve the needs of patients so that patients are more satisfied and can also increase the value for health services.
Call Center Increases Patient Satisfaction
Having a telephone number for patients to call is not enough to provide satisfactory patient care. So that it takes a real, reliable, and personalized patient service so that it can make patients get a good patient experience. Thus, healthcare call centers that can provide fast, accurate, and personalized attention not only help reduce call abandonment rates but can also lead to better brand perception and referrals.
Call Center Improves Hospital Management
The expansion of alternative payment models such as integrated payments or value-based care requires hospitals to continue to prioritize follow-up with patients to ensure satisfactory outcomes. The health service call center can be used for post-discharge follow-up, appointment reminders, making appointments with health workers, and also for patient satisfaction surveys.
Call Center Increases Hospital Brand Awareness and Doctor Referrals
Hospitals or healthcare services are unique in that their patients are not "customers" in the traditional sense of business because they are not treating them to be "permanent servants". However, universal marketing such as word of mouth plays an important role. Nearly three-quarters of patients said they would recommend a hospital with good service to friends and family.
Modernization of health service call centers must be supported by increasing human resources who can provide the best service to patients. Various features and benefits of a modern health service call center are that it can be integrated with online systems and other medical billing so that everything is designed to provide the best service to patients. In addition, the health industry can also save costs, increase agent productivity, provide self-service for patients, and also have better access to patient care.
PT VADS Indonesia can help your health service to be better. Discuss your health service call center needs with PT VADS Indonesia, Business Process Outsourcing (BPO) in the contact center, and customer experience fields with professional call center management services that can improve customer support for your health services. PT VADS Indonesia provides free POC to improve your health service customer experience. Immediately contact marketing@vads.co.id and improve your customer experience with PT VADS Indonesia.
---