Newsroom
VADS
Newsroom
Improve Your Customer Experience with WhatsApp for Business
Improve Your Customer Experience with WhatsApp for Business
02 April 2020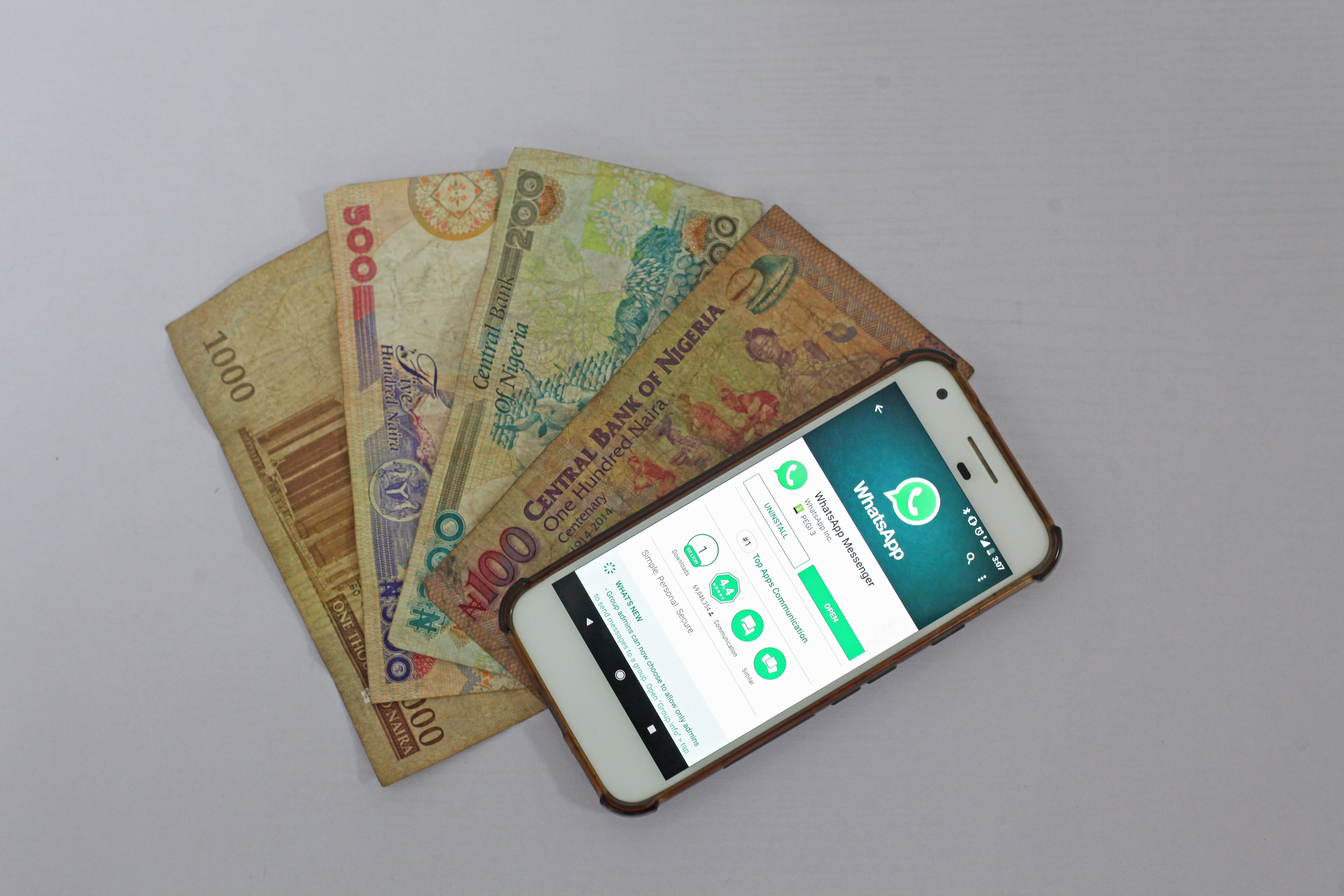 WhatsApp Business to Improve Customer Experience
People in Indonesia at this time have begun to experience a shift. In the past people used to communicate by using letters, then by phone, and then SMS appeared so that people could only communicate limitedly through text and audio. However, now there is a messenger application that can make people communicate quickly and expressively by being able to insert images, emojis, stickers, and also send videos. One of the most widely used messenger applications is WhatsApp.
WhatsApp is one of the most used applications in Indonesia. Based on data from Hootsuite, 84% of internet users in Indonesia aged 16-64 years use the WhatsApp application. Then the data from We Are Social, WhatsApp was ranked first mobile app most used by active users on the Internet in Indonesia throughout 2019. So based on these data, WhatsApp is the most popular application in Indonesia.
The existence of WhatsApp has now also entered the business world. Seeing this phenomenon, WhatsApp released an application that is intended for business needs with more features and is suitable for businesses called WhatsApp Business. This application is intended for business people to more easily connect to users and business customers.
Your business can get the maximum business opportunity by using WhatsApp Business by establishing better communication with customers. With the automatic messaging feature, message statistics, and message grouping, you can more easily control your customers. So that it can increase trust in your customers. In addition, WhatsApp Business can be used as a container for your business account to make it easy to get customer trust because WhatsApp Business will verify the business account through the registered telephone number whether it really belongs to your company or not, then there is also a complete profile of your company so customers can find out if your company account has been verified and customers also know your business's quiet profile information.
WhatsApp creates applications for businesses with the aim to facilitate interaction with customers because there are features for automation, sorting messages and answering customer questions quickly. In WhatsApp Business there is a greeting message feature that makes it easy for you to offer your company's products to customers. You can use WhatsApp Business for opportunities to improve your company's customer experience. With the features of the application, your company can easily control its business from maintaining better communication, managing business time and making it easier for you to promote your company's products.
The ease of interacting with customers makes WhatsApp Business really help your business. It's time for your company to use WhatsApp Business for business efficiency and create a better customer experience. Contact marketing@vads.co.id for a consultation regarding WhatsApp Business needs in your company.
---