Newsroom
VADS
Newsroom
Call Center Security Tips for Protecting Customer Data
Call Center Security Tips for Protecting Customer Data
15 April 2021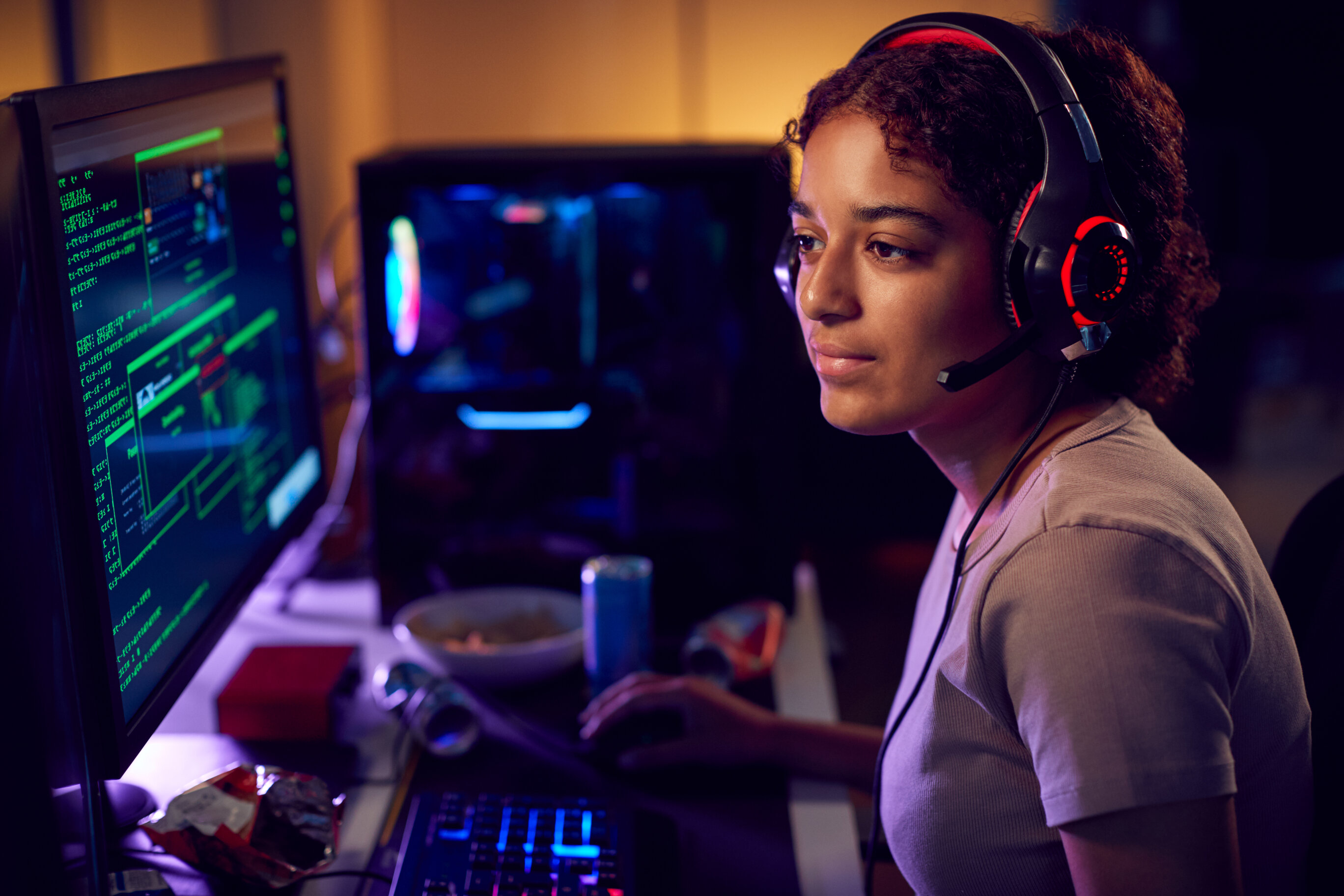 Misuse and also data breaches are rife which can happen every day with a number of violations that are certainly not small. Many questions are given to companies about whether they can guarantee that all customer data they have can be maintained very well and ensure that the data is far from being disturbed by pirates out there. It is important for companies to respond to things like this and prove that they are able to ensure the preservation of every consumer data they have. During this period, it was also known that developments and improvements in call centers or industrial contact centers such as the presence of Inbound and Outbound contact center services until the emergence and development of Omnichannel made the processes run more effectively and efficient. But with the development of these things, it is still vulnerable to privacy violations that occur. By understanding how the call center or contact center can protect all customer data, it is certain that this can prevent data breaches and piracy. Here are some ways that you can implement so that your call center/contact center services can protect any customer data that you already have.
Strengthen Security Protocol Security Question
Violations that occur in the leakage of information and also personal data have taken many victims and caused losses to the individual. That way, you must be able to strengthen the security of customer data and on the security protocol security questions that you have. Ask security questions that only your authorized customers can answer. Use specific methods and also questions that are not only in your customer data document such as, how long have they had this account or when did they first create the account, and also when was the last time they used the account.
Apply Extra Security
If you only have one layer of defense against all the customer data you have, it is a very fatal thing because it will be easy to hijack or the data. That way as much as possible more than three layers of defense is used so that it is easier for you to find out all the activities carried out against a profile and can identify if there is an activity in that case.
Education Agency and Upgrade Resources
Each agent and also the resources owned also make an aspect in order to prevent violations of all customer data that you have, of course, you can make the data as safe as possible. You can educate each agent you have by providing training and assistance to ensure that all the agents you have are appropriate and of course can carry out all the rules to maintain any existing data and also prevent customer data security. In addition, resources such as trainers, modules, and development programs are no less important to add customer service skills to each agent owned. improvement of the software system or Software also makes aspects so that every existing customer data is far from viruses that may harm all of that data.
Having a call center service with qualified technology to improve customer experience is indeed important, but apart from that, all systems in place to protect all customer data are also targeted to be obtained. It is hoped that some call center security tips to protect all customer data above can help you to have better service to the customers that have been provided. VADS Indonesia itself certainly provides Call Center solutions to help improve and develop your business plan by having satisfactory data protection. Kindly contact marketing@vads.co.id to find out more information about our Call Center solutions.
---