Newsroom
VADS
Newsroom
The Benefits of Inbound Contact Centers in Various Industries
The Benefits of Inbound Contact Centers in Various Industries
20 April 2023
Inbound contact center automation is a practical solution to provide optimal customer service. Through satisfactory service, companies can maintain and develop business potential. Customers can also feel safe and cared for with a contact center agent who can be contacted. Check out examples of inbound contact centers in various industries in this article!
Get to know what an inbound contact center is
The inbound contact center is a service available to receive incoming calls from customers. Usually, customers use this service with the aim of submitting complaints, submitting questions, and providing suggestions.
Meanwhile, inbound contact center automation simplifies the process of receiving these calls through the automation of repetitive activities. For example, a customer who calls a food business will be greeted with a voice response or interactive voice response (IVR), then directed to press the number keys as needed to save the contact center agent time and effort.
An example of an IVR sound is, "Press 1 for service in Indonesian; Press 2 for services in English." The caller can directly press the button in order to speak with the most suitable officer.
An example of implementing an inbound contact center
The implementation of inbound contact centers can be carried out in various industrial sectors. Here are some examples.
1. Health industry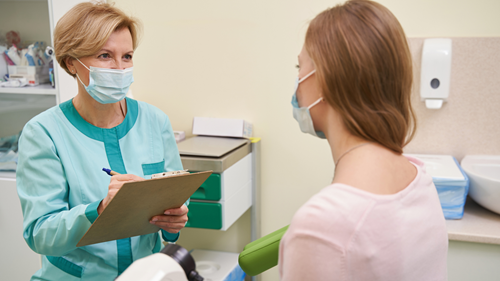 Health services operate up to 24 hours, so inbound contact center automation is very helpful for technical work. Officers do not need to ask one by one about the purpose of contacting the contact center because it has been sorted out at the beginning. For example, a patient may be presented with the choice, "Press 1 to inquire about the status of the submission form; press 2 to reserve a doctor's appointment; press 3 to file an insurance claim."

2. The financial industry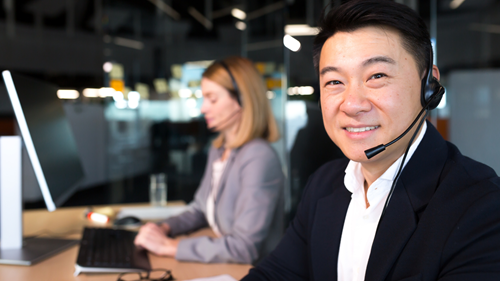 With inbound contact center automation, financial institutions like banking and fintech can focus more on developing their primary business. The provision of this service assists in answering questions and solving customer problems. One obvious form is blocking a lost ATM card.
3. Retail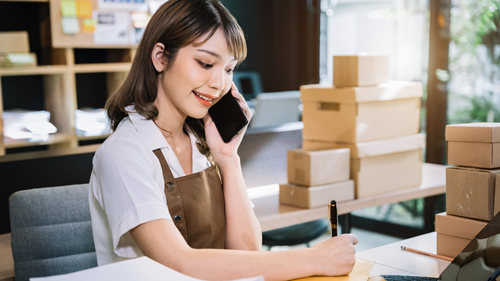 The retail industry also benefits from this service. For example, a customer may directly contact a retail contact center when they don't understand anything about groceries. The officer will later provide an explanation of the problem experienced by the customer. If customers voice complaints, the company can accommodate them to develop future business plans.

4. F&B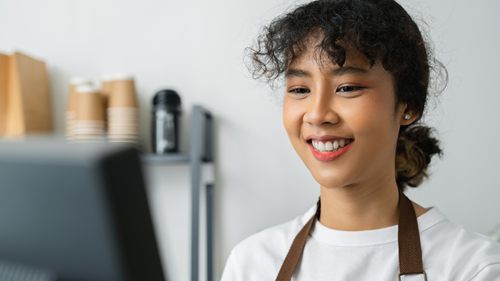 Places to eat and drink are closely related to friendly service. Therefore, inbound contact center automation can be relied upon in receiving orders remotely, as well as receiving customer feedback regarding food products.
Some food businesses also call back numbers that have contacted them, for example, loyal customers can be contacted because they rarely place orders. That way, customers feel cared for. It is hoped that customers will return to order with the business soon.

5. Transportation industry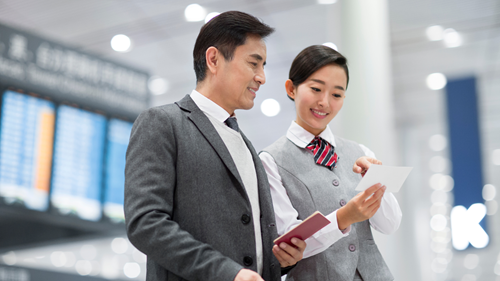 Activities for ordering transportation tickets to complaints can be made by calling the company's contact center number. If it is done without automation, it is likely that the officers will be overwhelmed with dealing with the surge in customers during the middle and end of the year.

6. E-commerce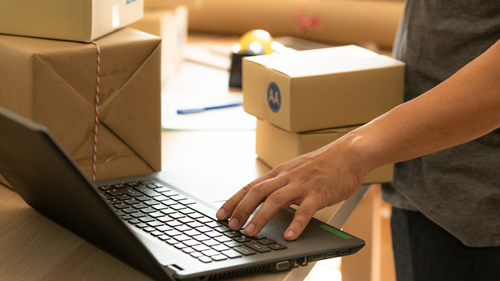 Actually, e-commerce is not much different from a retail company that can answer questions and respond to customer complaints. In fact, some inbound contact centers can also be platforms for receiving orders. An example of the need to contact a retail company's contact center agent is to ask about the delivery status of a package purchased through an online platform because the tracking of goods does not appear to have changed for a certain period of time.
Optimize your business operations with inbound contact center automation
After listening to the discussion above, of course, you can understand the significance of inbound contact center automation in providing the best service for customers. This is because this facility eliminates repetitive processes such as asking for phone calls and offering services in several languages.

No need to be confused looking, you can directly rely on the inbound contact center automation service from PT VADS Indonesia. Through this service, companies will be assisted in providing fast and best responses to handle complaints, questions about products, and other needs. Contact VADS Indonesia immediately to increase the effectiveness of your business processes!
---