Newsroom
VADS
Newsroom
6 Advantages of WhatsApp API for Customer Service Needs
6 Advantages of WhatsApp API for Customer Service Needs
27 October 2021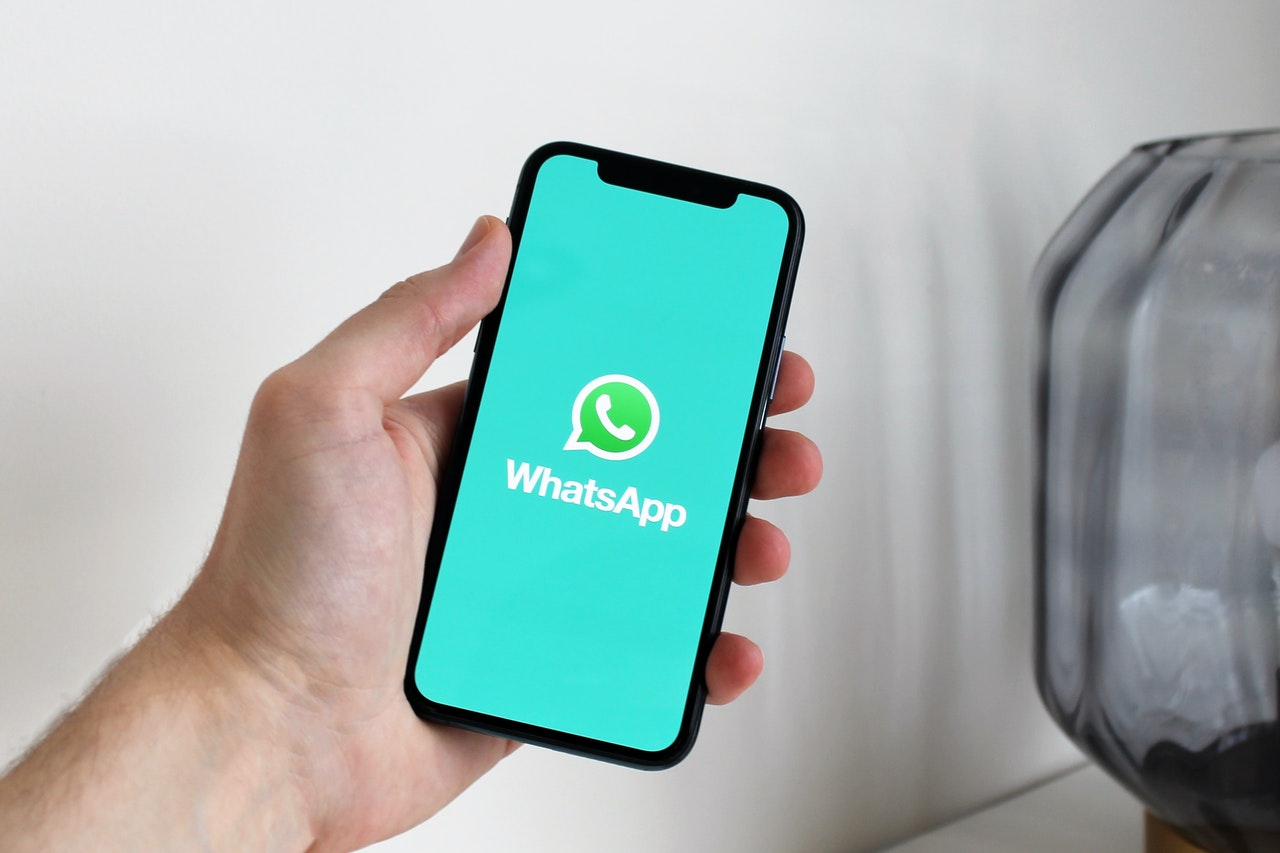 WhatsApp is known as one of the most popular instant messaging applications in the world with two billion active users worldwide. Its direct, personal and global reach makes it one of the best apps for customers to reach businesses. Brands that focus on omnichannel strategies can use WhatsApp for customer service solutions because it really helps engage with customers privately and securely.
From handling customer inquiries to displaying products, sending notifications, to providing updates, various business activities can be carried out through WhatsApp to improve customer experience with brands. Now there is even a WhatsApp API that can strengthen customer service performance. Let's look at some of the advantages of the WhatsApp API chat for the following customer service needs!
Get closer to consumers through two-way communication
Today, customers expect personalized answers and engage in real-time communication. The secure WhatsApp makes it ideal for meeting those needs. Various brands use the WhatsApp API as one of the best applications for customer service to get closer to consumers through two-way communication.
WhatsApp Chat API itself is an application that helps interactions between consumers and companies run more efficiently. Brands must be present on almost every channel to fulfill the customer experience. By using the WhatsApp API, your business will find a customer service channel that brings your business closer to consumers and can offer quality customer support.
Messages can be received faster
Speed ​​is important in customer service because customers don't want to be made to wait long. One of the most important attributes of a good customer experience is fast response times. Therefore, responding quickly means that you are meeting customer expectations. By using the WhatsApp API, you can ensure your business sends messages that are more quickly accepted by customers.
Fast and real-time message delivery times without any delays will make customers more satisfied with the services provided. If it takes a long time to send a message, it is not impossible that you will lose customers because they switch to competitors. However, every time you respond in a timely manner, you show that your business does put customers first.
Equipped with various features for interactive communication
Interaction with customers is important because it can drive customer satisfaction. Each customer interaction not only provides insight into a specific customer experience, it also adds other data to the satisfaction of your business's overall customer base.
Most companies use interactive communication via the WhatsApp API because it makes customers more active. It also allows for a smoother exchange of ideas and information. Various excellent features of the WhatsApp API Chat such as greeting messages, scheduled messages, quick replies, and so on, build more efficient communication between companies and consumers.
There is a chatbot for optimal service
Chatbots help your business build brand loyalty by knowing what customers need and driving them there. By automating routine tasks and being available around the clock to answer customer questions, chatbots reduce the need for more customer service agents.
The chatbot feature of the WhatsApp API also helps improve the efficiency of existing support teams by reducing their workload and performing repetitive tasks. Of course, this will lead to the provision of optimal service to customers. This feature allows businesses to automatically reply to messages, even outside of business hours.
The artificial intelligence technology in the WhatsApp API Chat chatbot feature allows businesses to reply to a wide variety of messages sent to customers. That way, you no longer have to worry about being late in responding to customers, thereby increasing satisfaction.
Easy to integrate with other apps
The advantage of the WhatsApp API for customer service needs is that it is easy to integrate with other applications. There are many applications that can be integrated with the WhatsApp Chat API. You can easily connect online data synchronization with other applications, such as Pipedrive, GetResponse, Google Sheets, SMS or voice calls, messengers, and more.
Strong security system to protect data
It is very important to manage data security for your business because the more secure your data system is, the more effective your business will be. Business data is the lifeblood of a business, so you need to ensure it can perform tasks without the threat of data insecurity.
Using the WhatsApp API is the right step because there is a layered level of security so you don't have to worry about the data and information you share through the WhatsApp API Chat. Its multi-layered security system ensures that you and your customers can share messages safely.
With the various advantages of the WhatsApp API for customer service needs above, now is the right time for your business to start using the WhatsApp chat API. No need to be confused, you can get it by contacting VADS Indonesia right now!
---