Newsroom
VADS
Newsroom
7 of the Most Effective Digital Marketing Services to Bring Leads
7 of the Most Effective Digital Marketing Services to Bring Leads
24 March 2023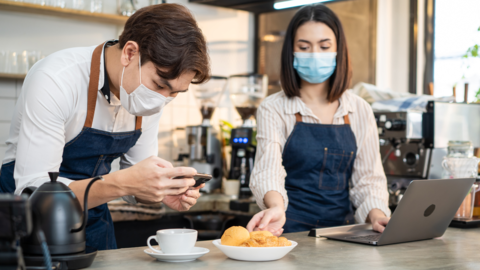 In the last 10 years, digital marketing has become one of the main ways to get customers, at least so they recognize a brand online. Digital marketing strategy is considered an effective way to target a more specific audience so that the conversion rate of an advertising campaign becomes more efficient.
7 digital marketing strategies to increase leads
Many business people think that digital marketing is all about social media marketing. In fact, social media marketing is not the only way. There are a number of types of digital marketing services that can be applied to a business according to the needs and type of business itself. Here are a number of digital marketing strategies that you need to know.
1. Social Media Marketing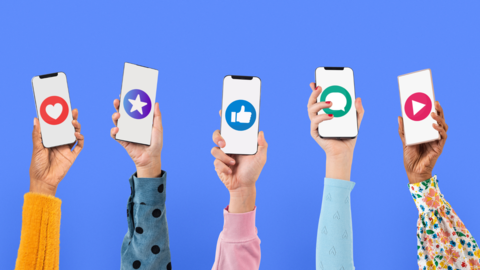 As the name implies, the social media marketing strategy utilizes social media platforms to carry out various online campaigns. Social media marketing is not just posting content to social media.
There are a number of steps that must be passed so that a brand can stand out compared to other competitors. Analysis executed by implementing an integrated strategy is the key to social media marketing success so as to create more efficient conversion value.
2. Search Engine Optimization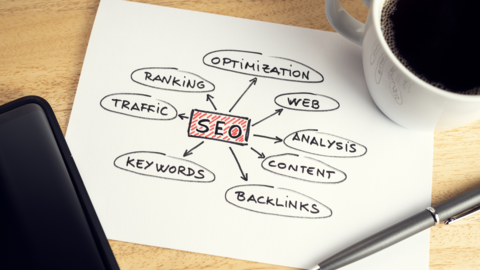 One way that someone can find a product online is to use a search engine like Google or Bing. To make it easier for them to find your brand, of course you need to do optimization so that your website can be found in the top search results.
This strategy is called Search Engine Optimization. Basically, Search Engine Optimization is done by entering potential keywords into a brand's website. However, keyword analysis is what makes it a little tricky. In addition, website performance must also meet a minimum value so that search engine algorithms can place your website at the very top.
3. Email Marketing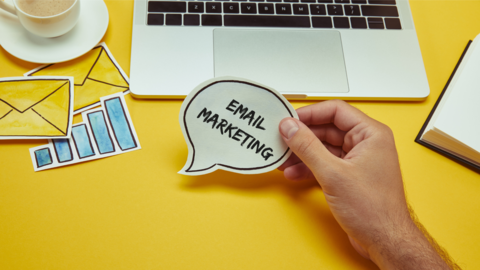 The existence of social media has indeed created a new trend for digital marketing. However, make no mistake, email marketing is still one of the most effective marketing techniques. Its ability to create a sense of urgency and personalize content makes email marketing have a higher average conversion rate than other digital marketing strategies. The key is having a focused email list.
4. Affiliate Marketing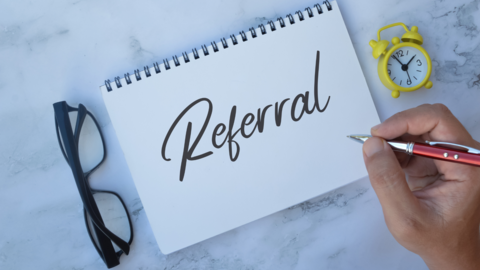 Affiliate marketing takes advantage of the popularity of public figures or experts so that they can influence someone to buy a product according to their recommendations. Affiliate marketing can be in the form of endorsements or collaborations so that brands can be better known by influencer followers who match their target market. Social media such as TikTok, Instagram and YouTube are currently the main platforms for implementing affiliate marketing strategies.
5. Inbound Marketing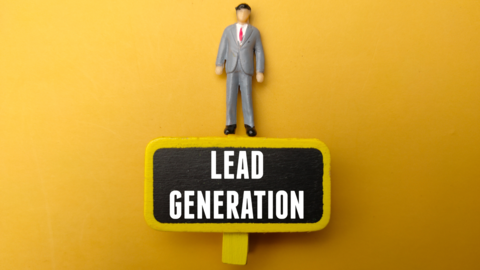 The inbound marketing strategy utilizes digital content as an effort for brand interaction with customers so as to create closer bonds. Solutive and relevant digital content is the main weapon of inbound marketing.
All of this content is delivered to customers via social media, email, search engines, websites, and blogs. The aim is none other than so that customers can find brands online more easily.
6. Search Engine Marketing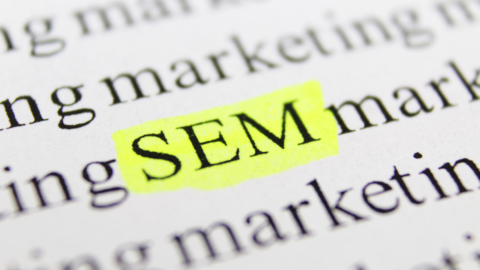 Many people often equate Search Engine Optimization with Search Engine Marketing. Search Engine Optimization is basically one part of Search Engine Marketing. Apart from optimizing websites, Search Engine Marketing also utilizes advertising services on search engines so that a website is easier for potential customers to find.
7. Pay-per-Click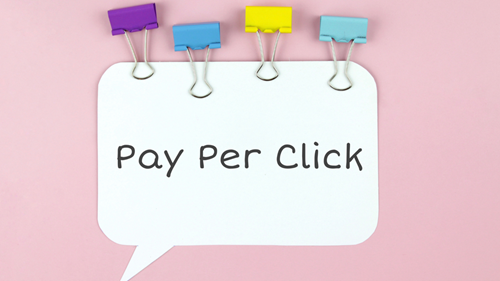 Pay-per-Click or PPC utilizes search engines or social media to place advertisements that are relevant to the target audience. Users only need to pay according to the number of clicks made by potential customers. The key to success in utilizing PPC services is to find the right target audience and use keywords that are relevant to that target audience.
You don't have to master every strategy to be able to apply it to your business. Take advantage of the services of digital marketing service providers such as VADS. Digital solutions owned by VADS allow companies to choose digital marketing service solutions that suit business needs. The digital marketing service program from VADS is managed by a professional team so that campaigns can be run effectively and efficiently. Learn about digital solution services from other VADS here.
---