Newsroom
VADS
Newsroom
These are 5 Reasons Robotic Process Automation is Important to Advance Your Business
These are 5 Reasons Robotic Process Automation is Important to Advance Your Business
14 March 2023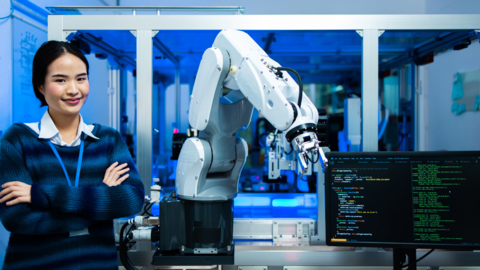 As civilization develops, more and more technology can facilitate human work. One of them is robotic process automation (RPA). This term may be familiar to those of you who are in the business world. RPA is a software technology capable of compiling, distributing, and managing software to mimic human actions.
An example of implementing RPA is a help desk, customer care, and customer service workers do not need to handle the same problem from a customer because the technology can recognize similar patterns. Therefore, RPA is very important to make work easier. The following is detailed information about the benefits of robotic process automation for your business!
1. Cost-effective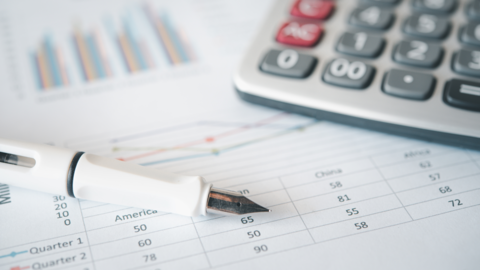 With robotic process automation technology you can save on operational costs. Using RPA may only need to spend money at the beginning, after that you can immediately enjoy the benefits. Thus, the work process becomes more efficient.
2. Avoid human error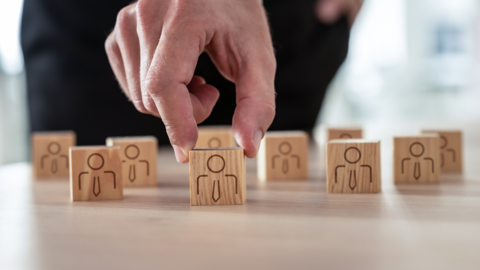 The human work process is not completely perfect, so the possibility of human error will definitely exist. RPA is the right solution to avoid human error thereby increasing the accuracy of processes and work results. In fact, RPA can reduce human error by up to 57%. By minimizing human error, you can improve the product quality of your business. This RPA-automated business can further enhance your enterprise integration system.
3. Drive productivity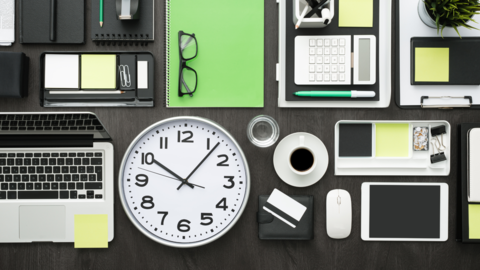 After fewer human errors, your business can run faster. So, it can be concluded that the work process also becomes more efficient. So, work that normally can be done in a full day's time can be completed more quickly. Thus, employees can also be more productive and focus on other jobs that have a higher urgency. In fact, the results of a survey from UiPath involving thousands of global employees stated that robotic process automation can make them 68% more productive.
This work efficiency also has an impact on determining your company's strategy. This is because the company's incoming and outgoing funds, strategy patterns, interactions with customers, and other processes can be stored automatically. Thus, the preparation of corporate strategy can be determined quickly as well.
4. Increase customer satisfaction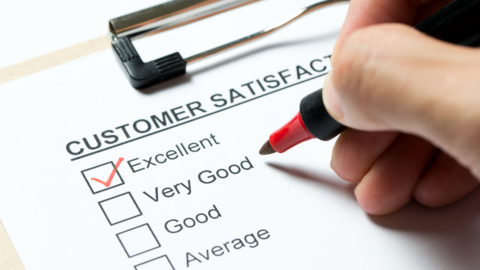 Increasing productivity and business integration, of course, the quality of products and services in your company. This also of course helps many employee problems, so employee engagement with the company is also getting better. Therefore, of course, the quality of work of employees can also be increased. Thus, good quality work will also have a positive impact on customer satisfaction. This is because customers will get more accurate data from this RPA assistance.
5. Realizing transparency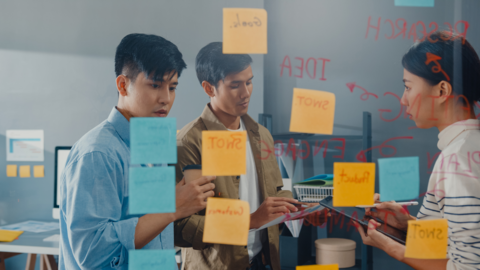 RPA is the most efficient way for you when you want to increase the level of work transparency. The reason is, RPA can help employees to manage data. With this technology, the data that is being worked on by each employee is recorded digitally. In fact, RPA can funnel data and deliverables to a central server.
Robotic process automation has indeed been proven to have a positive impact on the work systems of many companies. For those of you who are in need of RPA services in an effective way, you can look for a professional Business Process Outsourcing (BPO) company, one of which is PT VADS Indonesia.
With help from PT VADS Indonesia, you don't have to bother running various repetitive business processes. So, your work efficiency needs can be practically met. Want to know more details about the types of RPA services from PT VADS Indonesia? Contact marketing@vads.co.id immediately!
---