Newsroom
VADS
Newsroom
Exploring Digital Customer Experience (CX) BPO Solutions in the Financial Industry Revolution
Exploring Digital Customer Experience (CX) BPO Solutions in the Financial Industry Revolution
01 November 2023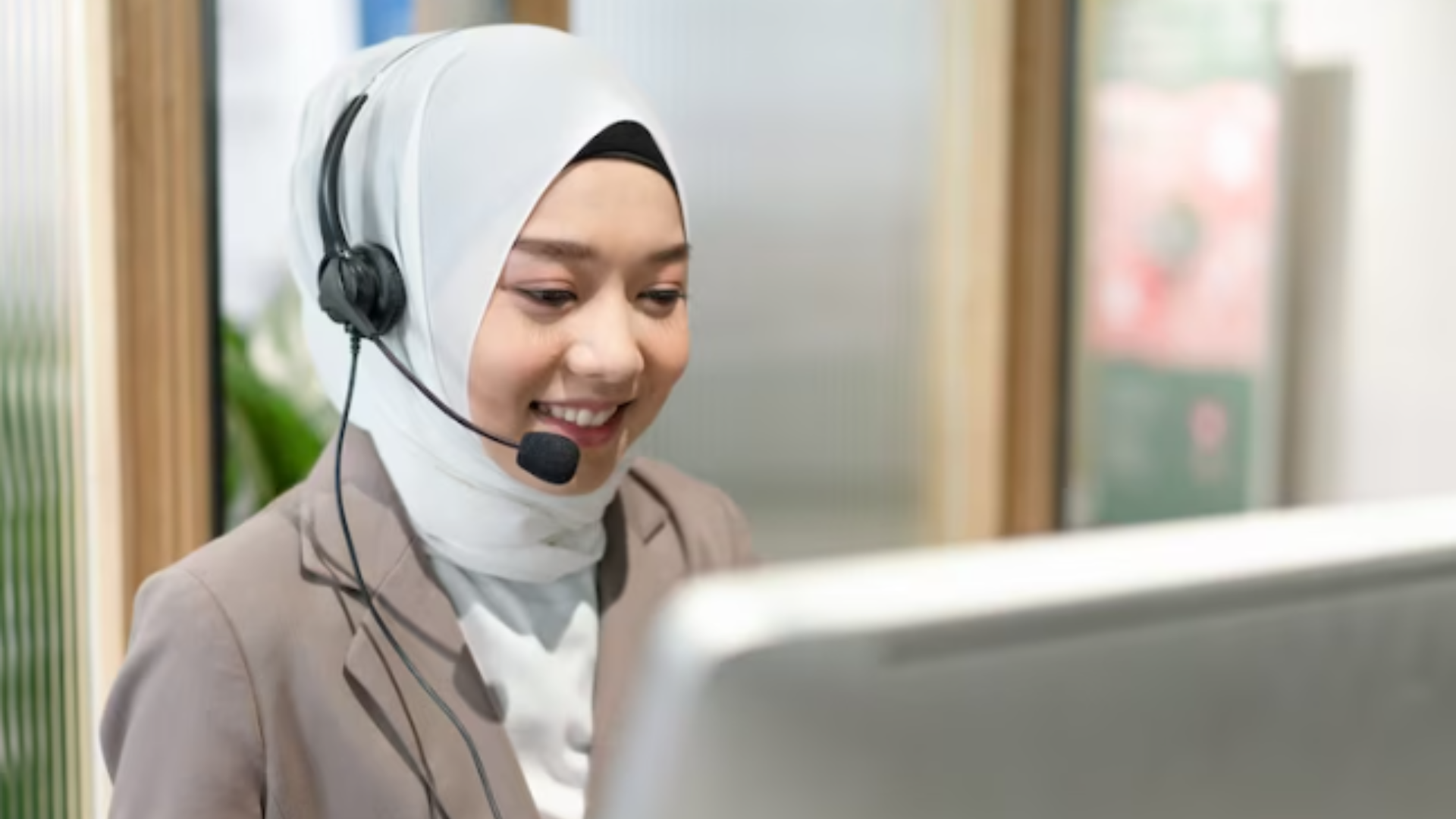 The financial industry is one of the business sectors that has experienced rapid change in recent years. This is due to the push of technology, changing customer behavior, and increasingly fierce competition. In this context, Business Process Outsourcing (BPO) Digital Customer Experience has emerged as a key solution that can help revolutionize the financial industry. In this article, we will explore the solutions that BPO Digital CX offers to help the financial industry meet the demands of an increasingly complex era.
Digital Era and Customer Experience
Changes in consumer behavior and customer expectations have pushed the financial industry to adapt quickly. In this digital era, consumers want fast access, convenience, and personalization in financial services. They are no longer satisfied with old-fashioned banking transactions, they want an experience similar to what they experience in other digital services.
This requires financial institutions to re-look at their business models and evaluate how they interact with customers. The application of digital technology in their business processes has become a necessity. However, for many organizations, achieving significant digital transformation requires significant resources, which are often difficult to access. This is why many financial institutions are turning to digital BPO to help revolutionize their customer experience.
1. Faster and more efficient customer support
One of the main contributions of BPO Digital CX in the financial industry is providing faster and more efficient customer service. With chatbot technology and automation, many customer questions and requests can be answered instantly, reducing wait times and increasing customer satisfaction. This solution also allows financial institutions to manage greater call volumes at lower costs.
2. Better Personalization
BPO Digital CX enables financial institutions to collect and analyze customer data more effectively. This allows them to provide more personalized service to their customers. For example, banks can use data analytics to understand customers' spending habits and offer products or offers that suit their preferences.
3. Better Risk Management
The financial industry is full of risks, and BPO Digital CX can help financial institutions mitigate risks. They can provide risk monitoring solutions that use data analytics to identify potential issues before they become bigger problems. This helps financial institutions to protect themselves and their customers from financial losses.
4. Higher Operational Efficiency
BPO Digital CX enables financial institutions to automate many operational tasks, such as document processing, identity verification, and claims processing. This not only reduces operational costs but also allows internal staff to focus on more complex and value-adding tasks.
5. Improved Data Security
Data security is very important in the financial industry. BPO Digital CX can help protect sensitive data by providing expertise in cybersecurity, threat monitoring, and strict regulatory compliance. This provides additional protection against cyber-attacks and data theft.
6. Faster Product and Service Development
In the ever-changing world of finance, speed in developing new products and services is critical. BPO Digital CX can help financial institutions identify new market opportunities and design products that suit customer needs more quickly.
7. Improved Customer Relationship Management (CRM)
BPO Digital CX helps in managing customer data more efficiently. They can provide CRM solutions that assist financial institutions in tracking and managing relationships with their customers, including interaction history and preferences.
Challenges and Considerations
While BPO Digital CX offers many beneficial solutions, there are several challenges and considerations that financial institutions should be aware of:
• Quality of Service: It is important to choose a BPO partner that has a strong record of providing high-quality customer service.
• Data Security: Data security must be prioritized, and financial institutions must work closely with BPO partners to ensure that customer data remains secure.
• Regulatory Compliance: The financial industry is full of stringent regulations, and financial institutions must ensure that their BPO partners comply with all applicable rules and regulations.
• Technology Integration: Integration of BPO solutions with internal systems can be complex, so it must be managed carefully.
BPO Digital CX has huge potential to revolutionize the industry of finance by providing broad and effective solutions. In this digital era, the ability to provide better customer service, increase operational efficiency and better manage risk is the key to success. With wise collaboration and selecting the right BPO partners, financial institutions can compete more effectively and meet increasing customer demands.
PT VADS Indonesia as a Digital BPO service provider is ready to become your strategic partner in undergoing digital transformation in the financial industry. With our experience and the latest technology, we are committed to helping your company lead the change towards an increasingly dynamic digital era. Let's create a brighter future in the financial industry together. Contact us to start your digital transformation journey.
---