Newsroom
VADS
Newsroom
Take These Points When Choosing an Outsourcing Contact Center
Take These Points When Choosing an Outsourcing Contact Center
04 November 2020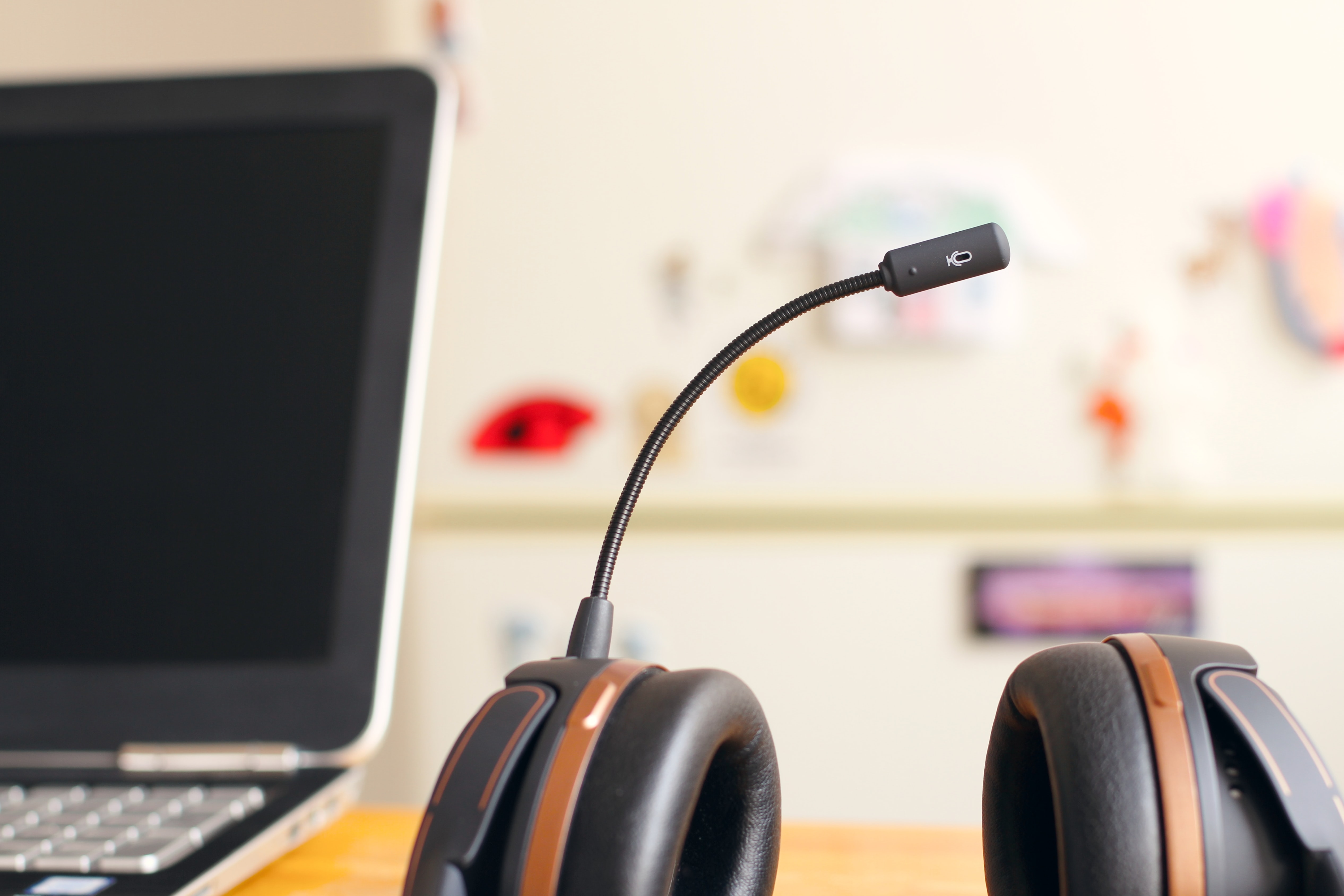 Customer traffic continues to increase along with the increasingly sophisticated technology owned by customers, making the company also have to provide various platforms and multi-channel facilities in providing optimal services to customers. A contact center is of course indispensable as a means of communication with customers and a customer platform to communicate with companies. With the increasingly sophisticated technology, customers can contact the company using any channel, whether via telephone, email, or various social media. Companies must be able to meet customer needs with multi-channels in order to serve customers responsively and solutions.
To be able to compete in the business world, companies must be able to provide quality services to customers while still innovating with their main business in providing products and services needed by customers. One way to do this is by using a third-party service provider to serve customers or a Business Process Outsourcing (BPO) contact center.
Companies can choose BPO contact centers with various considerations, such as:
Financially capable. BPO contact centers that have good financial capabilities are able to guarantee payment and have low management fees so that operational cash flow will be safer and more comfortable and can support good contact center operations in providing an optimal customer experience.
Have a qualified workforce. Companies must be able to choose BPO contact centers that have quality workers because experienced people are needed to be able to handle requests and questions from customers to the company. Contact centers are the front line of the company, so it requires experienced and good quality people to be able to maintain the good image of the company.
Has added value in service. Companies must be able to choose BPO contact centers that can provide added value in services to be able to improve performance in achieving KPI targets and also to increase customer satisfaction. BPO contact centers must be able to innovate and be creative in looking for opportunities to increase the company's business potential and the competence of a good workforce to be able to provide added value in serving customers.
Have a good portfolio. Companies must see the portfolio of the selected BPO contact center, either through the internal BPO contact center itself through its website and social media or directly asked through the reference of clients who use the BPO contact center. The purpose of seeing this portfolio is so that companies can see an overview of the advantages and disadvantages of each BPO contact center so that the company knows the quality and experience of the BPO contact center to be used.
BPO contact centers have an important role in improving the company's customer service performance because it can reduce company operating costs and companies can focus more on innovating in advancing their main business. Before deciding on choosing a BPO contact center company, you must know some of its advantages and disadvantages.
Advantages :
Reducing the cost burden of recruiting and training employees
Lower service and infrastructure costs
Companies can focus more on handling their main business activities
Can easily handle large call volumes
Deficiency :
Company information is vulnerable to being leaked
Can reduce managerial control
Short outsource worker contracts
Lack of communication collaboration between agents and companies
If your company is in need of a contact center service provider, VADS Indonesia can assist you in building and developing a contact center to provide optimal service to your customers. VADS Indonesia has more than 11 years of experience in the contact center industry and currently serves more than 50 clients, most of whom are market leaders from various existing industries. VADS Indonesia provides various contact center services such as:
Inbound contact center
Outbound contact center
Technical support services
Omni-channel
Smart Chat Assistant
Social Media Management
Smart Voice Outreach
And various other services that you can consult with VADS Indonesia. VADS Indonesia has been certified with ISO 270001: 2013 so that it has guaranteed data security. In addition, VADS Indonesia has various internal programs to strengthen the relationship between agents and companies such as conducting outings and also conducting regular breakfast days as a means of communication and bonding between people. Kindly contact marketing@vads.co.id to get quality contact center services for your customers.
Video
---