Newsroom
VADS
Newsroom
Difference between Inbound and Outbound Contact Center Automation
Difference between Inbound and Outbound Contact Center Automation
17 January 2023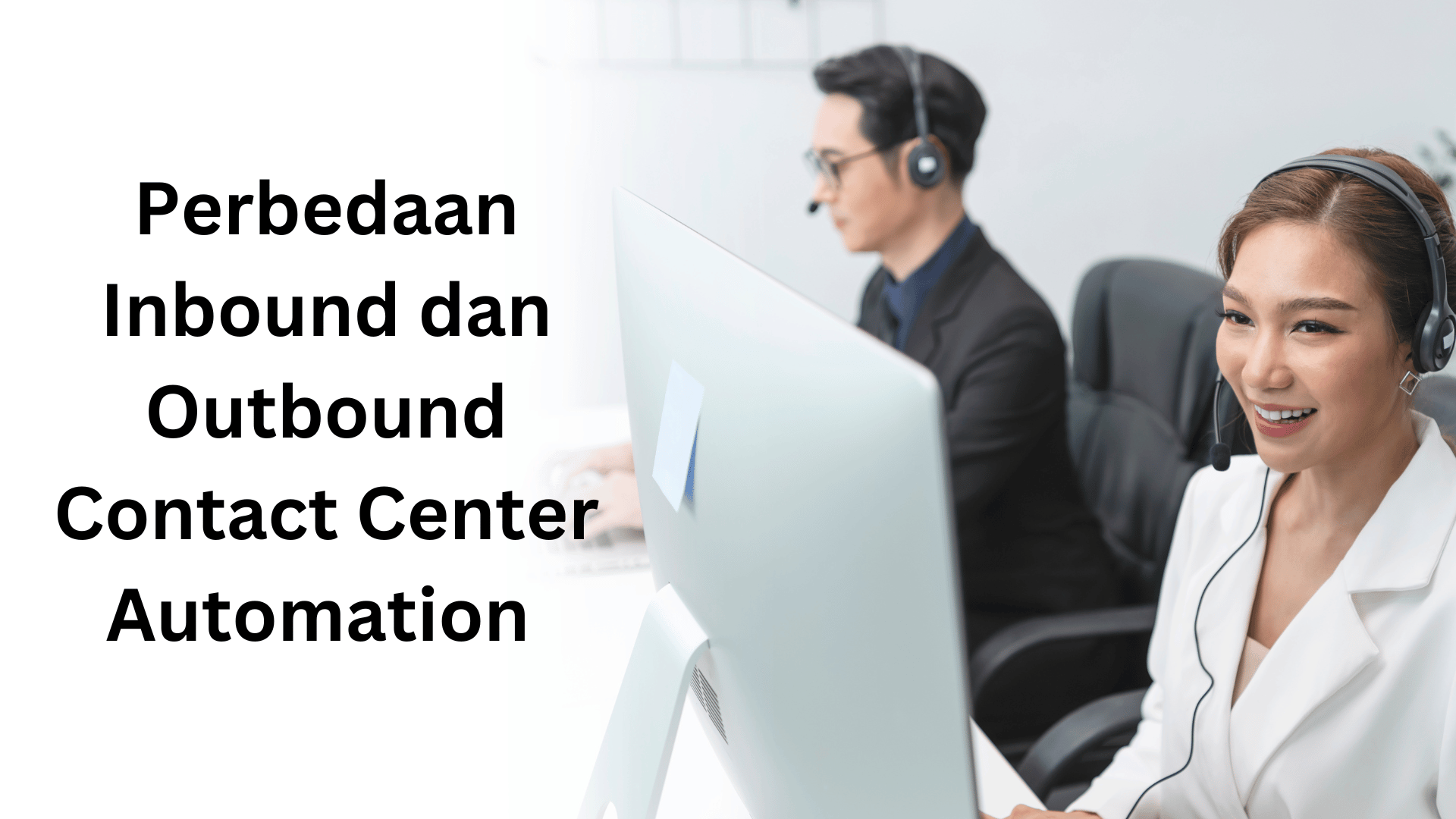 The term contact center is something that is familiar to our ears, especially if you run a B2C or business-to-consumer business. Since a long time ago, customers had the opportunity to contact the company by telephone if they had complaints or questions regarding the company's products and services. Conversely, the existence of a contact center also allows companies to contact customers.
With the transformation towards the digital era, now these various needs can be carried out more practically. You can use inbound and outbound contact center automation to make interactions with customers more efficient. However, what is the difference between the two? Let's see the discussion here!
Get to know contact center automation
Contact center automation technology is a solution to speed up and simplify interactions between companies and customers or potential customers. The trick is to eliminate the time-consuming and labor-consuming stages of the contact center agent. The implementation of this automation is divided into inbound and outbound contact center automation.
What is inbound contact center automation?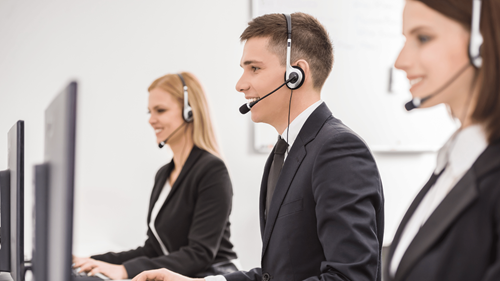 Inbound contact center automation implements automation when receiving telephone calls or inquiries from incoming consumers. For example, customers can press number 1 if they want to ask questions about the company's products or press number 2 to submit a complaint. Then, then contact center agents talk to customers. This flow eliminates repetitive activities, such as asking the purpose of contacting the company's contact center.
Type of inbound contact center automation service
The following is an implementation of inbound contact center automation technology that can be used for the following purposes:
- Customer service to handle questions, complaints, and receive criticism and suggestions from customers;
- Incoming sales if there are potential customers who have questions or want to buy a product;
- Service desk if customers need guidance in registering or using the product.
What is outbound contact center automation?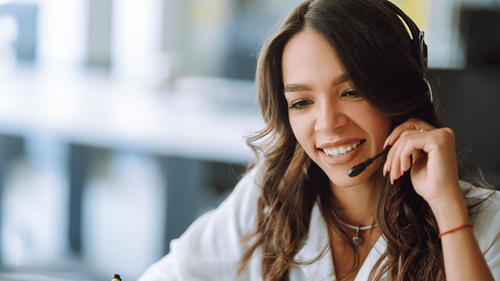 In contrast to inbound contact center automation, outbound contact center automation is an outbound call service from the company to customers or prospective customers with the help of technology. The practice of using this one service begins with a system that automatically makes outgoing calls. When the call has been picked up, the recipient of the call will be connected to the contact center agent to communicate the purpose.
With this facility, officers do not need to make calls one by one and wait for the phone to be picked up. Thus, the outbound call center process can be carried out more efficiently. Not only saving time and effort, but the application of this technology also reduces the company's operational costs.
One of the goals of this automation is to acquire new customers or customer acquisition. This is divided into cold calls and warm calls based on whether or not the telephone recipient has interacted with the company. The term cold call is usually used to refer to calls to people who have never interacted with the company. Meanwhile, warm calls are follow-up calls to telephones that have previously contacted the company and received positive responses from customers. The recipient of the warm call is already interested in the product, so it's almost certain the conversation will go well.
Type of outbound contact center automation service
Making outgoing calls is done to carry out market research to obtain new customers. Below are some examples of services that can be done through contact center automation.
- lead generation;
- Market research and surveys;
- direct sales;
- customer loyalty programs;
- Data validation and database development, and others.
Inbound or outbound contact center automation is better?
Judging from the discussion regarding inbound and outbound contact center automation, each has its own function. For example, presenting customer service to solve customer problems can be done through an inbound contact center, while offering new products can be done through outbound contact center automation. Thus, both can be practiced in a balanced way in order to establish good relations with customers.
Using contact center automation makes it easy for contact center agents and increases the company's credibility in the eyes of customers. If you haven't implemented it yet, there's no need to be confused, because PT VADS Indonesia provides inbound and outbound contact center automation services so you can focus more on your core business and don't have to worry about contact center matters. Find contact center automation solutions for your company by contacting VADS right now!
---