Newsroom
VADS
Newsroom
Human Augmented Bot as a Trend of Customer Service 2021
Human Augmented Bot as a Trend of Customer Service 2021
11 February 2021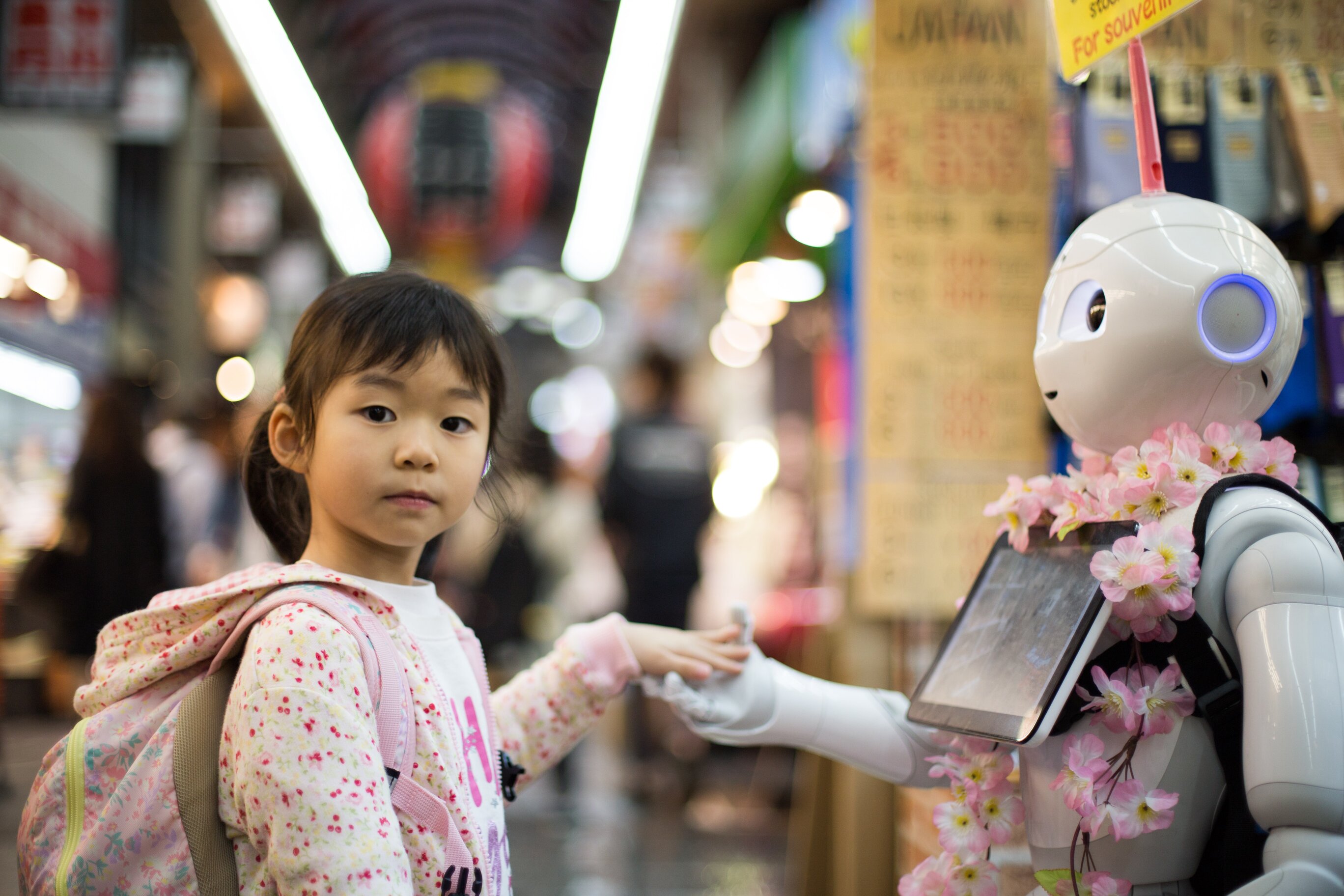 Customer service is a very important aspect of business today, especially in this competitive era. It takes customer service that can respond to customer needs quickly and efficiently. Companies must be able to invest in technology that can support customer service, one of which is Artificial Intelligence technology. With the development of Artificial Intelligence that continues to develop from year to year, the customer service industry also utilizes this Artificial Intelligence to provide maximum service to customers. Although AI is not yet the answer to all the challenges faced by customer service, over time AI continues to be developed such as the insertion of Machine Learning, Deep Learning, Natural Language Processing, Computer Vision, and Speech Recognition. Various developments have been made in processing and identifying the data received by bots.
In this era of Artificial Intelligence, a collaboration between human intelligence and machine learning can provide answers to problems experienced in providing services to customers. Chatbots as well as voice bots that are increasingly being used by companies today for customer service still require human intervention to help provide a human-like context for conversations as well as better understanding in dealing with more complex problems. Bots do provide significant benefits in serving customers such as speed in response, accuracy, and also save company costs. By using humans and bots in providing services to customers, can be a complementary force with better accuracy and provide added value to the customer experience.
Companies can take advantage of this hybrid chatbot or voice bot model to increase the volume of interactions with customers without the need to increase human resources and reduce the average cost per interaction and increase customer satisfaction. The collaboration of bots with humans will indeed improve service and interactions with customers. Good collaboration can be improved in two ways, namely:
- Improve human intelligence augmentation
- Increase his human capacity itself
The hybrid bot concept will indeed become a trend, especially in customer service. Customers requesting faster access to information and submitting complaints allow bots to solve these problems more quickly. However, customers also want more complex problems to be resolved quickly with the help of customer service agents. Sometimes chatbots can be disappointing because customer requests are not well understood by chatbots so that customers leave the brand or company. Thus, the limitations of chatbots make it very important for humans to take over to solve these problems.
VADS Indonesia has a Human Augmented Bot solution, which is a combination of AI and humans developed to perform customer service functions more optimally and productively. Human augmented bots make customer service fast, efficient, and can be integrated with systems owned by the company. The combination of digital channels, automation, AI, and human engagement makes human augmented bots a breakthrough to improve company services in communicating with customers.
Human augmented bots contribute to improving your company's customer service. The service is able to support 24/7 so that it can respond to customers quickly and whenever customers call. VADS Indonesia presents a human augmented bot service that serves various companies in various channels. VADS Indonesia knows and ensures that customers have a support experience using a human augmented bot that can increase the productivity and efficiency of your company's customer service. Contact us, and we'll demonstrate how a human augmented bot can improve your customer service support efforts. Convinced of the various benefits of a human augmented bot but confused about where to start? Please contact marketing@vads.co.id for consultation on human augmented bots to improve your company's customer service.

Source:
Techsee.me
Hybrid.chat
---