Newsroom
VADS
Newsroom
How to Increase Company Revenue?
How to Increase Company Revenue?
26 March 2021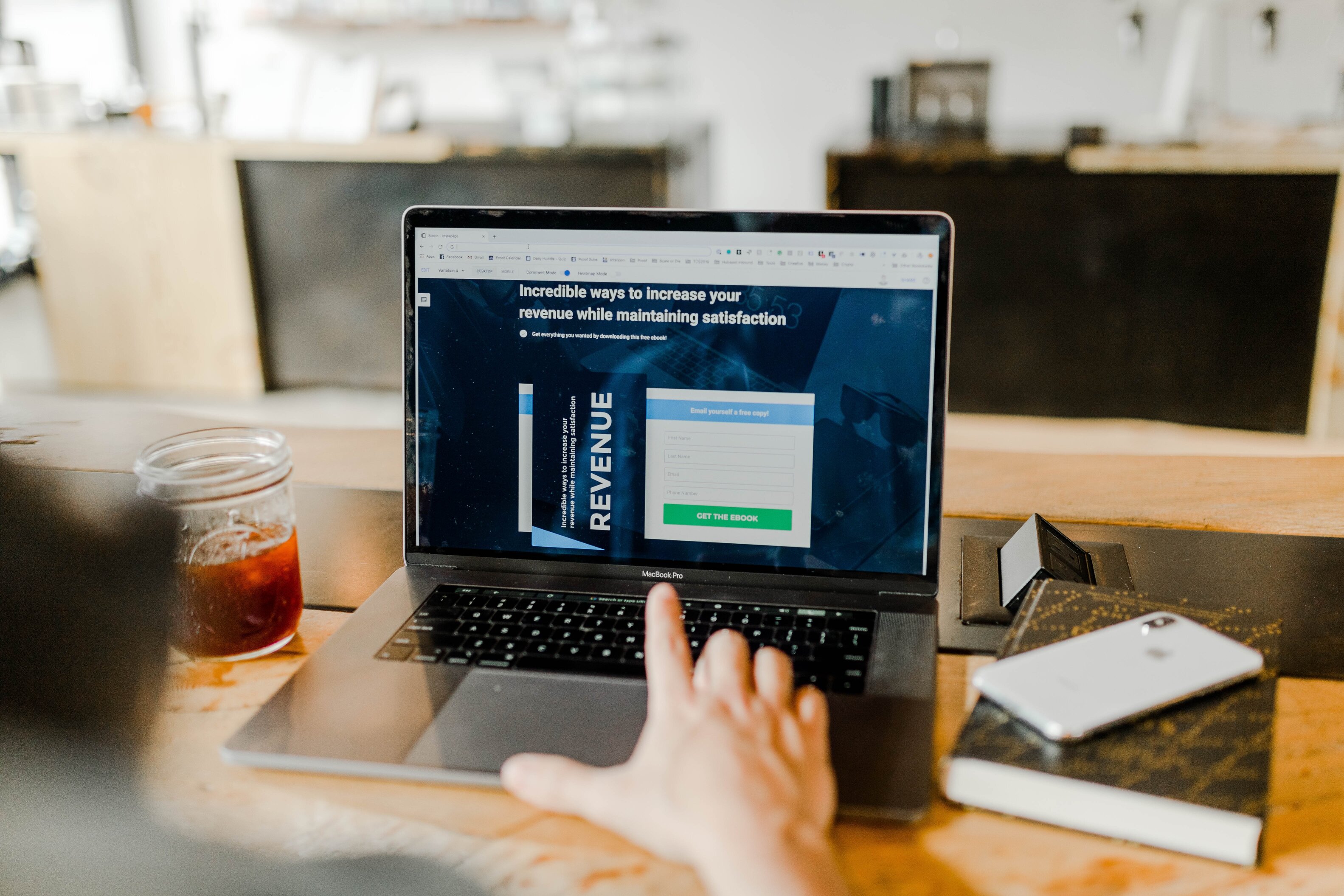 Every company certainly wants the services/products they provide to get a good response from customers. They always try their best so that the services/products they provide are the main options of customers. By having an abundance of customer coverage, it is certain that revenue/profit will be obtained very easily. Then, what is meant by revenue itself? Revenue itself is said to be an increase in economic benefits during a predetermined period which can be in the form of additional assets or income. For this reason, companies must be able to maximize all possible performance and resources they have to encourage them to achieve the desired income targets. That way, is there any way to increase company revenue other than having a qualified marketing strategy? Here are some ways that can be used to increase your company's revenue.
Various Ways to Increase Your Company's Revenue
1. Have Bigger Goals
Targets and goals are the most important things if you want to achieve success in the business you are running. By having a target, of course, you already know what you have to do so that the business can be successful and of course it will be liked by customers. If you have achieved this target, you should not just stop there. Set new goals that can certainly provide more value to your company. Reach a wider market to increase profits and profits more than before. Create new service/product innovations and have your own style so that you can include even more potential customers.
2. Build Good Relationships with Customers
The customers you own are an important aspect of increasing revenue from the company. By building a good relationship with them, it is ensured that the level of customer loyalty to the service/product that you provide will continue to increase. Therefore, start building good relationships with the customers you have. Being friendly/polite and always listening to all their complaints is the main key to achieving this success. Do as much interaction as possible with them in order to reach even closer relationships. Later customers will feel that they are treated like "more than a customer" and make them comfortable with what you have provided.
3. Use a variety of media for marketing
The more familiar the service/product you provide, the more potential customers you will get. That way, use as much media as possible so that information about the service/product that you provide can be seen and reached those potential customers. You can use Digital media such as Social Media, Website, or Email and also use Non-Digital media such as brochures, banners, banners, or billboards to do this marketing.
4. Increase Trade Value to Customers
If it is said that you have earned a lot of customers, it is highly recommended that you always expand your service/product for the better in all aspects. Customers who feel that they are loyal to the service will have the feeling that they want to get something more because they are loyal to the company. Therefore, start increasing your trading value to be even better, such as providing attractive offers or simplifying the purchase transaction process. That way customers become more comfortable and of course make your service/product their first choice.
5. Generate Team Motivation
One of the impacts on the success achieved in a company/business, of course, is obtained from building perfect teamwork. Lots of companies feel why they have very little profit and progress from the business they do, but besides that, they also don't care about what happens and is felt by their employees. If you feel this way, start to improve relationships with your employees/team. Interact with them as much as possible so that they become more comfortable working with you. Give motivation and inspiration to your employees/team so that later they will start to grow thirsty to increase the value of your company. By having an environment that shares clear objectives, it is certain that profit and revenue will be easy to increase.
Those are some ways that can be implemented to increase your company's revenue. It is hoped that some of these ways can help you to always develop your company's revenue in the future. VADS Indonesia itself certainly provides a very satisfying service and can help the business you run. Kindly contact marketing@vads.co.id to consult your business plan and further information.
---