Newsroom
VADS
Newsroom
How Important is the Cloud for Your Company?
How Important is the Cloud for Your Company?
04 March 2021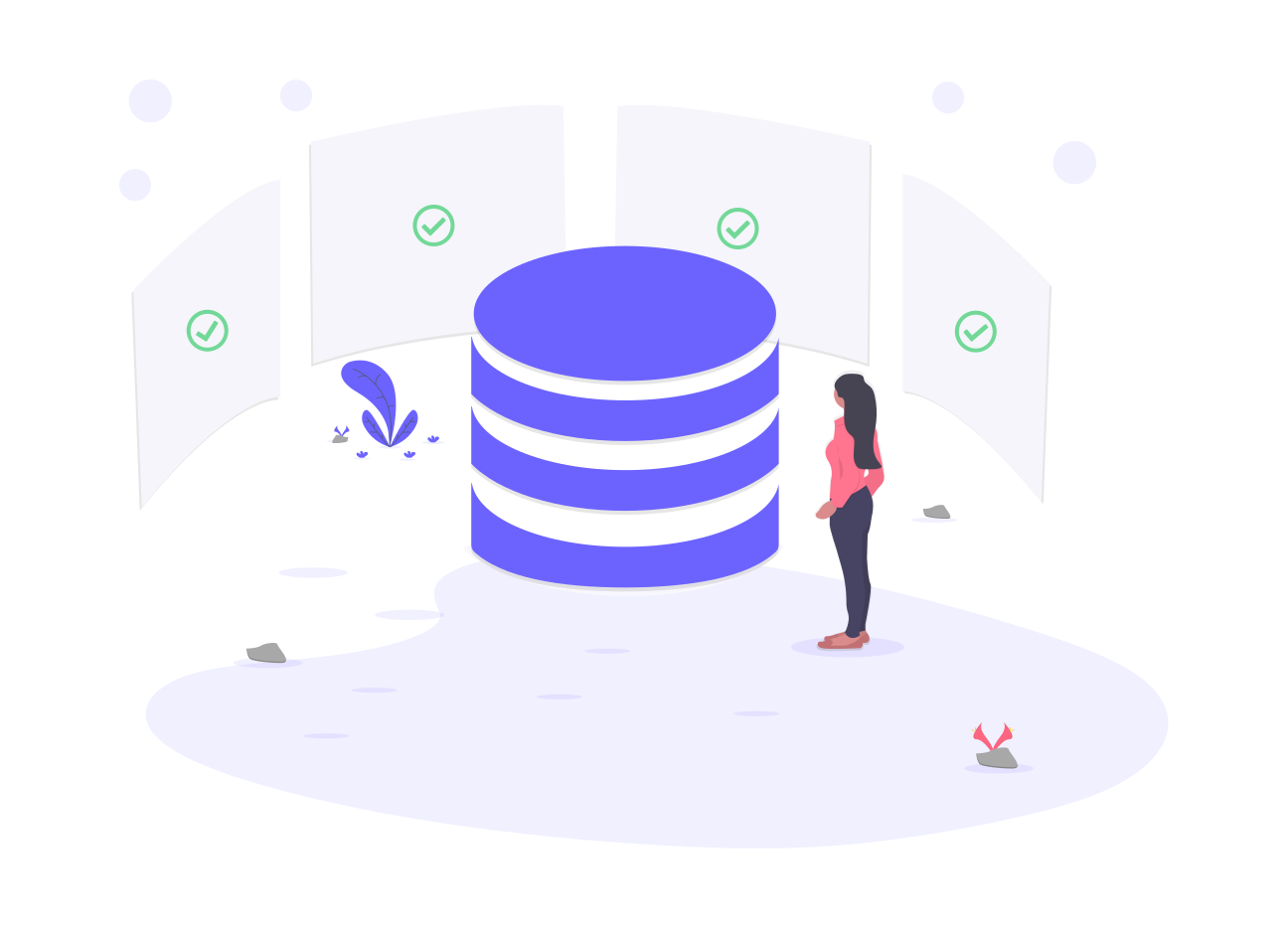 Technology has a huge impact on business today. The rapid development of technology provides many alternative solutions for many companies in running and developing their businesses.
In today's pandemic era, companies must be able to build and maintain their own server environment to be able to host and run applications on their premises. Today, companies must have cloud computing that is revolutionizing the company's business and operations. This technology is the foundation of a company's digital transformation.
Before cloud computing, people would run applications or programs from programs that were downloaded on servers in their buildings. Companies make their own data centers which costs require a lot of allocation like professionals and other resources. However, the more complex the data and the number of professionals needed to manage it are also increasing, it requires a level of productivity and efficiency which is a new challenge.
Currently, more and more companies are using cloud computing to manage their data centers. Cloud computing is a trendy, innovative solution, and can also be used as a back-up for an ongoing system.
What is Cloud Computing?
Cloud computing is a development of internet-based data and information storage services. In cloud computing technology, all data is located and stored on internet servers as well as applications that are generally needed by users so that they can be accessed anytime and anywhere provided there is an internet network connection. Cloud computing prioritizes security and convenience for its users. With these advantages, cloud computing can increase productivity as well as company employees.
Benefits of Cloud Computing
1. Cost-Effectiveness
One of the main benefits of cloud computing is cost-effectiveness because cloud computing is a technology that provides services to companies according to demand so that companies only pay according to the criteria and features used. Cloud computing is a business model that only requires a monthly subscription fee for the services used today so that it can save more on budget.
2. Flexibility
Companies must realize how important cloud computing is applied in a corporate environment, especially in this pandemic, which makes work more flexible to be done outside the office such as at home. So that interacting with fellow employees can be done virtually, quickly, and easily whenever employees need it via web-enabled devices.
3. Security
By using cloud computing, all files and programs and company business data are gated safely. The cloud usually requires a strong firewall, access credentials, and security protocols so that it is safe to store important information on the server.
4. Document Control
The more that work together, the faster document control is needed. With cloud computing, employees do not need to send files back and forth as email attachments.
5. Disaster Recovery
Every company should be able to invest in disaster recovery. The cloud can assist more businesses in their disaster recovery as a time-saving cloud-based backup solution.
6. Digital Transformation
It is important for companies today to be able to compete using digital transformation, one of which is to completely migrate to the cloud. Companies can ensure proper cloud enablement so they can ensure a smooth transition to the cloud without any impact. Companies sooner or later have to consider digital transformation because the traditional way of operation will slowly become expensive.
Those are some of the benefits of the cloud that can be used by companies. In Indonesia, there are several cloud providers that provide cloud computing services. You need to consider several factors before choosing a provider such as a cost, service, and security. VADS Indonesia can help you to switch to using the cloud. Consult your business plan via marketing@vads.co.id for more information and increase the security and productivity of your company's performance.
---