Newsroom
VADS
Newsroom
Maximize WhatsApp Business for Your Business
Maximize WhatsApp Business for Your Business
12 March 2020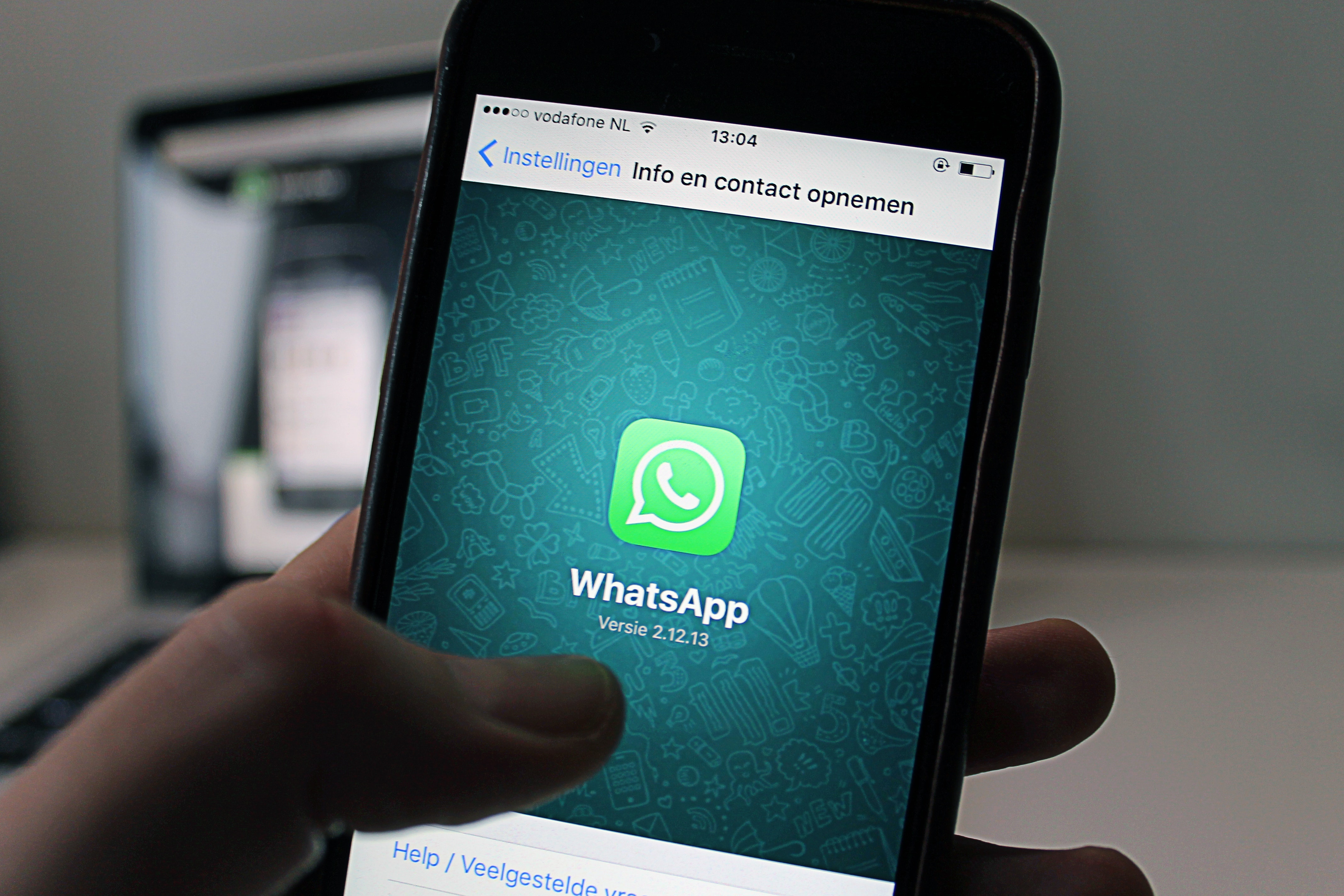 WhatsApp Business for Increase Your Business
Progress in the field of information technology has a positive impact on society, especially business people. In the current era, providing information related to products and services from our business can reach all walks of life wherever they are so distance is not a barrier. One of the media that can be used in spreading the information is WhatsApp.
WhatsApp has become one of the most widely used messaging services by the public both for communication even for business purposes. The presence of WhatsApp Business is one of WhatsApp's strategies in seeing the enormous potential in the business world. The various features and advantages of WhatsApp Bisnis were created to make it easier for companies to interact with their customers.
For you business owners, the existence of WhatsApp business has a positive impact on business people both directly and indirectly, such as facilitating communication with customers directly about the products you have. In addition, you can also use WhatsApp Business for marketing and promotional purposes. You can set quick replies to manage and reply to conversations with customers efficiently. That way, you can improve service to customers. Consumers not only want goods that are good for them to buy, but today's consumers need fast, easy service, and can answer all the questions quickly and accurately.
Another advantage of WhatsApp Business is that you can optimize your business profile such as a profile photo using your company logo, full address, business category, description here, days and hours of operation of your company, business email address and also your business website address so consumers can find out the profile your company through your company's WhatsApp Business and your company's WhatsApp account looks more professional.
WhatsApp Business aims to facilitate your communication with consumers so that WhatsApp Business can improve the quality of your company's services. Service quality is one of the factors that can make your customers make a repurchase intention if they get a good buying experience. So it takes good service to be able to win the hearts of consumers. WhatsApp Business is one of the right solutions to increase the repurchase intention so as to increase your company's business.
With a variety of features offered by WhatsApp Business that seems to answer your needs, it's time for your company to use WhatsApp Business to be one of the best solutions to maximize your business. Contact marketing@vads.co.id for a consultation regarding WhatsApp Business needs in your company.
---