Newsroom
VADS
Newsroom
6 Tips for Running a Marketing Strategy with the Omni Channel Application
6 Tips for Running a Marketing Strategy with the Omni Channel Application
19 January 2022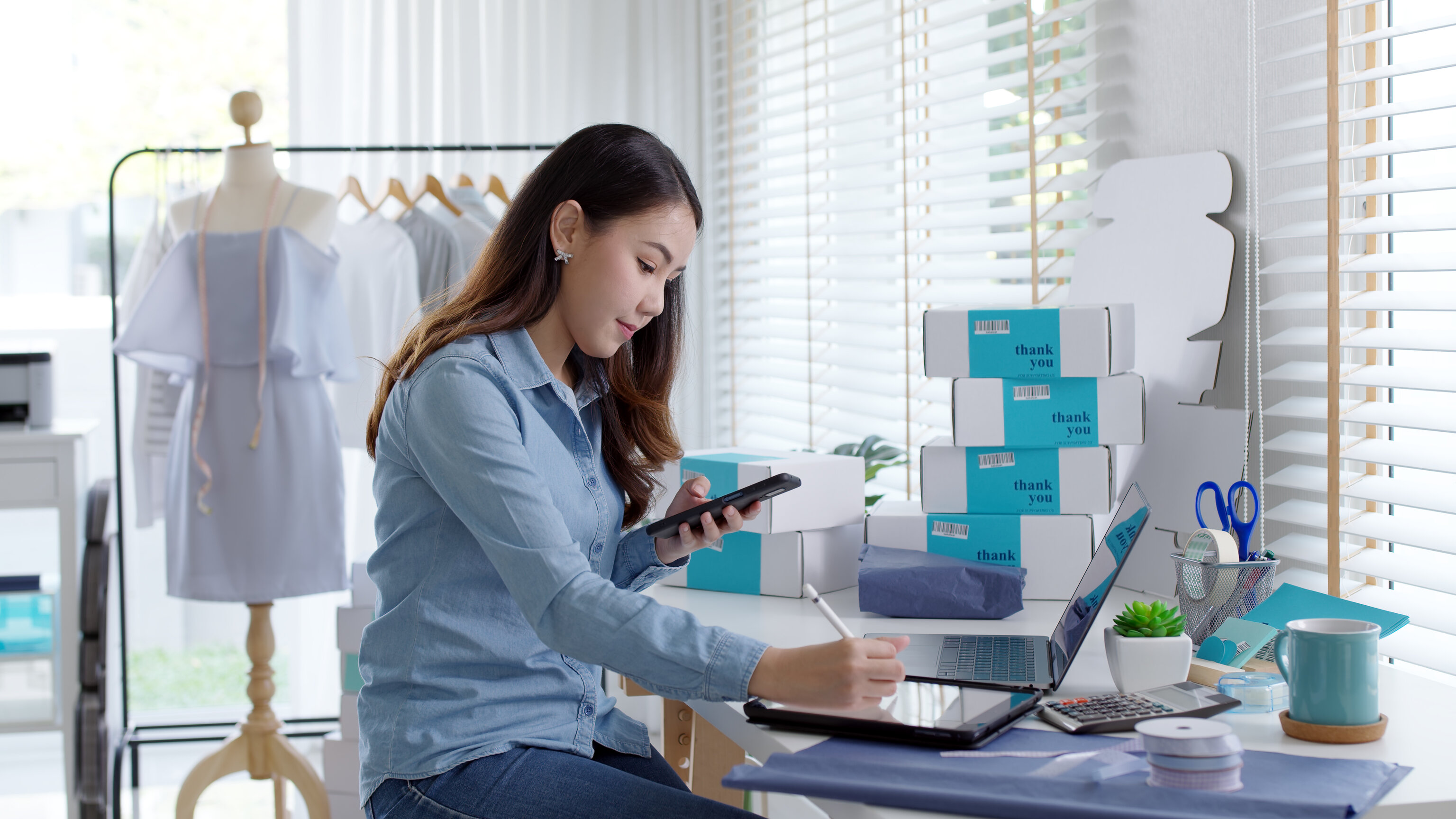 Have you heard of omnichannel apps? Omnichannel itself is a marketing strategy that utilizes the company's communication channels with customers. This strategy is considered effective and the results can be seen immediately because it is a "pick up the ball" method. Then, what must be done so that the marketing strategy with the omnichannel application is successful?
1. Create a customer experience map
The first step that must be taken so that the omnichannel marketing strategy is successful is to create a customer experience map. A customer experience map is a flowchart containing the stages a consumer goes through when they buy your product.
This customer experience map starts when consumers hear about your product and ends when they make a transaction. So, why is a customer experience map important? With the customer experience map. You can predict which stages can prevent potential consumers from buying products. So, consumers can also get a pleasant and smooth shopping experience.
2. Determine the right communication channel
The omnichannel application provides several communication channels that are integrated with each other. Choose the right communication channel according to your target market. For example, your target market is teenagers with an age range of 12-18 years. In this age range, the type of social media that is widely used is TikTok. So, you can open communication channels on social media.
It is better if the selection of communication channels is evaluated periodically. Because sometimes the trend of communication between companies and customers can change. Choose a communication channel that is relevant to the trend so as not to lose customers.
3. Share relevant message content with communication channels
If you have determined the communication channel, manage it optimally. Communication channels in the form of social media can be used as an effective promotional medium. Let's say you choose the social media TikTok. Then, you can create a short TikTok video tutorial. You can also create challenges that are still related to your product. In essence, make the most of your communication channels to share message content.
4. Use data to make decisions
You can also use omni-channel applications to make decisions. This is because most omnichannel marketing applications currently available are equipped with the ability to record data on consumer behavior.
You can filter and process this data to find out other information such as consumer habits. Well, from this information about consumer habits, you can find out what kind of product the customer prefers. This step will also make it easier for you to develop a strategy that is more oriented to customer needs and demands.
5. Don't forget the offline approach
Even though omnichannel applications are run online, that doesn't mean you should ignore the offline approach. Because, after all, direct interaction greatly influences customers in making decisions when transacting.
No matter how good the omnichannel application you provide, if the HR that runs it is not professional, the customer experience will tend to be bad. To prevent this from happening, provide training to your employees who operate omnichannel. So, they are always ready to deal with any complaints and questions submitted by consumers.
In addition, you can also direct consumers who still feel hesitant to come to the nearest offline store. Interestingly, with the omnichannel application, this can be done automatically through a special feature. Read the next point to find out the explanation.
6. Take advantage of geolocation marketing
The current omnichannel applications are generally supported by the geolocation marketing feature. This feature can be very helpful for the marketing strategy that you are running. By utilizing the geolocation feature, potential customers will be directed to the offline store closest to their location.
In addition, the geolocation feature can also be used to find out how many visitors come to your offline store. Geolocation also contains data about which products attract the most attention of consumers.
By utilizing the omnichannel application, you can develop an omnichannel marketing strategy that is oriented to the customer experience. Moreover, omnichannel is also supported by several features that make it easier for you to introduce products to the wider community.
If you are really interested in using omnichannel applications for the business you are running, VADS Indonesia is ready to help. VADS Indonesia provides an integrated omnichannel service that is designed to improve the customer experience. You can find more information here!
---