Newsroom
VADS
Newsroom
5 Reasons Why Companies Need Outbound Contact Center Automation
5 Reasons Why Companies Need Outbound Contact Center Automation
25 April 2023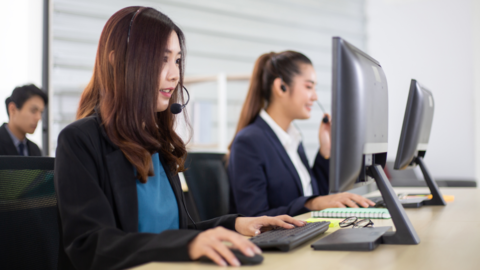 The call center is a service that has long been relied upon as an information center for customers. As the name implies, activities in this unit include incoming and outgoing calls as a marketing effort for a business. Along with advances in information and communication technology, now comes call center innovation in the form of outbound contact center automation. So, why do companies need to apply it in running a business?
Definition of outbound contact center
Outbound contact center refers to telephone call services by contact center agents to customers or potential customers. The goals can vary, from offering products to potential customers, contacting old customers again, to asking for customer feedback on the company's products and services.
However, wouldn't the work of a contact center agent be less effective if the phone wasn't picked up? That is not a problem because now there is a solution for this, namely in the form of outbound contact center automation. This system will call the contact list automatically, then a new officer will be connected to the call after the phone is picked up. Thus, the work process will be more efficient.

5 reasons why companies need outbound contact center automation
If you are still unsure about using this service, you can listen to a discussion of its benefits as follows.

1. Save operational costs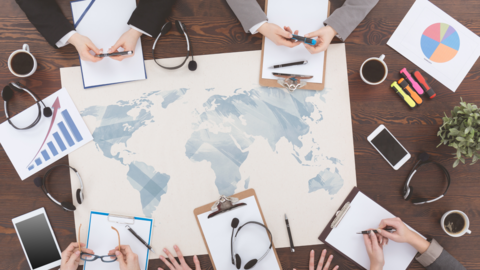 Using outbound contact center automation from an outsourcing company allows you to save on business operational costs. This is because you don't have to pay for equipment or provide space for contact center activities in the office. Expenditure on equipment will later become a package with a professional workforce in that field.

2. Support customer acquisition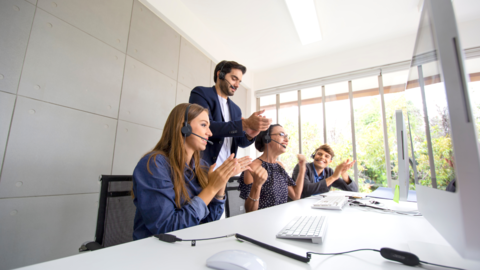 The busyness of potential customers often makes them reluctant to try new products. Moreover, now there are many brands competing to advertise their products through various media. Then, how do you get new customers?
To work around this, a call center is a surefire way to hook customers. In practice, officers contact customers directly and describe how the company's products are able to solve potential customer problems. If the telephone recipient is interested, it means that the use of outbound contact center automation will increase sales figures.

3. Obtaining customer feedback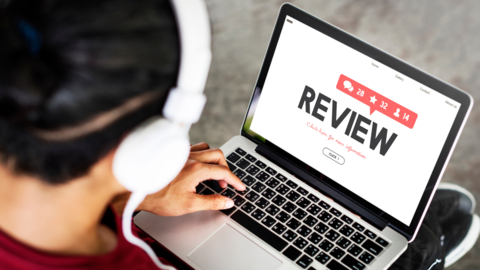 Telephone calls to customers can also be made with the aim of obtaining feedback regarding the company's products and services. The process of collecting customer responses can be done by relying on the company's database, then through automation so that it becomes more practical. Going forward, customer views can be accommodated to become insights in determining the next business step. Without feedback, companies may lose their way.

4. Increase customer loyalty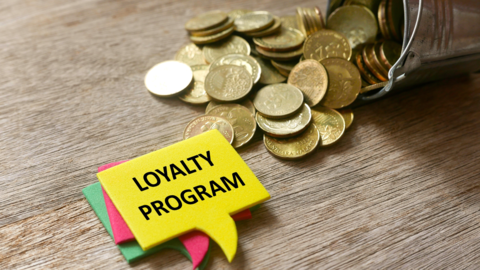 Customer loyalty may decrease or even disappear over time, especially if they are rarely exposed to information regarding the products they have used. Therefore, companies can use outbound contact center automation in order to retain customers. For example, a contact center agent for a beauty salon brand may make a call to offer a treatment voucher if it arrives within a week.

5. Encouraging customer retention
Customer retention is a strategy for maintaining a company's customers. The goal is that customers continue to transact to use the products or services offered. There are several ways to achieve this, and outbound contact center automation is one of them.

These phone calls will make the customer feel cared for by the company. Given the tendency to transact with friendly businesses, these efforts can strengthen relationships with customers to maintain, and even increase sales.
Your business can get the things above if you take advantage of the outbound contact center automation service from PT VADS Indonesia, which is ready to provide experts and special equipment for business needs.
---