Newsroom
VADS
Newsroom
CRM Is One Of The Digital Marketing Strategies, What Are The Benefits?
CRM Is One Of The Digital Marketing Strategies, What Are The Benefits?
16 February 2022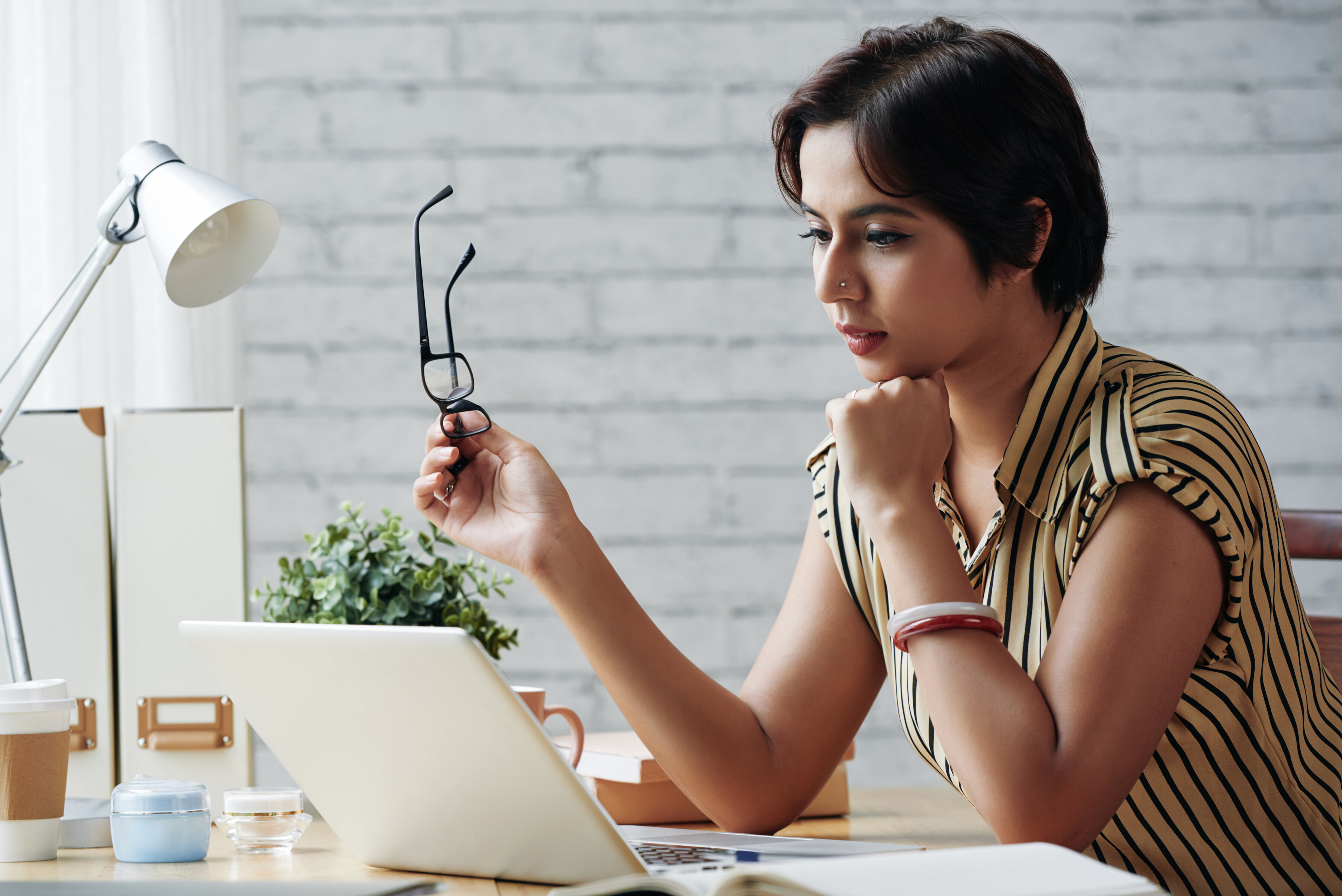 Customer Relationship Management or CRM is a digital marketing strategy that manages company relationships with customers. Combining human and technological processes, CRM helps attract sales leads, convert customers, and retain existing customers. So, the main purpose of using CRM is to satisfy customers and make customers loyal to the company. Let's see the article below to find out a more complete review of CRM!
What is CRM?
CRM is a company's business strategy that is useful for increasing revenue, reducing costs, and increasing customer loyalty. This strategy prioritizes the interests of customers so that businesses can provide a better experience and increase customer loyalty to the company.
Examples of CRM are adding a form on the website containing questions about the assistance that can be given to customers, subscriptions or email subscriptions to announce information that can attract customers' attention, rating features, and comment fields that consumers can fill in the application. A successful CRM implementation can provide a company with information about opportunities to grow business with each customer.
What is digital marketing?
CRM itself is part of digital marketing. Digital marketing is the use of digital media or the internet to carry out brand or product marketing activities. Companies use digital marketing to quickly attract consumers and potential customers. Digital marketing was chosen considering the acceptance of technology and the internet in today's society is very broad so that it can reach more customers.
To keep up with existing developments, companies must be ready to compete to create interesting content to display in digital marketing. Examples of marketing techniques in digital marketing are SEO (Search Engine Optimization), online advertising through social media such as Facebook, email marketing, mobile marketing, and so on.
Benefits of using CRM for digital marketing
You can implement CRM in your business's digital marketing suite. Here are the benefits of CRM in digital marketing:
1. Digital marketing strategy related to CRM
One of the most effective digital marketing strategies is to collect data about customers when they browse and search for specific items. The information is then used to bring up sales ads about the item on social media. Sales ads will remind customers of an item they saw and direct the customer back to the site where the item was sold.
2. Build digital connections with customers
CRM is able to build digital connections so that it will generate customer data. From here, the company can provide prospect information to other customers. The connections with customers that a company builds through customer preferences should ideally last longer. This digital connection with customers can be built in several ways, including:
Send email
Provide recommendations for certain products or services
Create interesting blogs and articles for customers
3. CRM digital marketing campaign personalization
CRM is a strategy that can personalize digital marketing campaigns because it can collect data about what customers like and don't like. This way, you can target specific items to your customers according to their interests. Some of the data that CRM collects include:
Items that customers bought in the past
What customers are searching for while online
Customer age group
Gender
Customer area of ​​residence
Various customer personal data obtained through CRM can be used for digital campaigns. Personalizing digital marketing campaigns has a greater potential to attract consumer interest than conducting campaigns without clear targets. Personalized digital marketing campaigns guarantee that there is an interested audience after seeing the item.
4. Guarantee customer satisfaction
CRM also guarantees customer satisfaction because one of the benefits of CRM is to create a database containing customer service calls. Companies that are closer to customers can better understand what customers like and don't like. CRM can guarantee customer satisfaction by:
Pay attention to customer service calls
Looking for information to find out what customers like and don't like
Identify various things that can be done to satisfy customers
CRM is a digital marketing strategy that can help your company build better connections with customers. If your company needs a reliable CRM service, you can consider the CRM services provided by VADS Indonesia. May be useful!
---