Newsroom
VADS
Newsroom
The Use of Robotic Process Automation in Business!
The Use of Robotic Process Automation in Business!
05 May 2023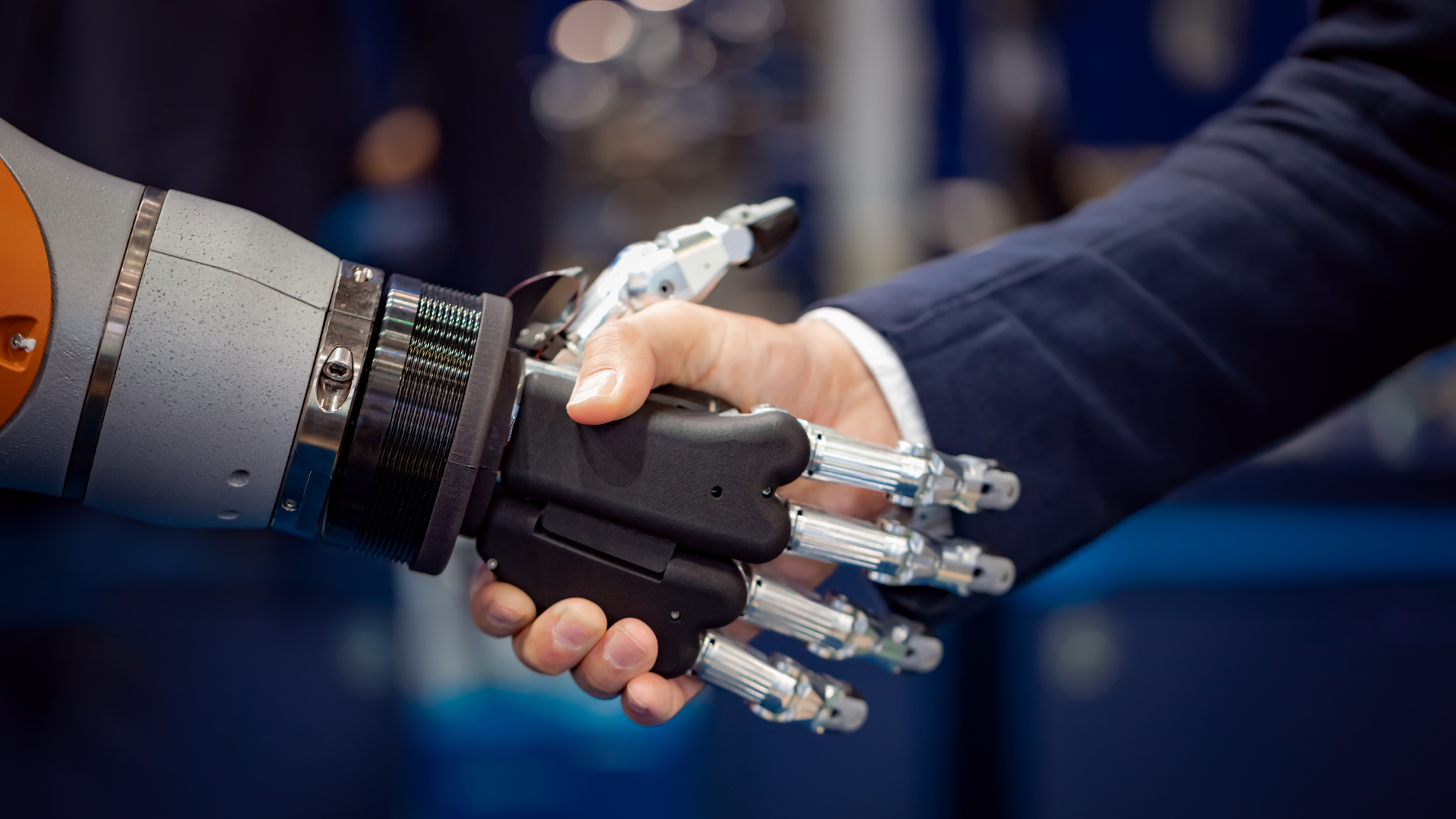 Along with the times, technology is increasingly sophisticated in order to facilitate human work widely. The existing technology will always be developed to be on par with the latest innovations. Currently, one of the innovations in the world of technology that is being talked about by many people is robotic process automation (RPA).
Have you ever heard of what robotic process automation is? This technology is the result of a transformation for job automation in various fields. It can be said that RPA is a technology to help humans complete repetitive tasks. To find out more about what RPA is, you can read the review here!
Definition of robotic process automation
As previously mentioned, RPA is a modern technology that can help humans do repetitive or repetitive tasks. That is, robotic process automation is software that is designed in such a way as to be able to imitate human activity for the same task repeatedly. That way, repetitive work can be replaced with the existence of this technology.
The implementation of this technology can also be applied to various industries. This is because industries that apply RPA will be able to automate workflows and backend processes which are mostly time-consuming. Besides being able to perform repetitive tasks quickly, the accuracy of this technology can also minimize human errors.
5 Examples of robotic process automation
There are lots of industries that are helped by RPA, especially if the industry has to do the same job over and over again. Industries that have been helped by the presence of RPA include health, finance, manufacturing, education, and government. To understand the application of robotic process automation in many industries, below are five examples.
1. Administration of Insurance
The insurance industry, which wrestles with thousands of people, is the first example of the use of RPA. Insurance companies will certainly find a lot of important data that needs to be processed for the process of registering forms, insurance claims, to risk mitigation needs.
RPA is able to process data and accurately help humans to speed up the insurance claim process. In fact, research has proven that RPA is 75 percent more efficient than traditional approaches.
2. Help desk
You must be familiar with the term help desk. This term is usually found on brand websites. If there used to be humans working behind the scenes as a help desk, now RPA has helped and even replaced the role of humans. So, customer complaint service can be accelerated due to the presence of robotic process automation.
3. Credit card processing
One of the basic things RPA can do is check important data and documents. This job is needed by the financial industry, especially for credit card processing. This technology can process data and perform validation quickly. So, if you apply for a credit card, everything can be completed through an application handled by RPA.
4. New employee orientation
In the field of human resources, robotic process automation can also play an important role. This technology will help human resource development or HRD employees to automate the onboarding of new workers. Through it, new employees can receive information related to the company and comply with applicable guidelines.
5. Detection of fraud
In the world of finance, fraud is a threat that must be handled properly, especially when it relates to the financial situation of many people. Robotic process automation technology is able to detect fraud. The presence of RPA can assist financial institutions in identifying problem accounts that have the potential to threaten financial sustainability or indicate fraud.
This is an explanation of robotic process automation technology that is proven to help many industries. You can also use technology to make your business easier. If you are interested in implementing this technology, contact PT VADS Indonesia immediately for an easy and precise RPA application process!
---