Newsroom
VADS
Newsroom
VADS Indonesia won as Customer Service Excellence Partner of The Year at the 2023 Marvelous Partner Awards by Indosat Ooredoo Hutchison
VADS Indonesia won as Customer Service Excellence Partner of The Year at the 2023 Marvelous Partner Awards by Indosat Ooredoo Hutchison
13 February 2023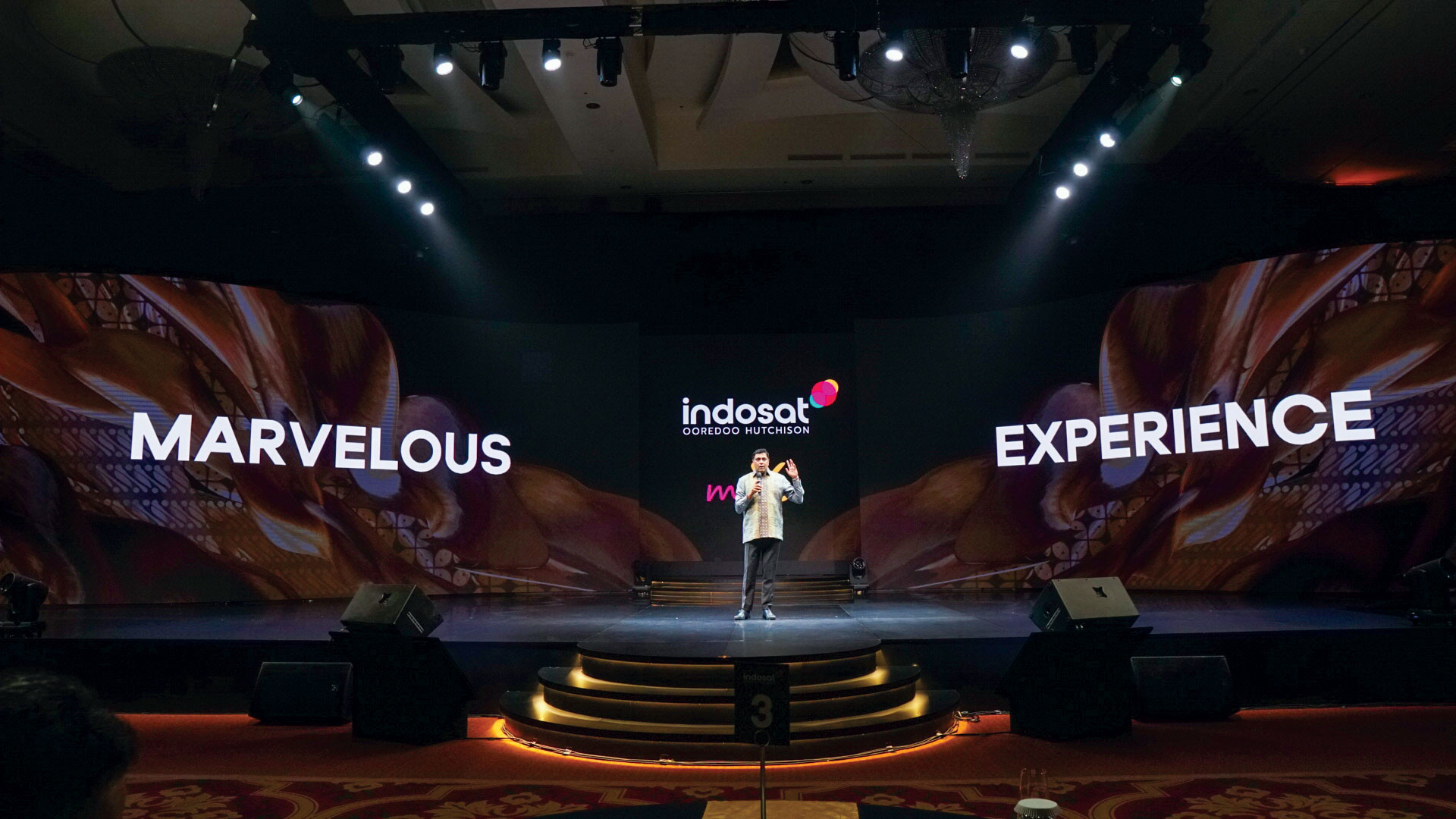 For the first time, Indosat Ooredoo Hutchison (IOH) held an appreciation night for its partners at the 2023 Marvelous Partner Awards in Jakarta, 10 February 2023. The event is an appreciation from IOH to its partners who have worked together to support and make a significant contribution during one year of IOH's journey in Indonesia post-merger. 
A little flashback regarding the merger, Indonesian cellular operators Indosat Ooredoo (PT Indosat Tbk) and Tri (PT Hutchison 3 Indonesia/H3I) announced a merger agreement in September 2021. However, the effective date for the Indosat-Tri merger was January 4, 2022. 
At the 2023 Marvelous Partner Awards, IOH honored 20 winners who crossed all aspects of IOH's business and especially the customer journey. Nominations are then reviewed and presented to a panel of judges consisting of IOH leaders and external consultants who decide on the final winner based on their ranking on the evaluation criteria. Nominations for the winners of this event can be seen at https://marvyawards.com/nominees 
President Director and CEO of Indosat Ooredoo Hutchison, Vikram Sinha, said, "The spirit of cooperation inspires us to continue collaborating with various partners in presenting a memorable experience for all stakeholders. Through the 2023 Marvelous Partner Awards, we would like to express our highest appreciation to our partners who have jointly contributed to achieving our greater goal of connecting and empowering the people of Indonesia by accelerating the nation's digital transformation."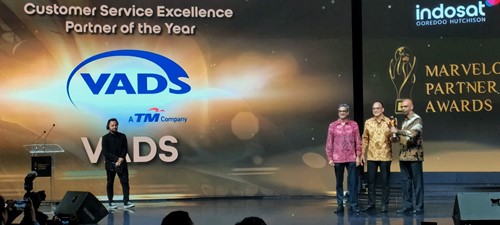 Apart from being one of the nominees, PT VADS Indonesia is the winner in the Customer Service Excellence Partner of The Year category. Saravanan Belusami, Chief Executive Officer of PT VADS Indonesia is the representative to receive the award that night. 
"It was a surprise to me personally. IOH has demonstrated very well by positioning all of us as true partners instead of vendors. The award recognizes the hard work done by all employees in the IOH project and we are very humble to be one of the recipients.", Saravanan said. "I always emphasize to our employees, that nothing will come true without their hard work and cooperation. Therefore, this achievement is the joint success of each VADS Indonesia employee who has produced extraordinary results.", He added.  
He also said that this award does not mean that we have to be satisfied and complacent about the success that we have achieved, but also as an encouragement for PT VADS Indonesia to continue to focus and innovate in providing Its best service. 
---