Newsroom
VADS
Newsroom
BPO is Business Process Outsourcing, Why Do Companies Need It?
BPO is Business Process Outsourcing, Why Do Companies Need It?
11 February 2022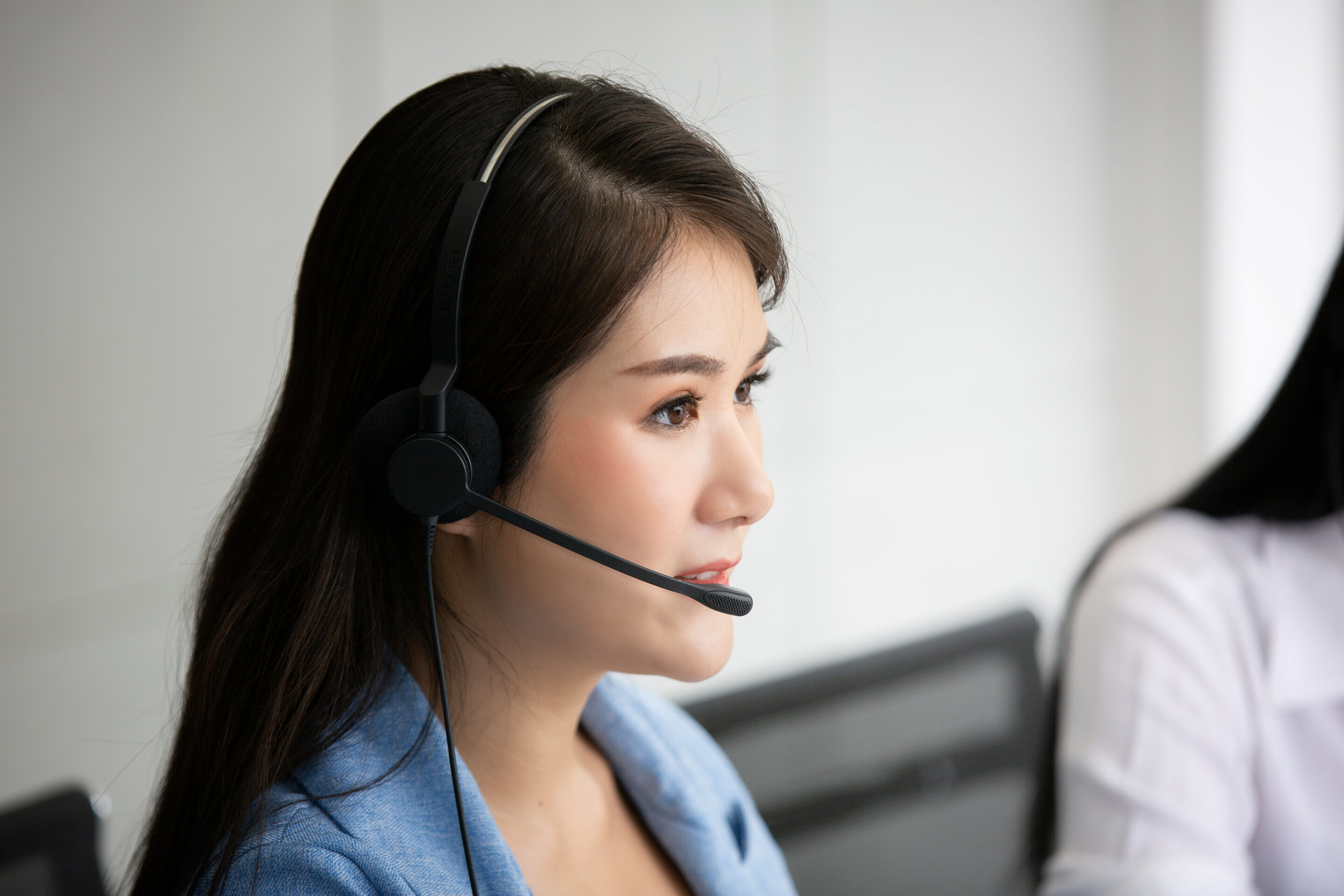 BPO stands for Business Process Outsourcing which many businesses, from small startups to large companies, use to fulfill their needs. This method provides relatively great operational flexibility. As a result, companies can allocate time and resources to more core things, such as building better customer relationships or developing product marketing strategies that ultimately lead to an edge over competitors.
What is BPO?
Usually, when a business is established, business people will choose to build and manage their own business processes independently. However, this method is not always effective, especially as the business grows and business processes become more and more complex. The company finally considered collaborating with a Business Process Outsourcing (BPO) service provider.
BPO allows companies to carry out business operations with the help of other parties. In this case, BPO acts as a third-party vendor. Various services provided by BPO companies are used to carry out business processes in a company without having to be part of the company itself. The services provided by BPO companies are able to manage certain areas in the business function so that they provide many benefits and advantages for companies that use them.
Why do companies need BPO?
After understanding that BPO stands for Business Process Outsourcing, now you also need to know the importance of BPO for companies. Here are some reasons why companies need BPO:
1. Business efficiency and productivity can be further increased
The first reason why companies need BPO is that BPO can increase company efficiency and productivity. Companies that use BPO can concentrate on other, more important, and more important business activities. So, core business activities can be carried out entirely by competent internal employees, while non-core business activities can be managed by BPO companies who are more skilled and experienced in their fields.
For example, a company that wants to manage the contact center can work with a BPO company. Thus, the company can devote 100% focus on the main activities of the main business without compromising the quality of customer service provided. BPO companies have contact center competencies with service standards that cover all aspects, ranging from service processes, quality agents, and the use of contact center technology that supports customer satisfaction so that they can be relied on.
2. Improve service quality
Another function of Business Process Outsourcing is to improve service quality because professional BPO companies focus on developing expertise for a particular business process. Therefore, a company that prioritizes the best quality in team members can take advantage of a BPO company. Not only offering expertise in certain fields, but professional BPO companies also continue to serve clients by following current business trends through the use of modern technology so that they are always up-to-date.
3. Cost efficiency
BPO also offers cost efficiency because this collaboration does not require companies to incur larger costs. For example, a company that utilizes a BPO company to provide advanced equipment and technology can reduce the need for investment to prepare such advanced equipment and technology independently.
The rapid development of technology today also allows companies to get greater benefits from BPO companies that continue to offer the latest technology. That way, your company can meet the needs of maximum customer service without the need to spend more.
VADS, the largest BPO Call Center company in the world
BPO is an abbreviation of Business Process Outsourcing which can facilitate the company's operational activities. You can get these services from VADS Indonesia, a professional BPO partner who utilizes the latest technology to meet your company's needs.
VADS Indonesia ensures that all of the company's business processes run with the best performance are able to achieve goals, and realize company targets by integrating processes, technology, and resources. The Contact Center solution provided by VADS Indonesia, for example, has proven to be effective. This is evident from the cooperation that has been established with more than 50 multi-industry companies, such as telephone companies, financial services, government, e-commerce, pharmaceuticals, and so on.
After listening to the reviews above, it can be concluded that BPO stands for Business Process Outsourcing which is very much needed by companies. Companies can take many advantages of BPO, from increasing business efficiency and productivity, and quality of service, to saving costs.
To find out more about how to improve customer service at your company, please contact marketing@vads.co.id. You can consult about customer service and various other VADS Indonesia services to help with the various needs of your company.
---