Newsroom
VADS
Newsroom
5 Largest Call Centers BPO in The World
5 Largest Call Centers BPO in The World
06 February 2020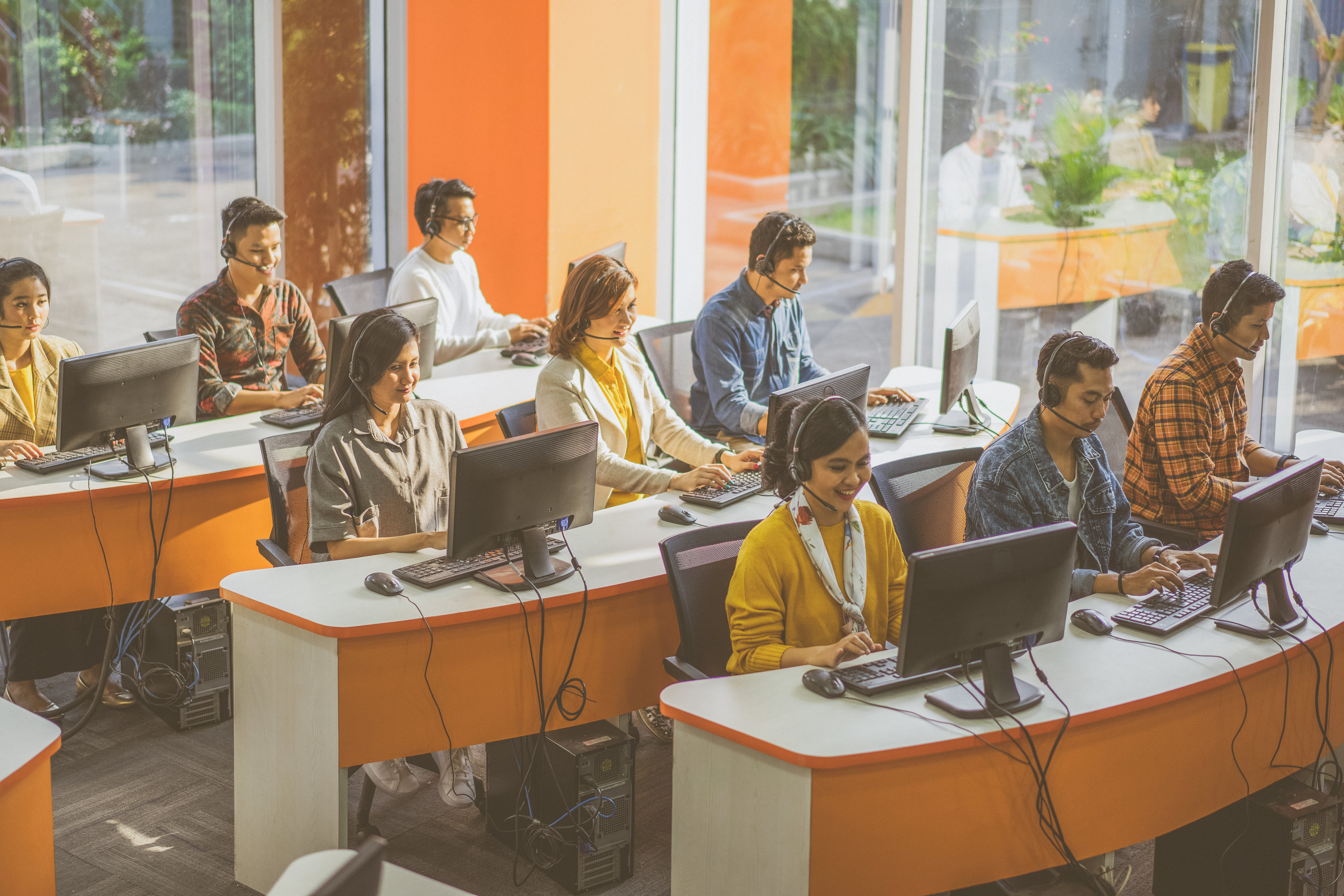 Call Center Operations at VADS Indonesia
Technological developments had an impact on industrial globalization. Advances in technology enable automation in almost all fields, especially in the field of call centers which are the spearhead in serving consumers. Today's consumers expect to get answers quickly, so the way call centers work is also undergoing transformation. Before the rapid development of technology as it is today, almost many companies that only provide call center services on weekdays only. But with the development of technology, almost some companies that use call center services serve customers 24 hours. So the company can provide good service in every interaction and can consistently provide value to consumers and increase customer satisfaction so that the final goal is to create loyalty to consumers.
The use of call centers to serve customers must be one of the development of corporate strategy in the midst of increasingly fierce business competition. Many companies develop call centers by working with BPO companies (business process outsourcing) for reasons of various benefits made by working with BPO companies, one of which is the ability of business outsourcing to free company executives from their daily process management responsibilities so they can increase productivity and can focus on their core business. In addition, by using the services of BPO companies can save costs.
The following are the five largest BPO companies in the world that can be used as a reference in choosing outsourcing services in the field of call centers:
1. Genpact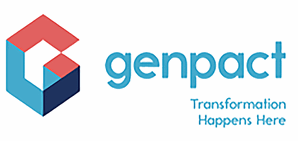 Genpact is a call center and information technology outsourcing company headquartered in New York. The company has more than 87,000 employees serving clients throughout the world. Genpact was first established as a unit of the General Electric (GE) company. But as the company grew, Genpact eventually became an independent entity serving not only GE. Genpact provides business services for consumers in the banking, consumer goods, energy and other sectors.
2. DialAmerica


DialAmerica is an outsourcing business process company headquartered in Mahwah, New Jersey which was founded in 1957. There are currently 5,000 employees making 100 million calls per year and an average of 100,000 telephone hours per week. DialAmerica offers a variety of B2B and B2C solutions for companies in the fields of health, finance, fundraising, communication, government, publishing, and many more with customer service services, one of which is call centers, services for sales and marketing such as customer acquisition, customer retention, and direct mail fulfillment, as well as healthcare services such as outbound services, data entry and technology support.
3. Go4Customer.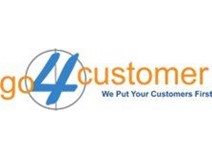 Go4Customer is a call center outsourcing company based in Noida, India with other headquarters also in Jaipur, Mumbai, Bengaluru, Chennai, Ahmedabad and Bhopal in India and also in the UK. Go4Customer has been established since 2004 by providing call center services, HR services, debt collection, market research, chatbot, digital and social media marketing, and 360 customer support. Some clients who have used their services are Timex, Bharat Petroleum, and Indian Oil.
4. Telecontact.


Telecontact is the first call center outsourcing company in Russia that started operations in 1999. At present, Telecontact already has call center headquarters in Russia, Ukraine, Belarus, Kazakhstan and Uzbekistan. The total number of agents owned is 5000. Telecontact provides a variety of inbound and outbound services with the most clients in the fields of banking, e-commerce, and telecom. In 2019, Telecontact was awarded the Best Contact Center, Best Incentive Scheme, and Best Sales Campaign Inbound or Outbound, from Contact Center World.
5. VADS Indonesia.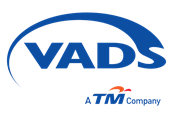 VADS Indonesia which was founded in 2008 is part of TM Company, Malaysia. As a company engaged in Business Process Outsourcing (BPO) and Information and Communication Technology (ICT), VADS provides solutions to improve customer experience. By integrating processes, technology and resources, VADS ensures that all business processes of the company can run with the best performance and achieve the goals and targets of the company. The solutions provided by VADS are Contact Center Service Solution, Customer Service Learning Center, Omni-channel Strategy, Digital Care Management, Social Media Analytics, IT Managed Service, Smart Service, and Cyber ​​Security. VADS has worked with more than 50 companies consisting of Multi Industry Services such as Telco, Financial Services, Government, E-Commerce, Pharmaceutical, FMCG, etc. VADS has its head office in Jakarta and 2 operational offices located in Yogyakarta and Semarang.
That BPO services in the field of the world's largest call center that can be used as a reference in selecting BPO companies for call centers. Companies must always be able to provide the best for customer satisfaction.
---