Newsroom
VADS
Newsroom
3 Trends Supporting Indonesia's Business Process Outsourcing in 2022
3 Trends Supporting Indonesia's Business Process Outsourcing in 2022
19 January 2022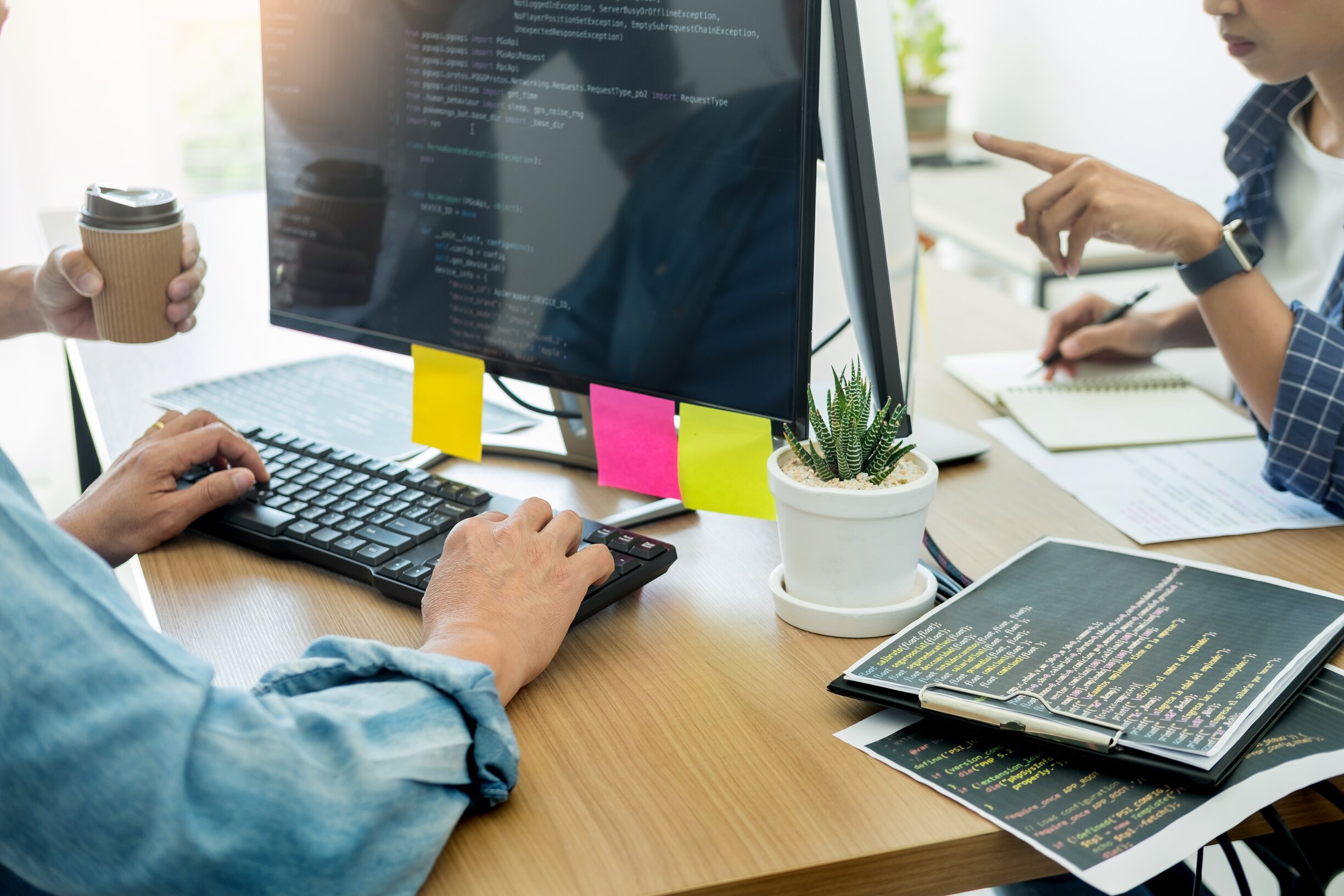 What is the trend of Indonesia's Business Process Outsourcing in 2022? The stretching of the Indonesian Business Process Outsourcing industry is getting more and more pronounced. The year 2021 proves that Indonesia is still a potential market for the Business Process Outsourcing or BPO industry.
This certainly cannot be separated from business trends that adopt various types of technological innovations to increase company productivity. In addition, the pandemic has more or less changed the company's operational methods from being manual to automatic. Then, how will the development of Indonesia's Business Process Outsourcing in 2022?
What is Business Process Outsourcing?
Business Process Outsourcing or BPO is a business method that outsources a company's business processes to third parties. This means that the company is handing over some of its business processes to other parties. That way, companies can focus on more important core business processes.
The selection of third parties in BPO is not arbitrary. The company chooses a party that has expertise in the business process. For example, a snack food company requires contact center services. So, the third party being sought is a company that provides contact center services and does have experience in this field.
Prospects of Business Process Outsourcing in Indonesia
Then, what are the prospects for Business Process Outsourcing in Indonesia itself? The prospect of BPO in Indonesia itself is very promising. This is because there are many businesses in Indonesia that are very dynamic and tend to develop rapidly.
When a company develops rapidly, of course, there are many changes in its business processes. It could be that a business process will appear that was never taken into account before. As a result, the company does not have sufficient resources to carry out the process.
In such a scenario, BPO can be a very efficient solution. Companies can continue to run their core business processes without fear of lowering the quality of other business processes that are not yet their expertise.
The other scenario is still related to the trend of adapting to the dynamics of the pandemic. During a pandemic like now, there are a lot of business processes that have changed. The process that used to be run manually, now inevitably has to be digital. This is where BPO can help companies that are not yet familiar with digital business processes.
Trends supporting Indonesia's Business Process Outsourcing in 2022
So, what are the trends that support Indonesia's Business Process Outsourcing in 2022? Here are three main trends that will support Indonesia's BPO in 2022.
1. Digital transformation is still ongoing
Digital transformation still has to be carried out in 2022. This year, adaptation to the dynamics of the pandemic is still ongoing. Interestingly, the current digital transformation is not only shifting traditional channels to digital. In many sectors, digital transformation can even cut down on manual processes that are often time-consuming.
2. Innovation and value service benefits as a key differentiator
The level of competition in the digital era as it is today is very high. New players will continue to emerge and offer a variety of solutions and of course competitive prices. Therefore, innovation and the value of service benefits will be the main things that distinguish each BPO service provider in 2022.
3. Financial services and e-Commerce, are the main sectors driving the growth of the BPO business
It is predicted that 2022 will be a brilliant year for the financial services and e-Commerce industry. Both financial services and e-commerce will be the main sectors driving the growth of the BPO business. If you look at business performance in 2021, it is estimated that e-Commerce and financial services will remain stable and even continue to grow positively.
In 2021, Business Process Outsourcing Indonesia showed a positive performance. More and more companies are growing and digitally transforming to increase their productivity. BPO has proven to be a solution that is not only a solution but also an efficient one to these challenges.
Want to increase your company's productivity and carry out digital transformation? VADS Indonesia presents various practical solutions for you, such as Contact Center to Digital Marketing. Contact marketing@vads.co.id for a consultation regarding the right Business Process Outsourcing service for your company!
---